Vent Hood Cleaning Maple Valley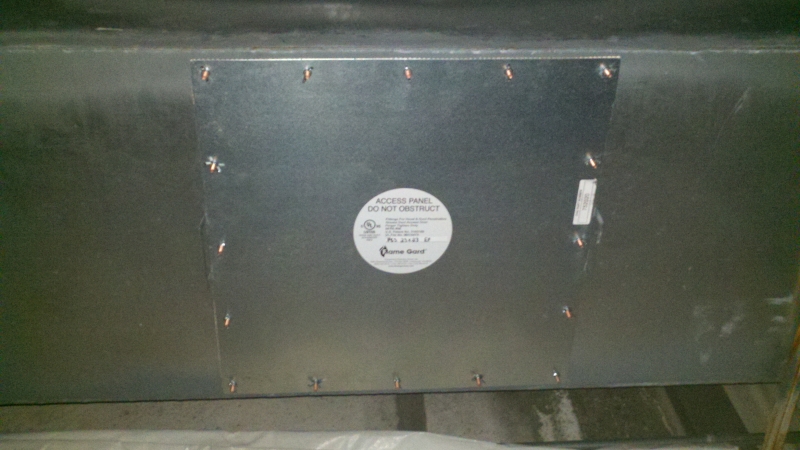 When you fail to perform vent hood cleaning in your Maple Valley, WA restaurant on a regular basis, it can lead to restaurant grease fires. Make sure you have regular vent hood cleaning done in your commercial kitchen.
Since vent hood cleaning is not as easy as it may sound, you need to hire a professional to do the job. For the best exhaust hood cleaning service in the Maple Valley area, call A and R Hoods. We are one of the most professional and affordable exhaust hood cleaning service providers in this area.
Reasons to consider regular restaurant vent hood cleaning:
Meet legal compliance codes
Prevent restaurant grease fires
Remain qualified for kitchen insurance
Exhaust Hood Cleaning Maple Valley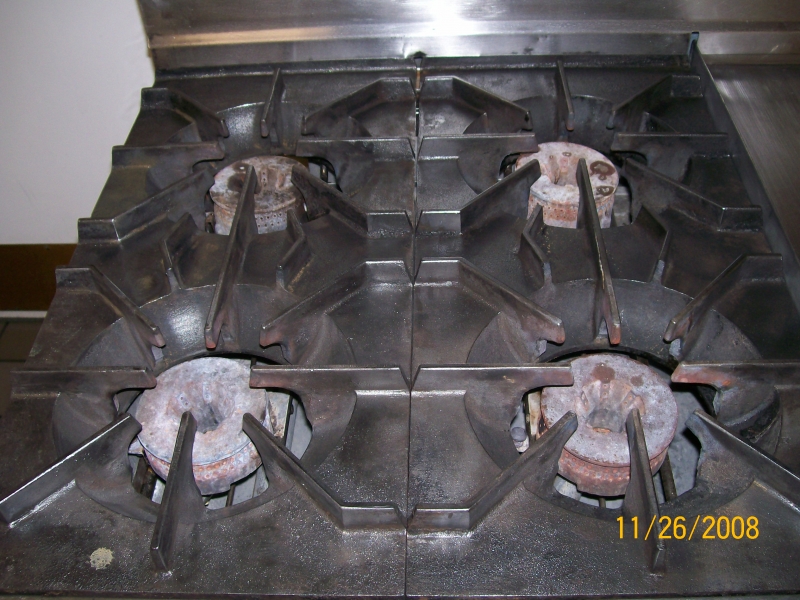 Save yourself from doing the tedious exhaust hood cleaning in your Maple Valley restaurant kitchen. For exhaust hood cleaning to be done thoroughly, it is always advisable to hire a professional.
Experts like us know how to properly clean the exhaust hood. When we are there, schedule the next cleaning. That way you do not have to remember to call us. We will put you on the schedule for continued cleaning and you can focus on your restaurant.
Since professionals like us know the right techniques and use the most up-to-date equipment, the job is done quickly. Experts help you:
Save time, energy and money
Receive a professional deep cleaning
Identify any issue that may need repair
Be compliant with fire codes
We are doing exhaust hood cleaning since 1985. We know how to properly do vent hood cleaning correctly. Give us a call to learn more about the services we offer.
Maple Valley Restaurant Grease Fires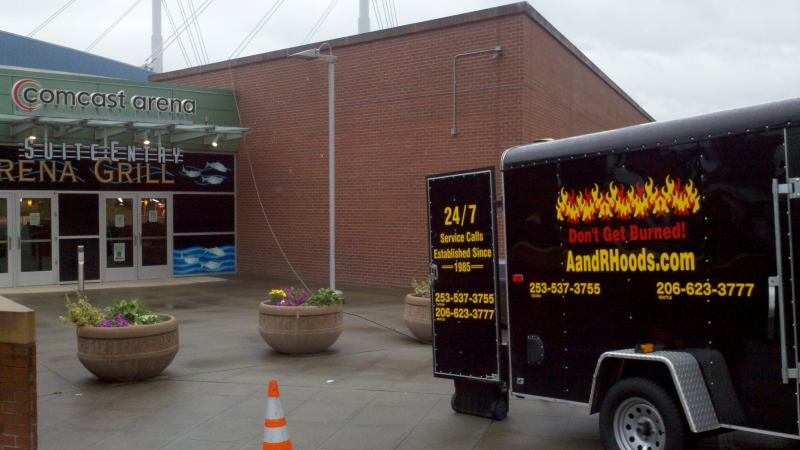 One of the easiest ways to prevent restaurant grease fires in your Maple Valley commercial kitchen is to schedule regular vent hood cleaning. Grease may be an important part of your cooking but it is really bad for the kitchen if not dealt with properly.
The good news is that you need not do much to avoid the risk of restaurant grease fires. You just need to hire an expert to clean your restaurant kitchen correctly. Give us a call when you are looking for a reliable and professional commercial kitchen cleaner.
We would help you prevent restaurant grease fires by giving you:
Restaurant fire safety checklist
Restaurant fire safety plan
Impeccably clean kitchen
Call A and R Hoods at (253) 777-3880 for exhaust hood cleaning to prevent restaurant grease fires in the Maple Valley area.