Kitchen Cleaning Services for Maple Valley Commercial Kitchens
Restaurant owners need to keep their places clean and tidy not only because they should care for the health of their customers but also because it is mandatory by the health department. If you have contemplating cleaning of your commercial and are looking for professionals, we can help.
We at A and R Hoods provide exquisite commercial kitchen cleaning services for Maple Valley, WA restaurant and commercial kitchen owners. Being a reliable and established company, we provide hassle free commercial kitchen cleaning services for Maple Valley restaurant owners.
Our commercial kitchen cleaning services for Maple Valley commercial kitchens include:
Hood cleaning
Complete restaurant cleaning
Equipment cleaning
With our services, Maple Valley commercial kitchen owners can be assured of enjoying healthy relations with their customers. They would be able to promote their business assuring tasty and healthy food at all times.
Restaurant Cleaning Company for Maple Valley Restaurants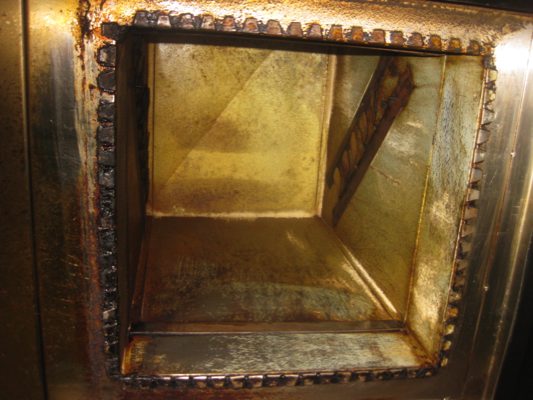 There are so many nooks and corners in a restaurant that can be easily neglected during the daily cleaning routine. Therefore, it is essential that you, as a restaurant owner take professional restaurant cleaning service for your Maple Valley restaurant.
With the help of our exclusive deep restaurant cleaning service, Maple Valley restaurant owners can expect to have clean:
Hoods
Pipes, vents and exhaust fans
Equipment
Shelves, counters and tops
Walk in units
Being a committed and dedicated restaurant cleaning company catering to Maple Valley, we offer flexible schedules so that our cleaning does not interfere with your service to the clients. You can get our restaurant cleaning services for your Maple Valley restaurants at a time that is suitable to you.
Commercial Kitchen Cleaning in Maple Valley • Kitchen Equipment Cleaning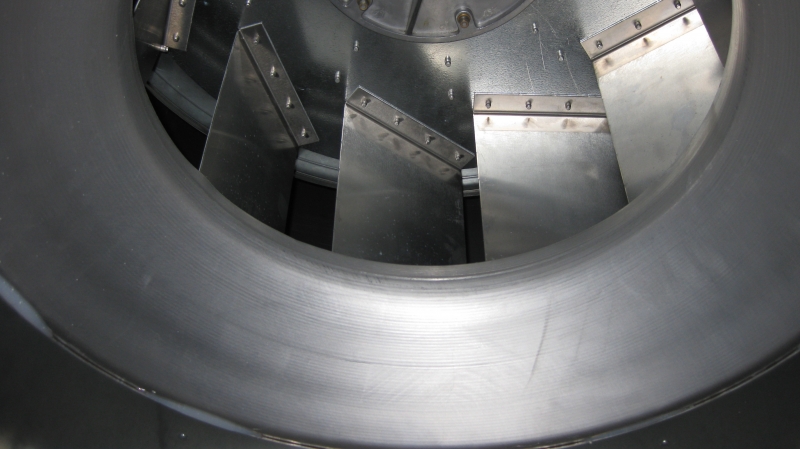 When looking for professional cleaning services, you do not want any compromise. Therefore, when you are looking for the best commercial kitchen cleaning company catering to Maple Valley, you can consider the following factors:
Experience
Pricing structure
Flexibility
Professionalism
As we are a licensed, bonded and insured company qualifying on all the above mentioned aspects, we are the ideal choice for commercial kitchen cleaning for your Maple Valley restaurants. You can easily avail our affordable cleaning services for your commercial kitchen and win the trust of your clients.
If you have been thinking of getting your restaurant kitchen professionally cleaned and are looking for a reliable restaurant cleaning company that caters to Maple Valley, call us at 253-777-3880.