Fire Extinguisher Service for Commercial Kitchens in Maple Valley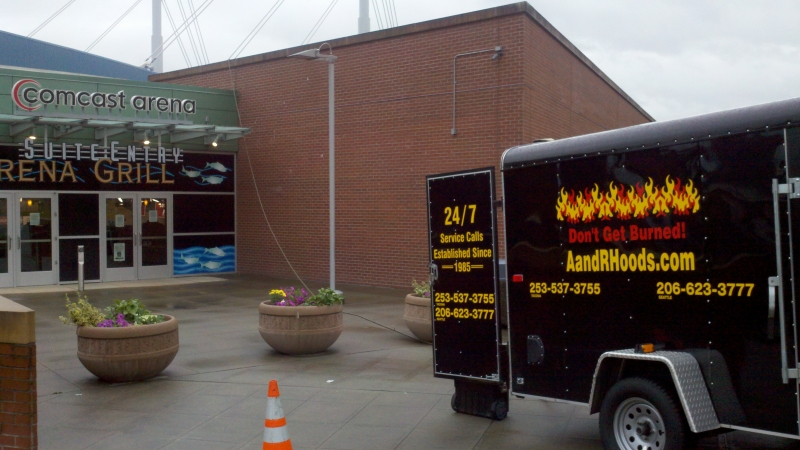 Are you wondering, how often should fire extinguishers be serviced? Depending on the type of fire extinguisher inspection performed, there are different recommendations for the time between inspections.
The fire extinguisher service procedure involves thoroughly checking all of the components for corrosion and leaks. Manufacturer recommendations and instructions must also be followed during fire extinguisher service.
So, how do you know if fire extinguisher inspection is due? Contact the pros at A and R Hoods for fire extinguisher service if you notice that the extinguisher has:
Signs of damage
A wobbly or broken handle
A broken anti-tamper seal
Missing operating instructions
Our fire extinguisher service professionals can address all of these issues and more. We provide a top quality fire extinguisher service to Maple Valley, WA commercial kitchen owners and managers.
Fire Extinguisher Inspection in Maple Valley Restaurants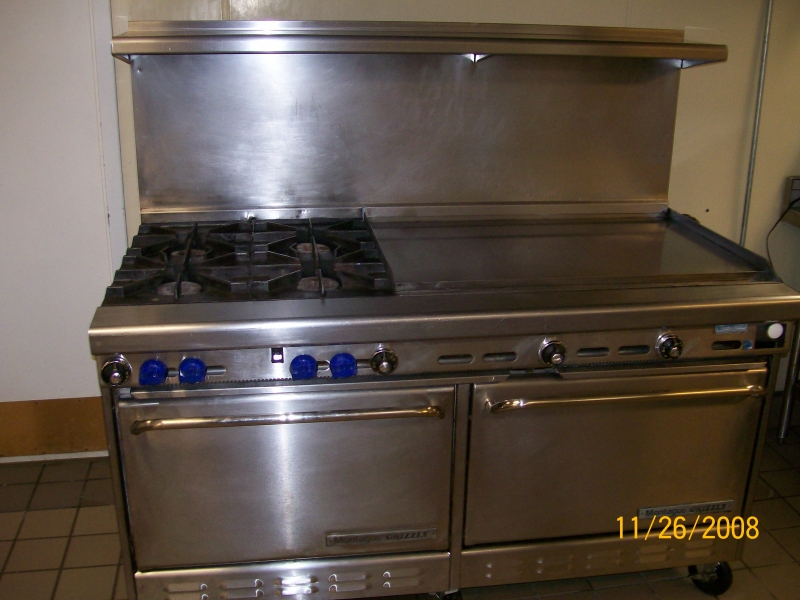 Peace of mind is essential, particularly when dealing with fire risks in a restaurant. Proper fire extinguisher inspection and service is essential for any size of restaurant.
We offer fire extinguisher inspection plans to Maple Valley restaurant owners. Our fire extinguisher inspection plans are a cost-effective way to ensure your extinguishers work reliably if and when you need them.
Our technicians are trained and experienced and take care of all your fire extinguisher inspection needs quickly and affordably. Call us to find out how we can protect your restaurant business with our fire extinguisher service and maintenance plans.
During a fire extinguisher inspection, we will:
Visually inspect all of the components
Ensure the safety pin and tamper seal are in place
Make sure the pressure gauge reading is within range
Check that the instructions on the extinguisher are clear
Why Choose Us for Fire Extinguisher Maintenance in Maple Valley?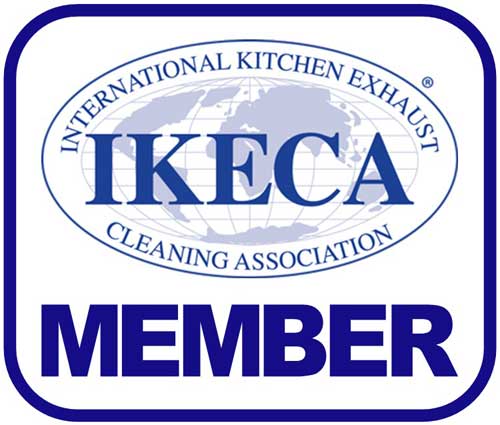 Fire extinguisher maintenance is very important for the protection of a commercial kitchen - especially since OSHA and fire codes require certain procedures when it comes to fire extinguishers in restaurants.
With proper fire extinguisher maintenance in Maple Valley, your equipment should last for up between 5 to 15 years before it needs to be replaced. We developed customized fire extinguisher maintenance plans for Maple Valley clients.
Our fire extinguisher maintenance experts are here to help you keep your commercial kitchen in compliance with national, state and local requirements. We can also ensure your extinguishers are:
In the right places
Readily accessible for use
Working in optimal condition
For more information on our fire extinguisher maintenance for Maple Valley commercial kitchens, call A and R Hoods on (253) 777-3880.