Professional Pressure Washing Services in Maple Valley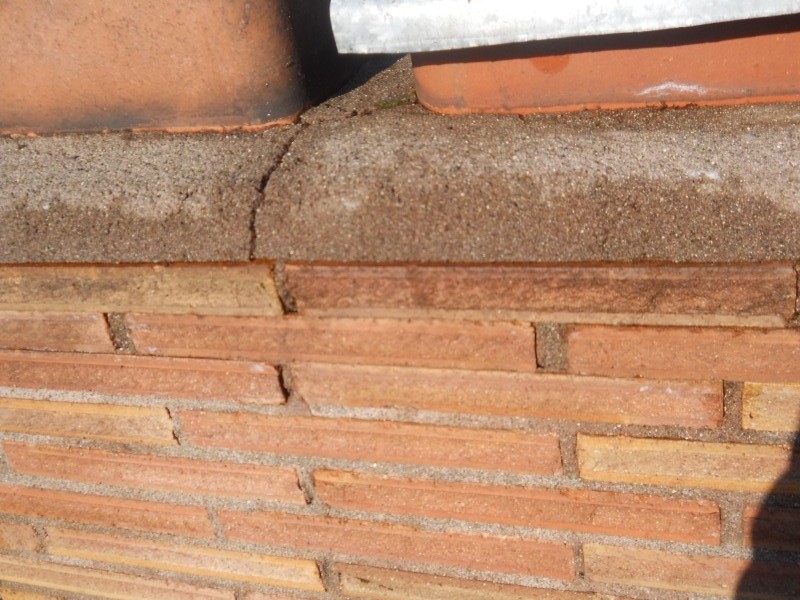 Commercial properties take a real beating from dirt, pollution, grease, grime and oil. Without a professional cleaning plan in place, your commercial building can look old and outdated and that is not good for your reputation. A and R Hoods can restore your commercial property to a like-new condition with professional pressure washing services in Maple Valley, WA.
Pressure washing services are one of the best ways to maintain one of your biggest investments. Regular pressure washing services can greatly improve the longevity of your commercial establishment. By combining our cleaning experience and state-of-the-art equipment, we consistently provide top quality pressure washing services to Maple Valley area business properties.
We offer our pressure washing services for:
Retail stores
Parking lots
Sidewalks
Gutters and downspouts
Commercial & industrial kitchens
Maple Valley Commercial & Industrial Roof Power Washing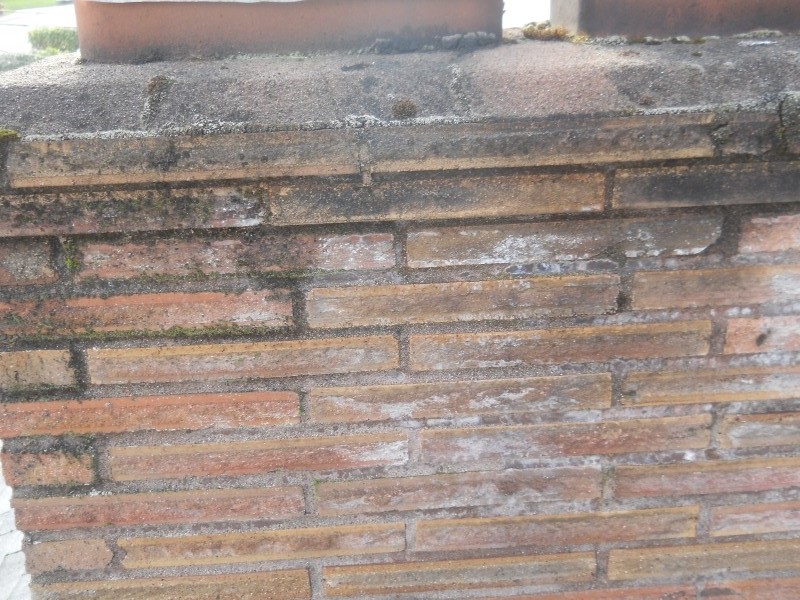 Moss on your roof doesn't just look unsightly; it can also:
Absorb moisture
Cause costly roof damage
Shorten roof lifespan
Reduce property value
We can remove moss and restore the appearance of your roof with our safe, efficient roof power washing service. We have been cleaning roof shingles moss for years. Our fully licensed and insured technicians come fully prepared with top quality equipment and products to handle your roof power washing needs in Maple Valley.
It is important to remember that roof power washing is available at a fraction of traditional roof replacement cost. So, do not waste time and money on a roof replacement when our experts can improve the look of your property with roof power washing. Our roof power washing services also include cleaning the gutters and downspouts.
Vinyl Siding Power Washing for Maple Valley Businesses
Vinyl siding power washing is not as easy as it may seem. It takes the right training, equipment and knowledge to ensure the vinyl siding power washing job is done safely and efficiently.
We pride ourselves on our professionalism and our many years of experience in vinyl siding power washing. Rest assured that we will not damage your siding during our vinyl siding power washing process.
Do not let mold, mildew and dirt damage or devalue your commercial property. More reasons to choose us for your vinyl siding power washing needs in Maple Valley include:
No job is too big or small for us
We provide FREE estimates
We promise complete satisfaction
For roof or vinyl siding power washing in Maple Valley, feel free to call A and R Hoods at (253) 777-3880.