Vent Hood Cleaning in Bremerton * Preventing Grease Fires
Running commercial kitchens is not easy. In addition to ensuring timely preparation of quality food, the place has to be kept safe and clean. Having grease fires is a major hazard that all commercial kitchens have to be protected against.
The best way of preventing restaurant grease fires in Bremerton, WA is by ensuring that vent hood cleaning in the commercial kitchen is done at regular intervals. A and R Hoods is the name to rely on for restaurant vent hood cleaning services in Bremerton. We are:
Licensed, bonded and insured
Available 24/7
Serving the community since 1985
Have any questions about how exhaust system maintenance can prevent restaurant grease fires? Want to know how frequently exhaust hood cleaning is required in your commercial kitchen? Need an estimate for vent hood cleaning prices?
We are here to help answer these questions; feel free to call us anytime.
Exhaust Hood Cleaning in Bremerton * Hood and Exhaust System Cleaning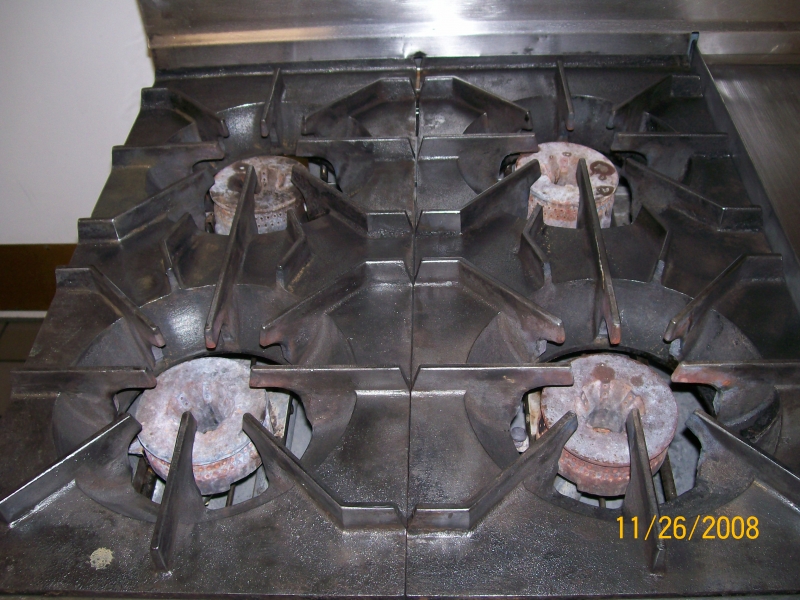 With our experience in the commercial kitchen cleaning industry, we know that exhaust hood cleaning should be done not just at the right intervals but also in the right way for truly eliminating the danger of restaurant grease fires.
We are committed to delivering highly professional and extremely thorough exhaust hood cleaning services in the Bremerton commercial kitchens that we work in. Our technicians are knowledgeable, well-trained, experienced and, most importantly, diligent.
Unlike some other companies that focus more on exterior vent hood cleaning to show customers a shiny canopy, we clean the kitchen exhaust system inside-out, top-to-bottom, including its:
Filters
Ducts
Plenum
Back wall and belt
Call us today to learn more about the exhaust hood cleaning services offered by us.
Let Us Help Reduce the Risk of Restaurant Grease Fires in Bremerton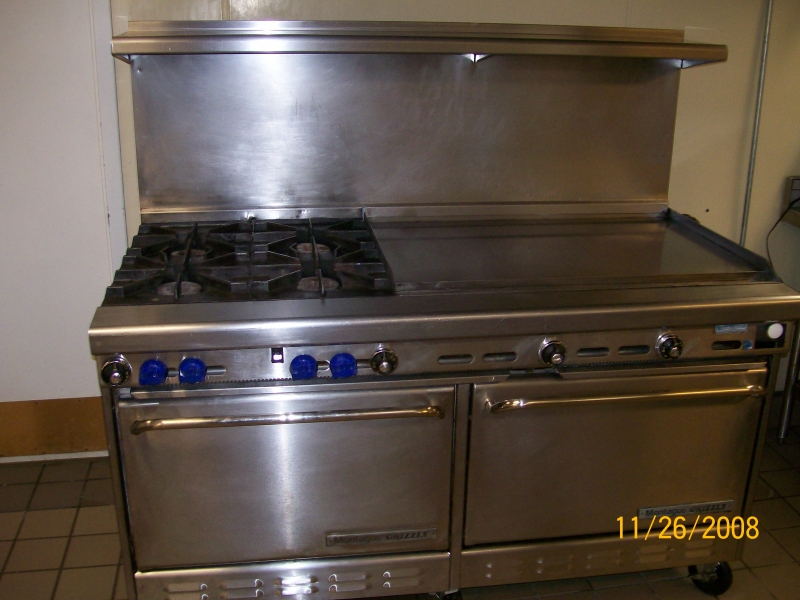 Vent hood cleaning should be a critical part of your restaurant fire safety plan. A majority of restaurant fires originate in the kitchen. Most of these can be attributed to the buildup of grease residue inside the hood and ducts of the exhaust system.
To prevent restaurant grease fires in Bremerton, the law mandates recurring exhaust hood cleaning in commercial kitchens by certified professionals like us. We can protect you from restaurant grease fires by cleaning your kitchen exhaust system:
On-time
Efficiently
Per the applicable codes
Call A and R Hoods at (253) 777-3880 to schedule your restaurant vent hood cleaning job in Bremerton. When planning your budget, ask us for a free quote on exhaust hood cleaning prices.