Fire Extinguisher Service for Commercial Kitchens in Bremerton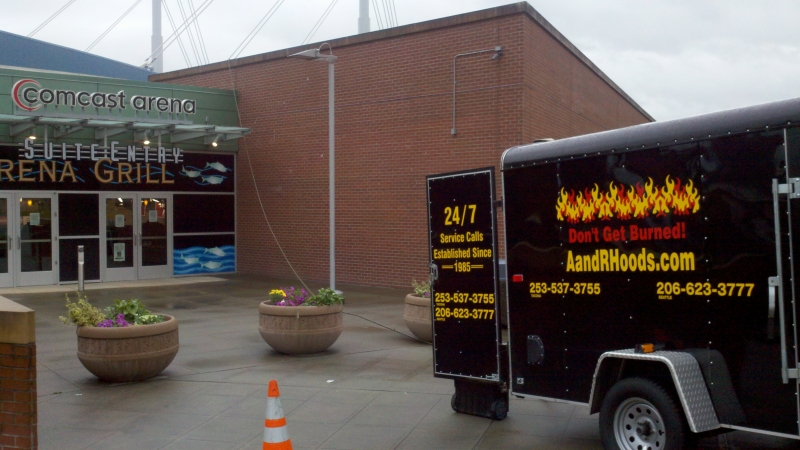 Fire breakout is a very real danger in commercial kitchens, which is why it is mandatory for these places to have fire extinguishers stationed in a visible and easy-to-access spot.
The fire safety codes also require regular fire extinguisher servicing and maintenance in all types of commercial kitchens.
At A and R Hoods, we provide fire extinguisher service in Bremerton, WA to help industrial and commercial kitchens stay code-complaint. We are a licensed, bonded, and insured business that has been servicing the region since 1985.
Our company offers comprehensive fire extinguisher service that includes:
Monthly fire extinguisher inspection
Annual fire extinguisher maintenance
Hydrostatic testing & internal examination of the equipment every few years
Make sure that you are aware of how often fire extinguisher inspection and maintenance should be done. Call us whenever fire extinguisher service is due in your Bremerton commercial kitchen.
Fire Extinguisher Inspection in Bremerton Restaurants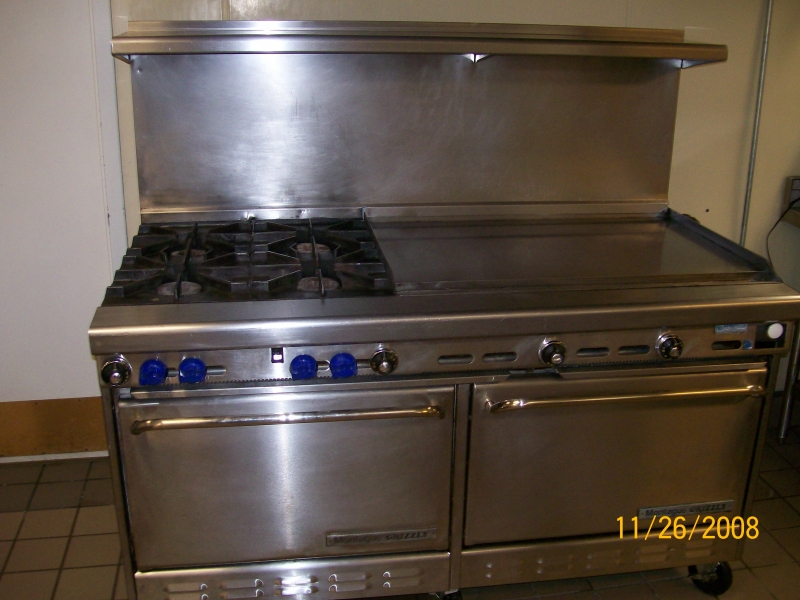 As a long-standing, experienced fire extinguisher service provider, we understand what goes into making sure that a unit is in excellent working condition and ready for immediate use.
Fire extinguishers are a crucial first defense that a property owner has against a fire emergency. We appreciate that the restaurant owners who call us for fire extinguisher inspection and servicing trust us with the safety of their people and premises.
We honor their faith in us by performing all the fire extinguisher maintenance work with the utmost diligence and responsibility.
Our technicians perform a very detailed fire extinguisher inspection in Bremerton restaurants. The tasks they perform include:
Physical inspection of seals, weight, hoses, etc. of the units
Visual inspection of dates, gauges, cylinder, etc.
Verifying and placing fire extinguisher inspection tags
Why Choose Us for Fire Extinguisher Maintenance in Bremerton?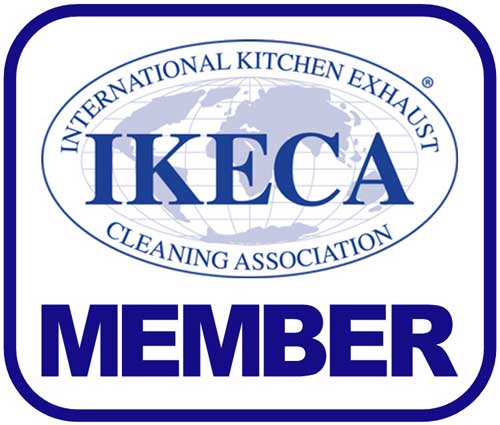 You need regular fire extinguisher maintenance done in your commercial kitchen not only because it is a legal obligation, but also because it secures your premises against fire damage.
Let us take care of your equipment. You can have the peace of mind that comes when your fire extinguisher service is done properly and thoroughly. Our technicians never take any fire extinguisher maintenance job in Bremerton lightly and:
Follow an exhaustive fire extinguisher maintenance checklist
Never cut corners
Work with keen attention to detail
Ensure a high level of precision in all their work
Contact us today for a free quote on fire extinguisher service cost.
To schedule fire extinguisher inspection in your Bremerton commercial kitchen, call A and R Hoods at 253-777-3880.