Professional Pressure Washing Services in Bremerton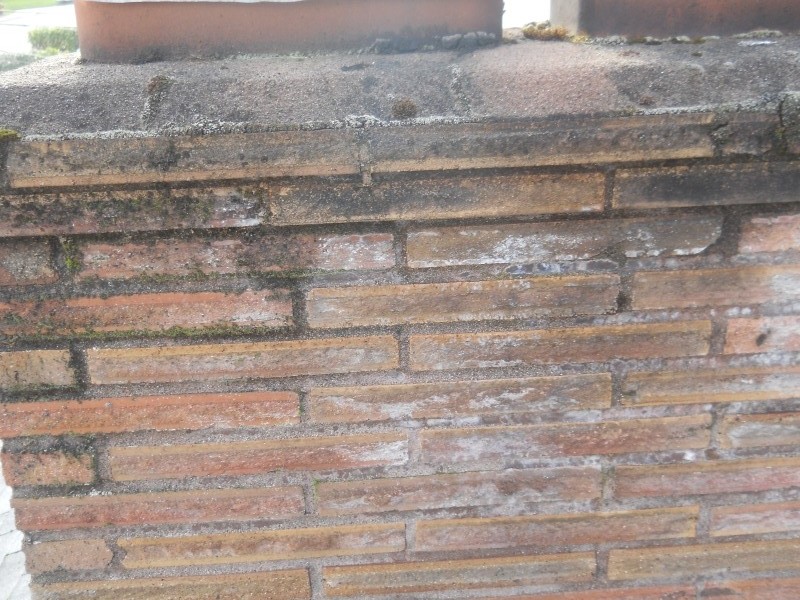 Maintaining clean exteriors is extremely important in any commercial establishment or industrial facility. It helps the business make a favorable impression on its customers and avoid penalties for municipal violations. At A and R Hoods, we offer pressure washing services in Bremerton, WA to help businesses keep their premises clean.
Our comprehensive commercial and industrial pressure washing services are available for cleaning:
Drive-up lanes and parking lots
Roofs
Gutters and downspouts
Entryways and sidewalks
Store fronts and awnings
Dumpsters
Professional pressure washing services are your best bet to remove the stubborn grime that tends to accumulate on roofing, facades, and other solid exterior surfaces of any commercial building. With our power washing company, you can rest assured that you'll receive thorough cleaning that preserves the beauty and extends the life of your property.
Call us today to discuss your requirements for pressure washing services in Bremerton.
Bremerton Commercial & Industrial Roof Power Washing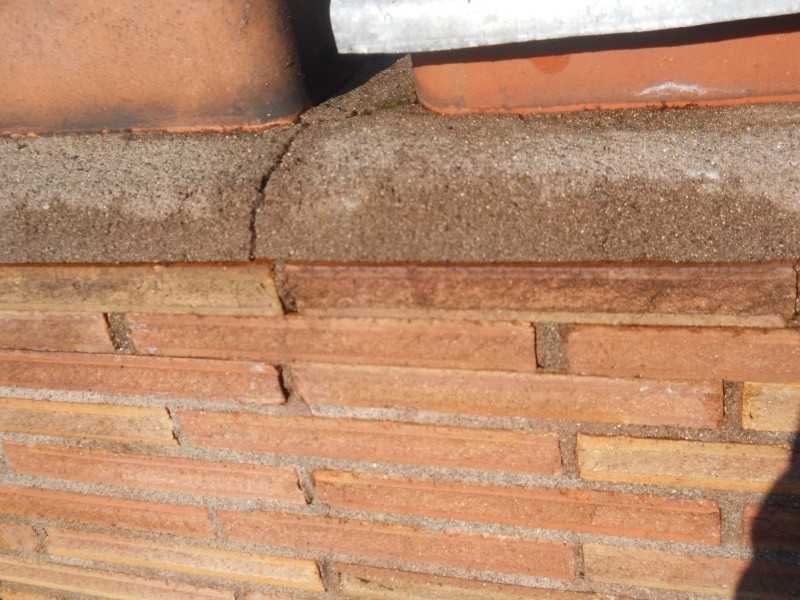 Are you bothered by the hideous black streaks on the roof of your commercial building or industrial facility? Well, you should be! This indicates the presence of algae that can eat away at roof shingles. Waste no time in calling us for roof power washing services in Bremerton to have your roof cleaned and restored before much harm is done.
Roof power washing is not a DIY job. If you pressure wash your roof without expert help, you might end up damaging the roof or even getting injured. Why take that risk when our roof power washing specialists are just a phone call away?
Our technicians come to you with:
Extensive experience in providing pressure washing services
Heavy-duty equipment for roof power washing
Awareness of safety measures essential for the job
Vinyl Siding Power Washing for Bremerton Businesses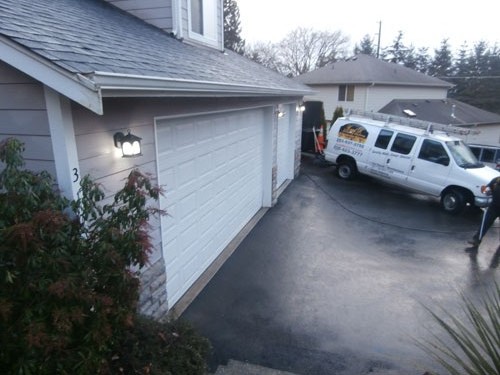 Our company is also the foremost source for vinyl siding power washing services in Bremerton. Do not fret about your dirty or stained vinyl siding harming your business prospects. A single phone call to us will have our crew rushing out to provide vinyl siding power washing on your commercial property.
We are available 24/7 and can come for vinyl siding power washing at any time that suits your schedule. Rest assured that the job will be done:
Quickly
Efficiently
Safely
Get in touch with us to schedule a vinyl siding power washing job or to get a free estimate on power wash siding cost.
Contact A and R Hoods for vinyl siding power washing or roof power washing services in Bremerton. Dial (253) 777-3880.