Kitchen Cleaning Services for Bremerton Commercial Kitchens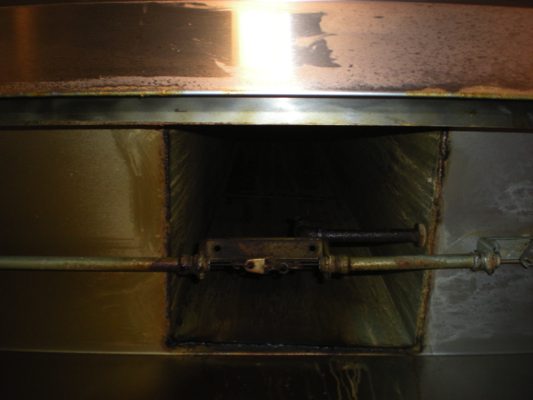 If you run a commercial kitchen in Bremerton, WA and need the services of experienced professionals to clean it thoroughly, get in touch with A and R Hoods. We are a licensed, bonded and insured commercial kitchen cleaning company that has served Bremerton since 1985 and has come to be regarded as one of the most trusted names in this industry.
Our commercial kitchen cleaning services in Bremerton cater to a diverse clientele. We can be hired to clean:
Kitchens in hotels and restaurants
Commercial kitchens run by public and private institutes
Industrial kitchens
We work with an extremely competent restaurant cleaning crew comprising of skilled, trained and hard-working technicians. Their expertise enables us to deliver exceptionally good commercial kitchen cleaning services to our Bremerton customers.
Restaurant Cleaning Company for Bremerton Restaurants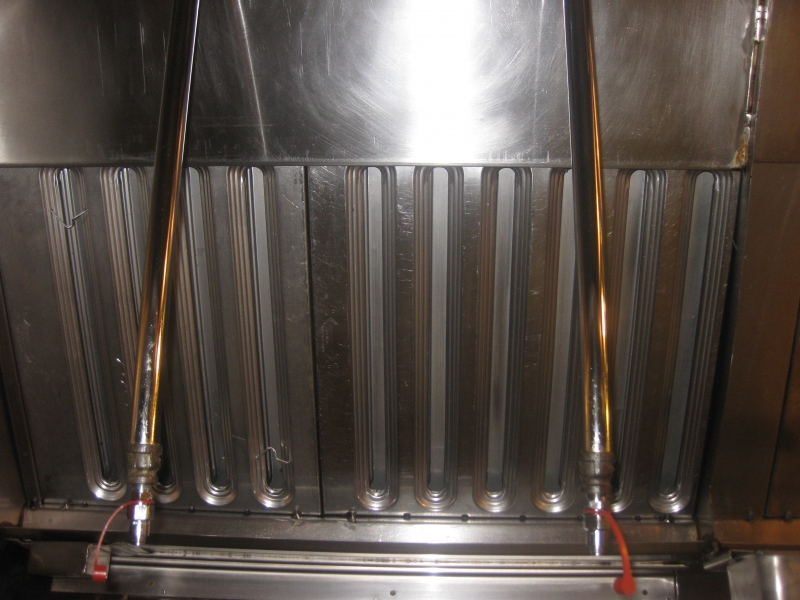 The kitchen is the core of any restaurant and its cleanliness is of utmost importance. We appreciate this and it shows in the meticulous and seamless restaurant cleaning services we offer in Bremerton.
Our company offers both full and partial restaurant cleaning services for Bremerton restaurants. Whether you need just the cooking equipment and appliances cleaned or want even the flooring, ceiling, walls and counters to be free of grease, grime and germs, our restaurant cleaning experts have you covered.
We are dedicated to providing every big or small customer with services that exceed the highest standards of hygiene.
We see to it that on all restaurant cleaning jobs in Bremerton, our technicians:
Work with advanced cleaning equipment and methods
Use top grade cleaning chemicals
Are diligent and never cut corners on any job
Commercial Kitchen Cleaning in Bremerton • Kitchen Equipment Cleaning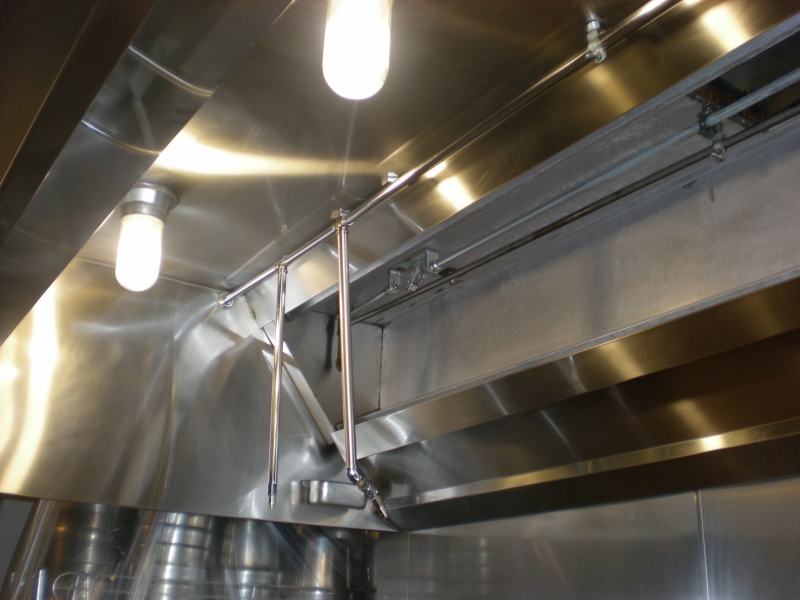 Hiring us for commercial kitchen cleaning assures Bremerton businesses and organizations of a spic and span kitchen. Our efficient restaurant cleaning also makes sure that the kitchen does not have any grease fire hazards.
We ensure sparkling clean equipment, appliances, and surfaces in the kitchen that make working in it pleasant and safe.
We go all out to deliver premium-quality commercial kitchen cleaning services that:
Comply with the local health and safety codes for commercial kitchens
Surpasses all customer expectations
Helps clients improve their public image and business
Our commercial kitchen cleaning services are available in Bremerton 24 hours a day, 7 days a week.
If you want top notch restaurant cleaning services in Bremerton at competitive rates, contact A and R Hoods. Call 253-777-3880 or visit us online for a free quote.