Professional Pressure Washing Services in Renton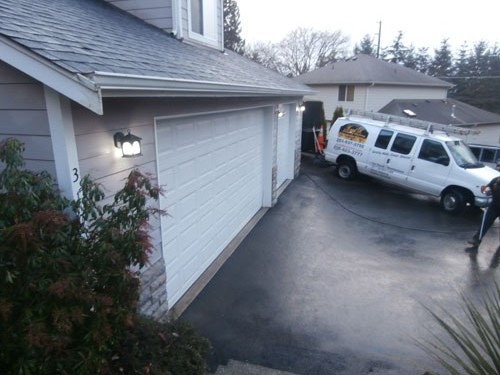 Maintenance of your property is essential to safeguard its looks and value. Regular roof power washing and vinyl siding power washing by professionals will ensure this. A and R Hoods is a reputable power washing company that offers high-quality pressure washing services for Renton, WA residents.
As one of the leading power washing companies in the area, we provide pressure washing services for the following:
Driveways, sidewalks, and pathways
Residential
Commercial
Industrial
You will find our power washer prices very competitive and quite affordable. Our consultants will provide you the details of the work and the costs involved. We work closely with you and schedule the pressure washing services to meet your schedule, not ours.
Renton Commercial & Industrial Roof Power Washing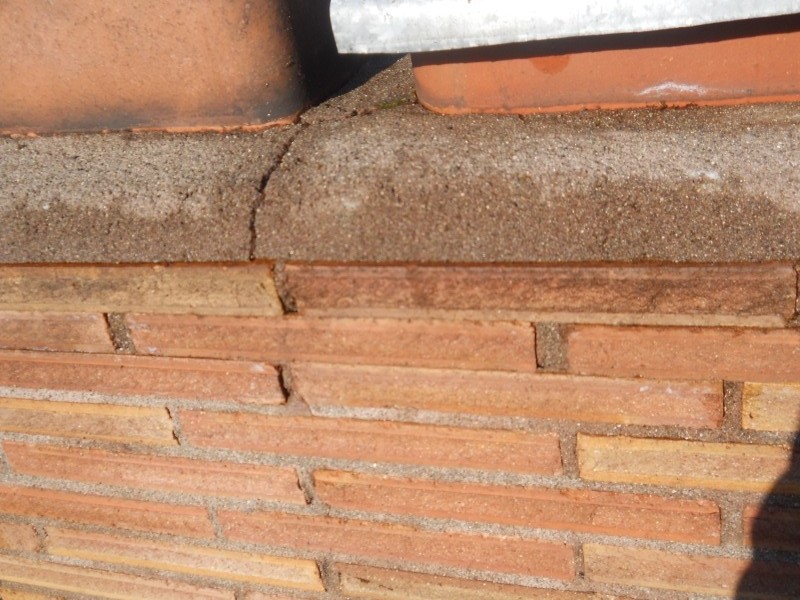 When should you pressure wash your roof? This is a question that is commonly asked by property owners looking for roof power washing. As an experienced and established company, we have been offering roof power washing for Renton residents for a long time.
The pressure wash roof frequency and cost depends upon the following factors:
Area to be washed
Type of roof
Time since last roof power washing was done
With us as your company for roof power washing, you can rest assured that you are being served by the best. We will ensure that after our thorough roof power washing services, the roof of your property is clear of any moss, mildew and dirt.
Vinyl Siding Power Washing for Renton Businesses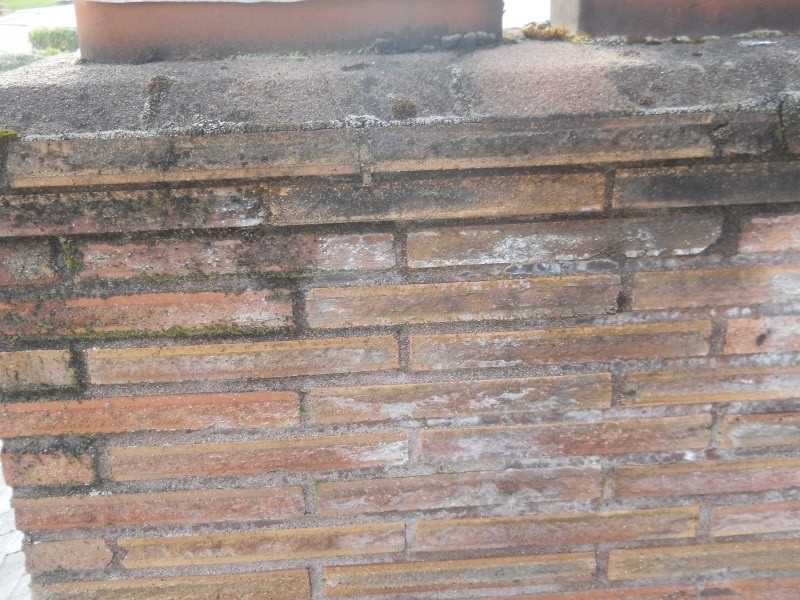 When it is about the aesthetic appeal and financial value of your property, you do not want to compromise. You want the best company to handle the task of vinyl siding power washing so that your property keeps looking well maintained. With the number of companies offering vinyl siding power washing services in Renton, choosing the best can be a challenging task.
You can choose us for vinyl siding power washing in Renton as we:
Are committed
Use the latest techniques
Have skilled workforce
You will find that our power wash vinyl siding cost is reasonable and the level of services that we provide exceptional. Not only do we thoroughly clean the roof but also the entire premise after the work is complete.
If you have any needs of pressure washing services or vinyl siding power washing and you want the assistance of a professional company that works with Renton property owners, call A and R Hoods at (253) 777-3880.