Kitchen Cleaning Services for Renton Commercial Kitchens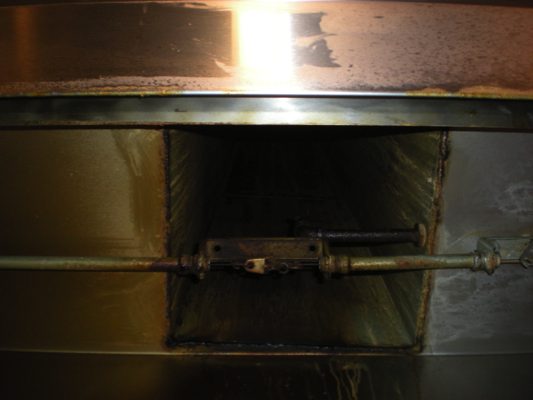 Commercial kitchens see a lot of activity each day. Piles of food, raw and prepared, have to be taken care of; waiters and chefs walk in and out; dishes pile up in the sink. Constant activity leaves little time for a chef and the other staff to clean the kitchen.
This is why you should hire professional help to keep your commercial kitchen clean and hygienic. A and R Hoods is a well-known company that provides high quality commercial kitchen cleaning services in Renton, WA. As a reliable and established company, we offer commercial kitchen cleaning services to:
Schools, colleges, and universities
Retirement and nursing homes
Hotels and restaurants
Churches and halls
We know that commercial kitchens need top quality kitchen services so they can prepare food using clean equipment, clean counters, and in a hygienic way.
For this reason, we assure that our best commercial kitchen cleaning professionals are put to work when service is requested.
Restaurant Cleaning Company for Renton Restaurants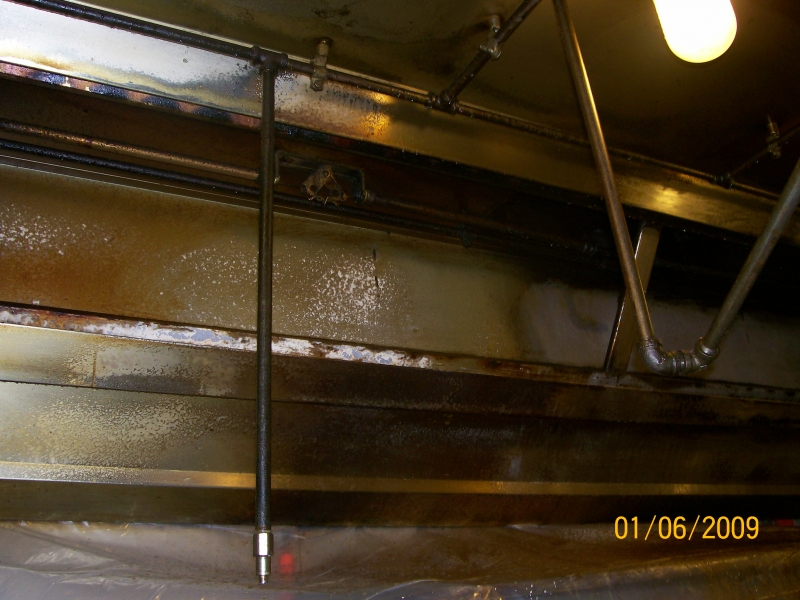 As a restaurant owner, you need to maintain hygiene and cleanliness to keep the faith of your patrons. You cannot serve them food prepared in unhygienic conditions.
If you struggle with keeping your commercial kitchen clean, hire our restaurant cleaning services in Renton. When you call us for partial or full restaurant cleaning, you can expect:
Compliance with local health inspection codes
Increased satisfaction and faith in your restaurant
Increase in business
Clean and hygienic working conditions
You can choose appropriate restaurant cleaning services for your Renton restaurant. Our services include surface cleaning, deep cleaning, and turn key cleaning services. You can choose the restaurant cleaning services your restaurant needs most at prices you can definitely afford.
Commercial Kitchen Cleaning in Renton • Kitchen Equipment Cleaning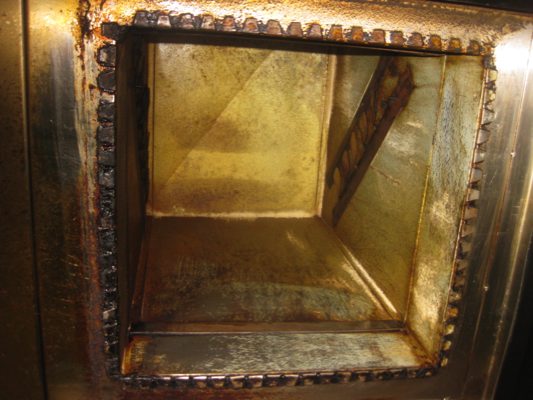 As a responsible commercial kitchen owner, you are not only concerned with the health and wellbeing of your customers and employees, but also with their safety. Kitchens that are not cleaned regularly can breed germs and host pests, and they are also susceptible to fire hazards.
We provide high quality commercial kitchen cleaning services in Renton that save owners from these problems. You can rely on us for great commercial kitchen cleaning, as we are:
Experienced
Reliable
Recommended
Reputed
Affordable
Being an established commercial kitchen cleaning company, we provide customized services that our clients love. Don't believe us? Just ask our past clients for reviews!
Call A and R Hoods if you need restaurant cleaning services and are looking for a reputed company serving Renton. Dial 253-777-3880.