Vent Hood Cleaning Renton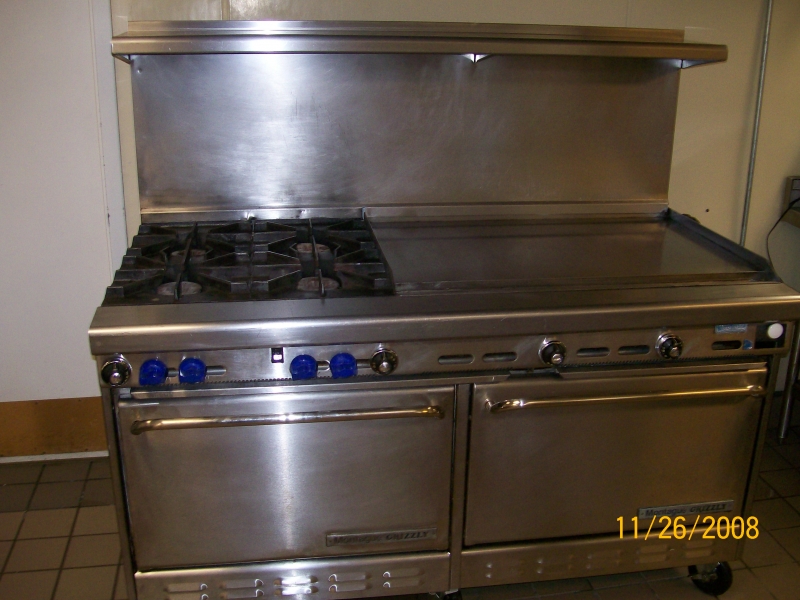 Commercial kitchen fires are devastating. Not only are people put at risk, the damage that is caused is extensive. But they are preventable. Commercial kitchen fires normally start because of vent hoods that have not been cleaned as required.
Protect your commercial kitchen with regularly scheduled vent hood cleaning.We at A and R Hoods specialize in preventing restaurant grease fires by providing quality vent hood cleaning services in the Renton, WA area.
We have been in business since 1985, offering code compliant vent hood cleaning. As an established and experienced company, we provide vent hood cleaning to ensure the following:
Code compliant cleaning
Prevention of kitchen fires
Easy elimination of smoke and cooking odors
As we specialize in restaurant vent hood cleaning, we are well equipped with the tools and equipment necessary to give you the cleaning you expect. We ensure that no area of the vent hood in your kitchen is left dirty. In addition to vent hood cleaning, we also offer kitchen equipment and exhaust cleaning.
Exhaust Hood Cleaning Renton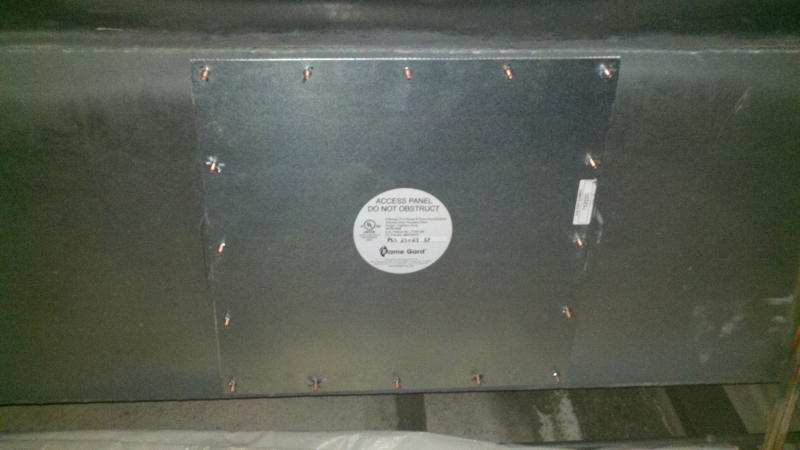 The exhaust ductwork and vents of a restaurant or any other commercial eatery must be kept clean so that there is no grease buildup. Exhaust hood cleaning should be done on a regular basis so that chances of restaurant grease fires are negligible.
Working with exhaust hood cleaning experts is necessary to know you are in compliance with all Renton area codes and requirements.We have been offering exhaust hood cleaning services for Renton restaurants for over 30 years.
Count on us for quality exhaust hood cleaning because we:
Follow NFPA #96 regulations
Use quality cleaning products
Know the right cleaning techniques
Our exhaust hood cleaning team is the best around. They are trained continually on the newest procedures and requirements. We make the kitchens as clean as possible. We always leave the kitchen 'work ready'.
Renton Restaurant Grease Fires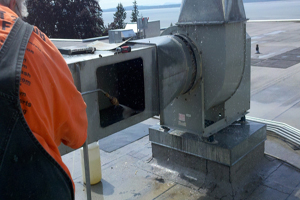 It is the responsibility of the restaurant owners to prevent restaurant grease fires. They must have all the necessary cleaning services and other preventative measures done to ensure that there are no incidences of fire.
Rely on us for preventing restaurant grease fires in Renton area commercial kitchens as we:
Are experienced
Thoroughly professional
Highly methodical
Affordable
We will recommend any other repairs or maintenance services that we find that might be required to prevent restaurant grease fires in Renton area kitchens.
Call A and R Hoods at (253) 777-3880 for any exhaust or vent hood cleaning service in Renton.