Fire Extinguisher Service for Commercial Kitchens in Renton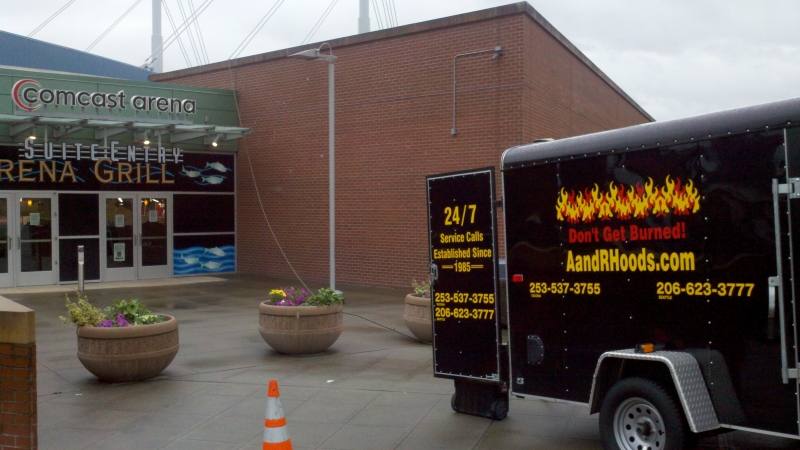 Fire extinguishers are an essential part of a commercial kitchen and need to be maintained and treated with care.
When damaged, fire extinguishers can explode, causing serious injury. Having a fire extinguisher service you can trust is essential to ensuring your equipment is working properly and accessible during emergency situations.
Are you thinking, "How often should fire extinguishers be checked?" Let A and R Hoods help! We will develop a customized fire extinguisher service plan for our Renton, WA clients.
Our friendly, skilled team can meet your fire extinguisher service needs, quickly and efficiently. Allow us to keep your equipment in an optimal working condition with professional fire extinguisher service and maintenance. We serve commercial kitchens of all sizes.
Here are the benefits of our fire extinguisher service and maintenance:
Keep your equipment ready and accessible
Comply with national, state and local requirements
Ensure the safety of your facility, employees, and customers
Fire Extinguisher Inspection in Renton Restaurants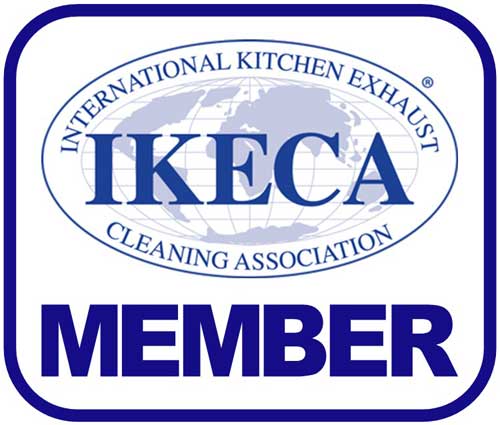 Simply having a fire extinguisher is not good enough to keep your restaurant safe from the risk of potential fires. You need a fire extinguisher inspection to ensure your equipment is working just as it should.
We offer a thorough fire extinguisher inspection service in Renton and the nearby areas. Below is our typical fire extinguisher inspection checklist:
Visually inspect the device
Ensure it is properly capped and stationed
Keep it fully charged for immediate use
Your safety is our priority. We pride ourselves on delivering a high-quality fire extinguisher service at competitive prices. If any potential problems are diagnosed during our fire extinguisher inspection, we will determine the best possible solution to fix minor issues before they become major.
Why Choose Us for Fire Extinguisher Maintenance in Renton?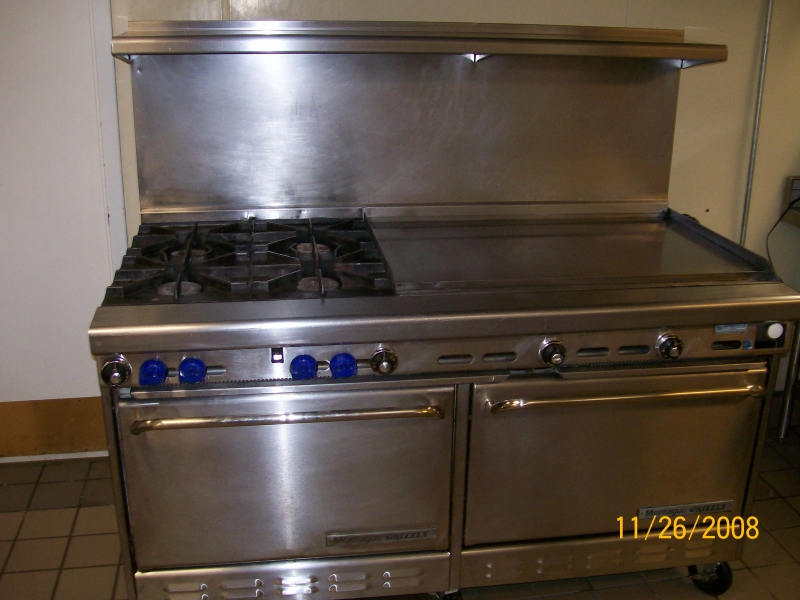 When it comes to fire extinguishers, prevention is always better than a cure. Our fire extinguisher maintenance services are designed to keeping your equipment safe and reliable. Our team is trained to perform thorough fire extinguisher maintenance on all brands of fire extinguishers.
By using the right tools and techniques, we ensure highly professional fire extinguisher maintenance in Renton restaurants. Let our fire extinguisher maintenance team provide you with a peace of mind that your equipment is working correctly and efficiently.
The following are reasons why you should hire us for your fire extinguisher maintenance needs in Renton:
Years of experience
Free estimates
Great customer service
Complete satisfaction
For more information on our fire extinguisher inspection services for Renton commercial kitchens, do not hesitate to call A and R Hoods at 253-777-3880.