Professional Pressure Washing Services in Puyallup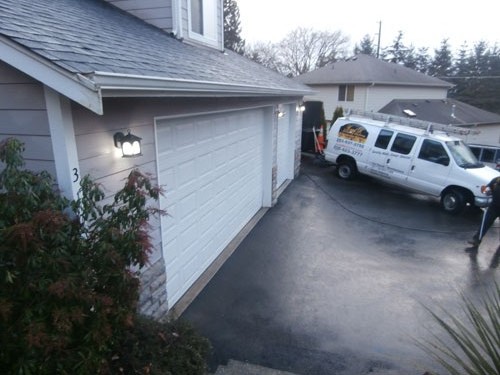 As a business owner or manager, you realize how important it is for your property to make a great first impression on your guests, clients, and visitors. That is why the pros at A and R Hoods provide professional pressure washing services to help Puyallup, WA area businesses keep their properties looking neat and inviting.
Whether you need a one-time cleaning or regular pressure washing services, we are the right company to call. Our pressure washing services can quickly and efficiently remove:
Dirt
Grease
Mold, mildew
Leaves and other debris
With our pressure washing services, businesses in Puyallup can not only improve the look, but also the safety of their property.
Puyallup Commercial & Industrial Roof Power Washing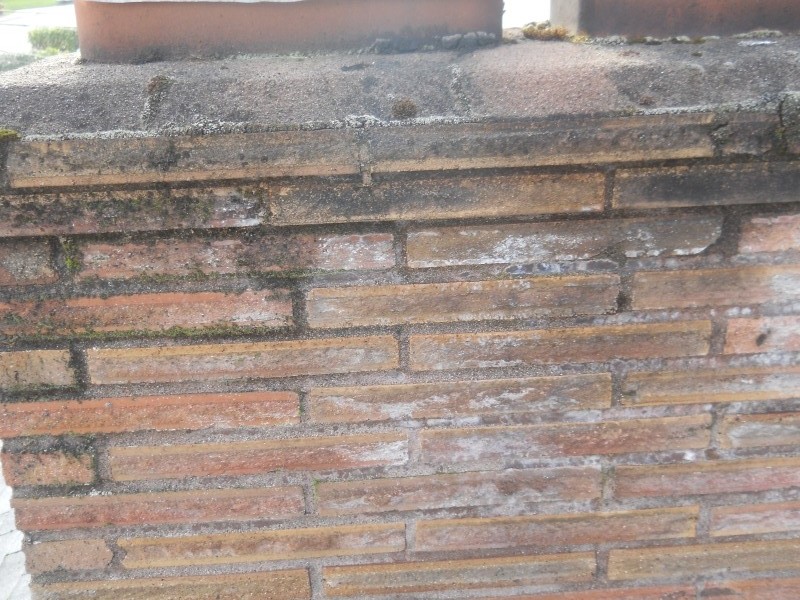 Keeping your commercial or industrial roof clean is essential to preventing costly roof problems down the road. Looking for the best way to clean roof shingles? Look no further than roof power washing.
Roof power washing is one of the best ways to keeping a roof in the best possible condition. Roof power washing can prevent problems that can affect the structural integrity of the roof and the need for premature roof replacement.
That is why it makes perfect sense to have roof power washing services done on your industrial or commercial roof. Below are the benefits of choosing us for your roof power washing needs in Puyallup:
Fully licensed, bonded and insured
Available 24 hours a day, 7 days a week
Customer satisfaction is very important to us
Vinyl Siding Power Washing for Puyallup Businesses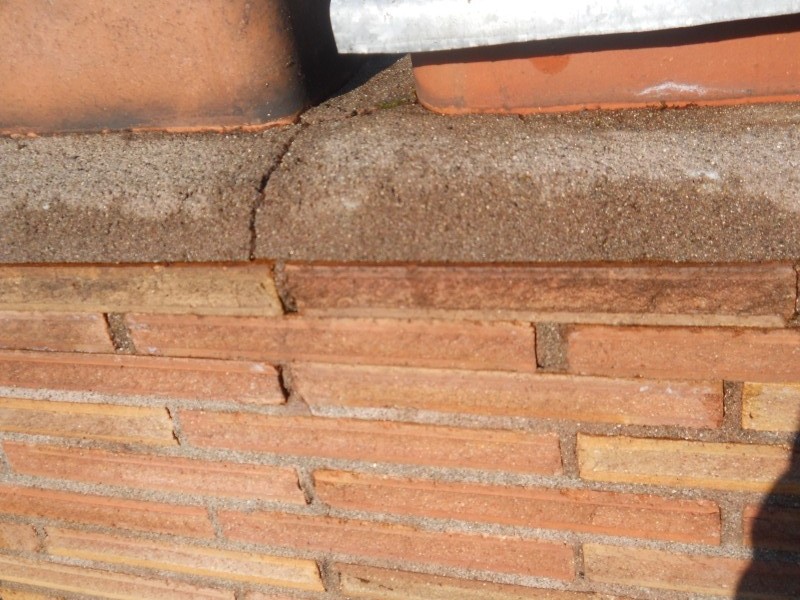 A neat and inviting exterior not only helps to attract more customers to your business, it also helps to improve the overall value of your commercial property. Vinyl siding power washing can help you make the exterior of your property look neat and professional.
Vinyl siding power washing can effectively remove unsightly substances, such as dirt, grime, and mold. We tailor our vinyl siding power washing services to match the unique needs of your commercial property. We use only the finest quality equipment and methods to ensure the vinyl siding power washing job is done as quickly and safely as possible.
Let us give your commercial property the clean and shiny looking exterior that it deserves. When you hire us for vinyl siding power washing in Puyallup, you can expect:
Flexible appointments
Competitive pricing
Excellent results
Call A and R Hoods today at (253) 777-3880 to get a free estimate on our pressure washing services for businesses in Puyallup.