Fire Extinguisher Service for Commercial Kitchens in Puyallup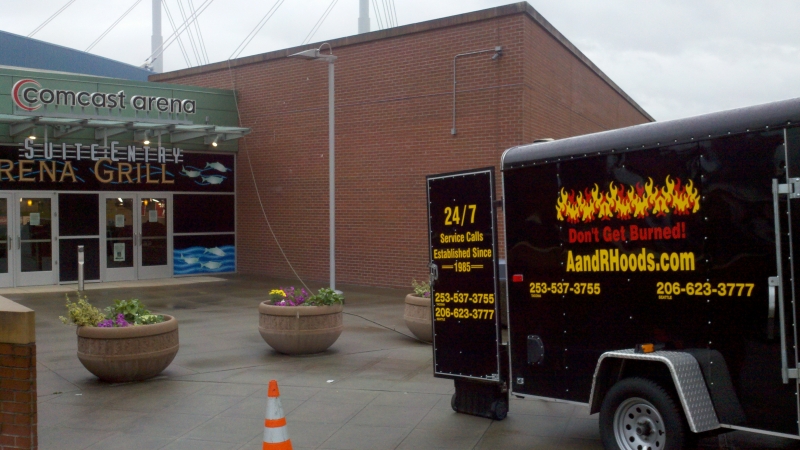 Maintaining a safe premise is one of the responsibilities of the owner of any industrial or commercial kitchen.
As a part of the job, they should make sure their kitchen has fully functional portable fire extinguishers to handle any emergency. They must get annual fire extinguisher inspection and fire extinguisher maintenance done to confirm the tip-top condition of their equipment. A and R Hoods can help.
We are a fire extinguisher service provider in the Puyallup, WA area. We provide fire extinguisher maintenance and inspection services to help commercial kitchen owners and manager make sure that their fire-fighting equipment:
Would not let them down in the time of need
Is at hand and ready for immediate use
Can be relied upon to control a fire accident
Our fire extinguisher service keeps Puyallup commercial kitchens in compliance with the national and local safety requirements. Call us now or a free estimate of fire extinguisher service costs!
Fire Extinguisher Inspection in Puyallup Restaurants
The slightest of delay in fire-fighting can lead to devastating outcomes. A small fire can get out of control within minutes. That is why it is crucial to have a fire extinguisher inspection in your Puyallup restaurant on a regular basis. Equally essential is to have the job done by fire extinguisher service providers who are:
Knowledgeable and well-trained
Seasoned
Sincere and diligent
Prepared with a detailed fire extinguisher inspection checklist
Equipped with the necessary tools
Want to know how often fire extinguisher inspection in your commercial kitchen should be done? Want your fire extinguisher inspection requirements met in the most flawless and professional way? Get in touch with us.
Why Choose Us for Fire Extinguisher Maintenance in Puyallup?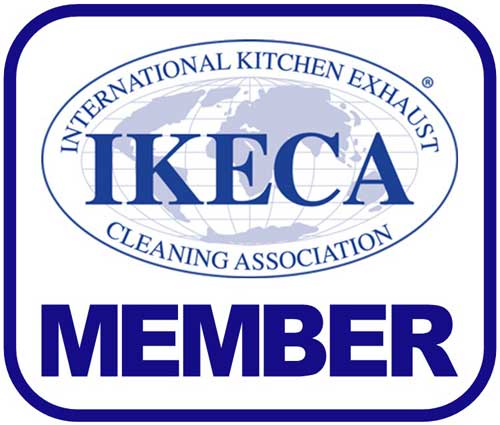 Choosing the right fire extinguisher maintenance services lets you run your restaurant commercial kitchen with full peace of mind that the place has adequate, reliable first line of defense against fire. You receive this reassurance when you allow us to meet your fire extinguisher maintenance requirements.
The technicians that we send to perform fire extinguisher maintenance in Puyallup commercial kitchens:
Visit as per the fire extinguisher maintenance schedule of the customer
Never take their work lightly
Realize the need to be fully alert and thorough in their job
Respect the trust kitchen owners place in our company
Are committed to the safety of customers
Work as carefully as if it were their own property
Call A and R Hoods at 253-777-3880 for fire extinguisher service for your Puyallup commercial kitchen.