Vent Hood Cleaning Puyallup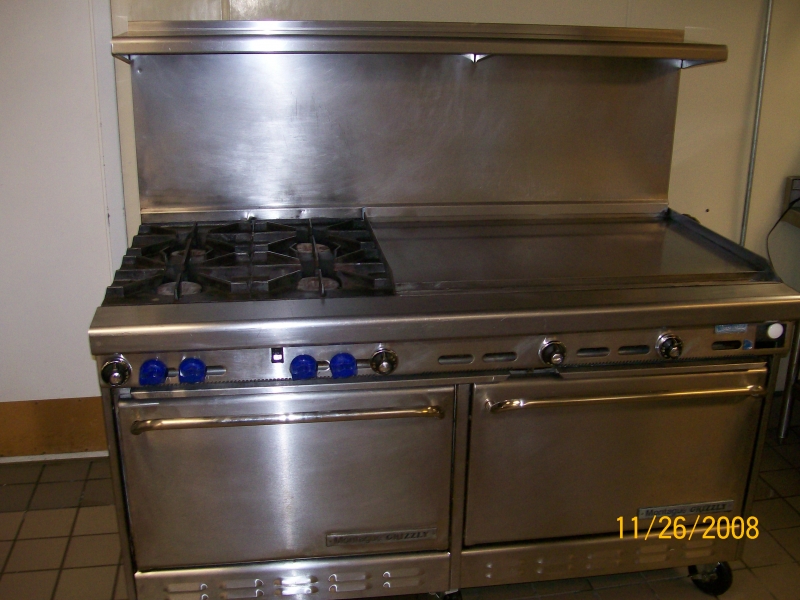 Fire is a very real hazard in commercial kitchens. The leading cause of commercial kitchen fires is a buildup of grease inside the exhaust system. The best way to avoid restaurant grease fires is by regularly having exhaust hood cleaning and vent hood cleaning done.
This is where A and R Hoods steps in.We offer exhaust and vent hood cleaning services in the Puyallup, WA area to improve safety inside commercial kitchens.
Our company is equipped to handle all types of exhaust hood cleaning jobs. Besides carrying out restaurant vent hood cleaning, we clean the exhaust system of the kitchens and cafeterias in:
Schools and colleges
Industrial facilities
Convention centers
Community halls
Committed to protecting our customers from restaurant grease fires, we make sure that our entire vent hood cleaning work in Puyallup area kitchens is done meticulously and in compliance with the local codes.
Exhaust Hood Cleaning Puyallup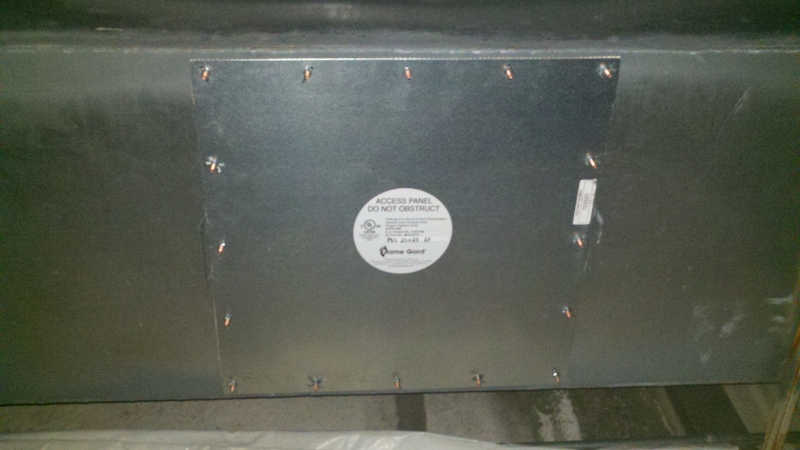 Exhaust hood cleaning in commercial kitchens should be done on a regular basis. However, this will be effective in keeping restaurant grease fires at bay only if the cleaning is done meticulously and thoroughly.
We understand this well and make sure that every commercial kitchen exhaust hood cleaning job in Puyallup that comes our way is handled with the utmost professionalism. Our company puts only knowledgeable, skilled and experienced technicians on the job.
They work meticulously on cleaning the exhaust system back-to-front, resulting in dirt-free:
Hoods and ducts
Fans and filters
Back wall and belt
Plenum
When we are done with the exhaust hood cleaning job, the system shines not just on the outside but from the inside as well.
Puyallup Restaurant Grease Fires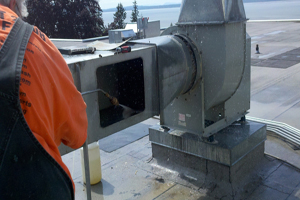 The kitchen is the scene of most restaurant fires. It is important for restaurant owners and managers to have a restaurant fire safety plan in place so that they are able to:
Avoid restaurant grease fires
Steer clear of municipal violations and penalties
Ensure a safe workplace for their staff
Cater to their patrons in a secure environment
Schedule us for exhaust and vent hood cleaning services if you want to minimize the risk of restaurant grease fires in your Puyallup facility. We send our technicians equipped with state-of-the-art exhaust hood cleaning tools and effective vent hood cleaning solutions to remove every trace of greasy residue from your kitchen's exhaust system.
Stay safe from restaurant grease fires in Puyallup! Call A and R Hoods at (253) 777-3880 for vent hood cleaning services.