Kitchen Cleaning Services for Puyallup Commercial Kitchens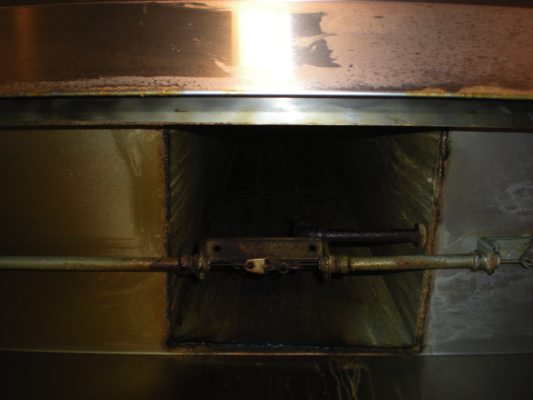 It is essential that every commercial kitchen is cleaned regularly to maintain a hygienic work environment. If you are a commercial kitchen owner and are looking for a reliable company that provides restaurant cleaning, we can help.
We at A and R Hoods offer exceptional commercial kitchen cleaning services in Puyallup, WA. As an established commercial kitchen cleaning company, we provide cleaning for:
Kitchen equipment
Floors, walls, and ceilings
Ovens, grills, and stoves
Refrigeration and walk-in units
As their commercial kitchen cleaning company, Puyallup restaurant owners can rest easy, knowing that they will be getting the best cleaning services at the most affordable prices. You can rely on our experienced and skilled technicians for proper and thorough cleaning.
Restaurant Cleaning Company for Puyallup Restaurants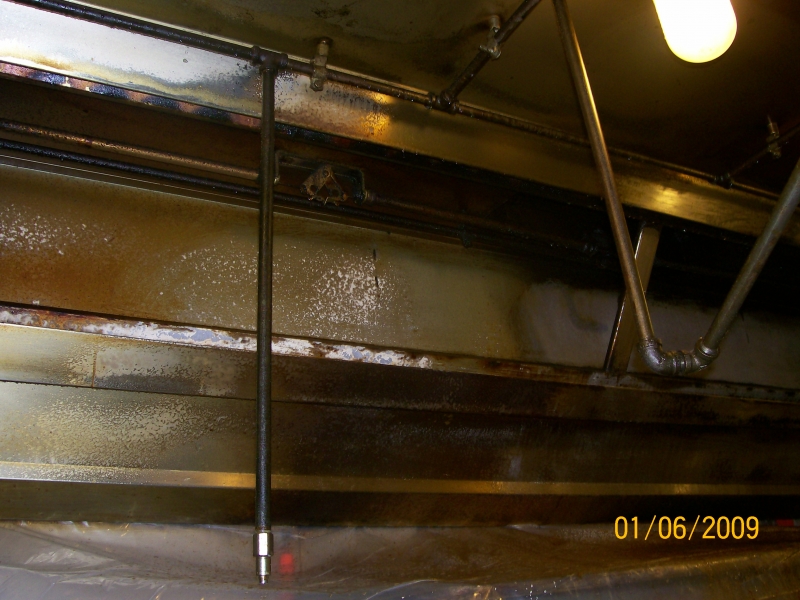 As a professional restaurant cleaning company that has been serving Puyallup for many years, we know that regular cleaning is a must for all commercial kitchens. However, some restaurant owners delay professional cleaning, thinking that the costs might be too high.
As a reliable restaurant cleaning company, let us assure you that our services are quite affordable. You can choose any of our restaurant cleaning services, which include:
Surface cleaning
Deep cleaning
Turn key cleaning
The three types of restaurant cleaning services that we offer ensure that you get cleaning based on your requirements and within your budget.
Commercial Kitchen Cleaning in Puyallup • Kitchen Equipment Cleaning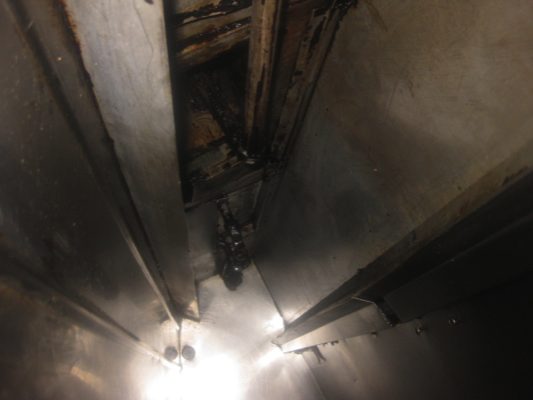 The reputation of a restaurant depends not only on the food being served but also on the ambience and the cleanliness of the place where the food is prepared.
You need clean kitchen equipment to provide safe and hygienic food to your customers, which is why hiring a commercial kitchen cleaning service is essential. You can choose us for commercial kitchen cleaning in Puyallup, as we are:
Reliable
Recommended
Highly reputed
Affordable
We are liked by our clients for our professional attitude and affordable services. We thoroughly clean all cooking equipment as part of our commercial kitchen cleaning services to ensure that you have clean equipment, and so you can focus on what's important: providing your patrons delicious, safe food.
If you have any requirement for commercial restaurant cleaning service in Puyallup and are looking for a reliable and reputed company, you can call A and R Hoods at 253-777-3880.