Vent Hood Cleaning Redmond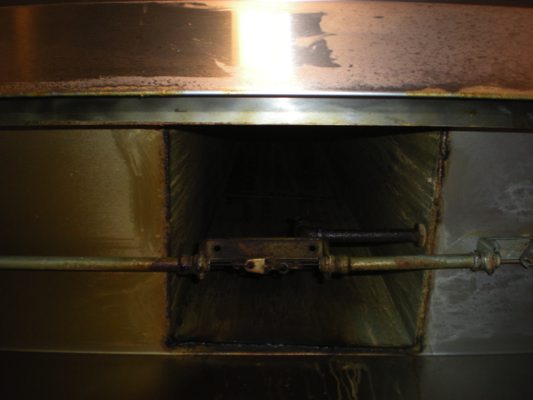 Owning and running a commercial kitchen is extremely challenging as well as hectic. Among the many things that have to be kept in mind is getting the exhaust and vent hood cleaning done properly, on time.
Exhaust hood cleaning is critically important for preventing the breakout of restaurant grease fires in the kitchen. The buildup of greasy residue inside the exhaust system is so hazardous that vent hood cleaning in the Redmond, WA area has been made legally mandatory for commercial kitchens.
At A and R Hoods, we provide vent hood cleaning services to help restaurants, cafeterias, and canteens stay safe. We have been pre-empting restaurant grease fires through exhaust hood cleaning since 1985.
The technicians our company sends for restaurant vent hood cleaning services in Redmond are:
Well-trained and experienced
Up to NFPA 96 standards
Diligent, responsible and dependable
Exhaust Hood Cleaning Redmond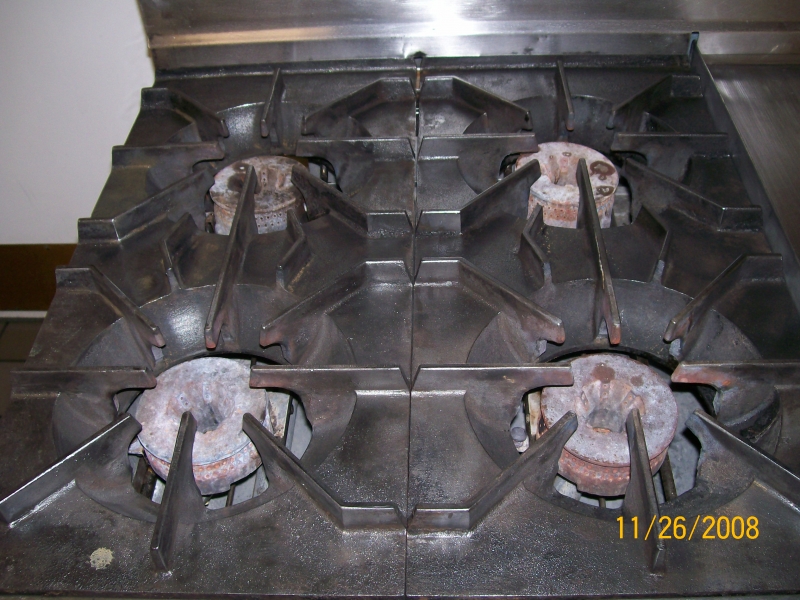 We take pride in our exceptional capabilities for handling all big or small exhaust hood cleaning jobs in Redmond. Regardless of the size of the commercial kitchen, we are called to work in, we make sure that the vent hood cleaning work is done thoroughly and meets the highest industry standards.
The proven pros that handle the exhaust hood cleaning job:
Clean the exhaust system professionally inside and out
Use cutting-edge equipment and proven solutions
Do not cut corners
Our company places a high premium on quality and ensures excellence in workmanship as well as customer service. Appreciating that all our customers trust us to protect their premises from restaurant grease fires, we deliver services that justify this confidence in our abilities. Meanwhile, we keep our exhaust hood cleaning prices fair and affordable.
Redmond Restaurant Grease Fires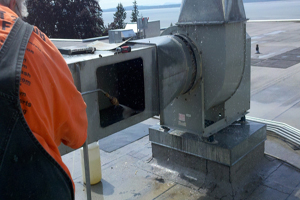 Having a restaurant grease fire is not a remote possibility but a real hazard in commercial kitchens that are negligent towards timely kitchen exhaust hood cleaning. As an owner or manager of a restaurant, cafeteria, etc., you owe it to your patrons, employees and loved ones to have a proper restaurant fire safety plan.
Get reliable protection against restaurant grease fires in Redmond by hiring us to clean the kitchen exhaust system. The features that make us a good choice include:
Commitment to quality
Licensed, bonded and insured
Upfront vent hood cleaning prices; free estimates
Flexible scheduling, available 24/7
Call A and R Hoods at (253) 777-3880 to learn how to avoid restaurant grease fires in Redmond.