Vent Hood Cleaning in Bonney Lake * Preventing Grease Fires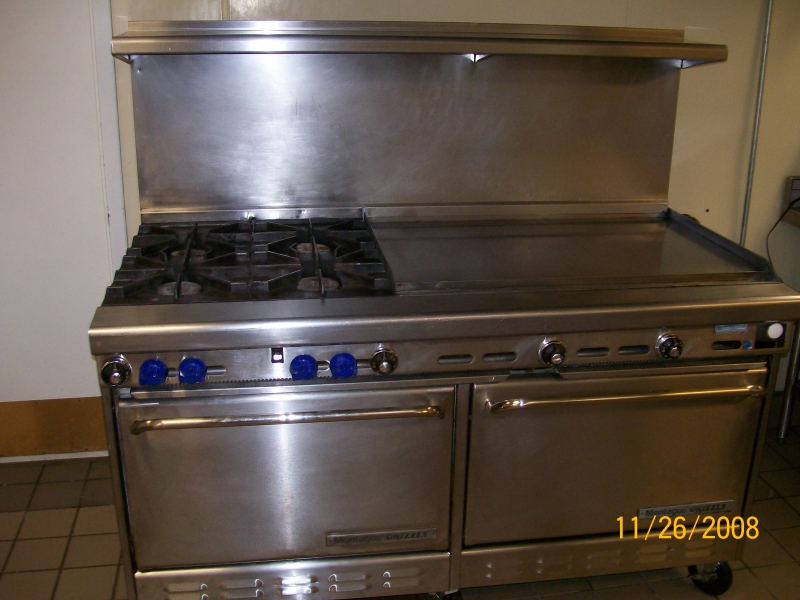 The occurrences of restaurant grease fires are mainly due to the grease built up in hoods and vents of the exhaust systems of the kitchen. As a restaurant owner, it is your responsibility to have regular vent hood cleaning services to ensure that there is no grease buildup which can later cause fires.
A and R Hoods is a recommended company that offers high-quality vent hood cleaning services for Bonney Lake, WA commercial eatery owners. Being an experienced and established company, we recommend regular restaurant vent hood cleaning for the following reasons:
Prevent grease build up
Safeguard against fire
General hygiene and cleanliness
When you choose us as the company for your commercial hood cleaning, you can be assured that you will receive quality services. Our technicians are thoroughly experienced and professional in their work and will provide efficient services.
Exhaust Hood Cleaning in Bonney Lake * Hood and Exhaust System Cleaning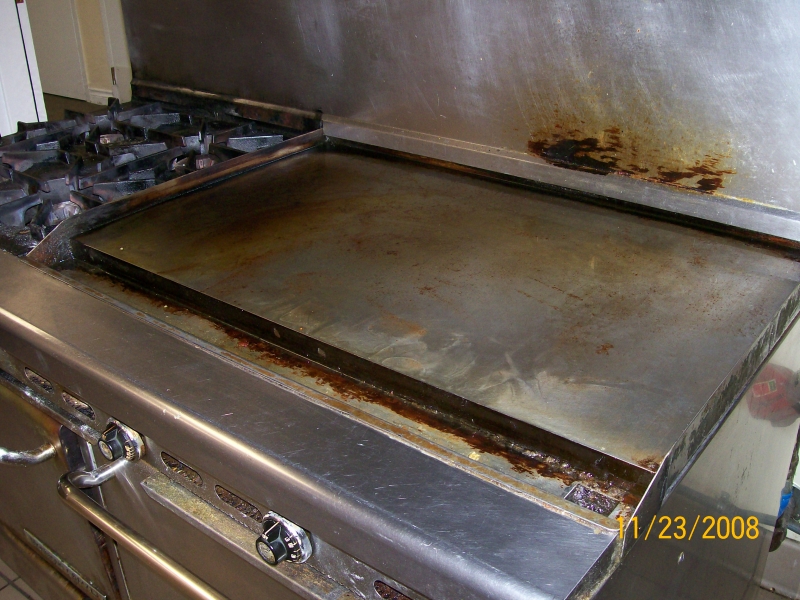 The exhaust system of any kitchen has several parts and accessories and each of them needs to be thoroughly cleaned to ensure that the exhaust is properly clean and free of any grease. You need to choose an expert exhaust hood cleaning company that provides such services.
We have been providing exhaust hood cleaning services for Bonney Lake restaurant owners for a long time. We should be your company for exhaust hood cleaning as we have the following:
Experience
Equipment
Expertise
Our exhaust hood cleaning prices depend upon the area to be cleaned, the size of the exhaust system and the time since it was last cleaned. You receive an estimate prior to any work beginning.
Let Us Help Reduce the Risk of Restaurant Grease Fires in Bonney Lake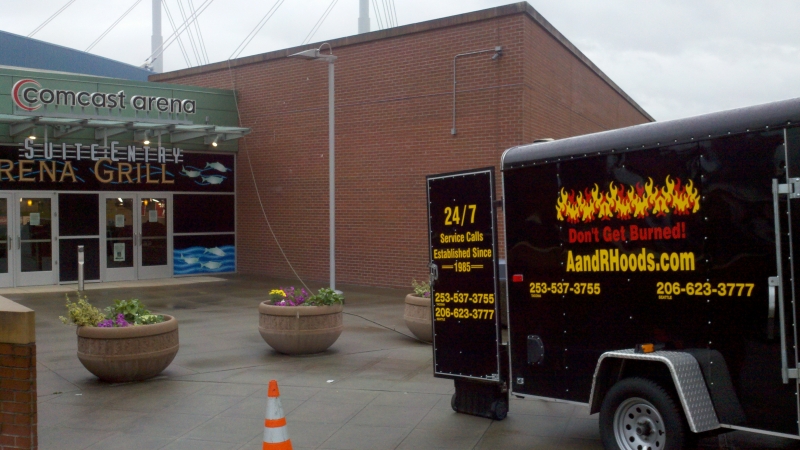 Restaurant grease fires are commonly caused due to the greasy and dirty vents and exhaust systems. Therefore, if you wish to prevent these restaurant grease fires in Bonney Lake, you must choose the specialist.
We can help you reduce the risk of restaurant grease fires in Bonney Lake as we are:
Reliable
Reputable
Recommended
Affordable
We create a restaurant fire safety plan after considering all fire escapes and other essential information. This will help in safeguarding the customers in case of a fire.
Feel free to call A and R Hoods at (253) 777-3880 for any exhaust hood cleaning or vent hood cleaning services in Bonney Lake.