Kitchen Cleaning Services for Bonney Lake Commercial Kitchens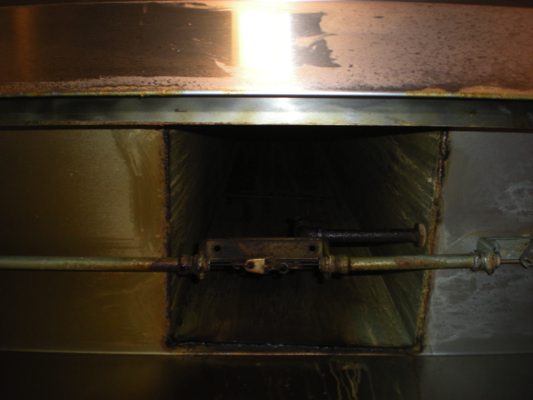 If you are under pressure to make sure your commercial kitchen is keeping up with the required health and safety regulations, the solution is easy. At A and R Hoods, we have already helped many clients by providing some of the best commercial kitchen services in the Bonney Lake, WA area.
We understand the risks that can compromise the safety of your premises, such as grease buildup that poses fire risks, as well as the risk of bacterial contamination. Dealing with such issues is crucial for your business, and it is all a standard part of our commercial kitchen cleaning service in Bonney Lake.
We offer commercial kitchen cleaning services in Bonney Lake for a wide range of food preparation areas, including:
Restaurants
Hotels
Clubs
Cafes
Pizzerias
Bars
Let us handle all your hygiene and safety control needs so you can focus on running your business and serving your customers.
Restaurant Cleaning Company for Bonney Lake Restaurants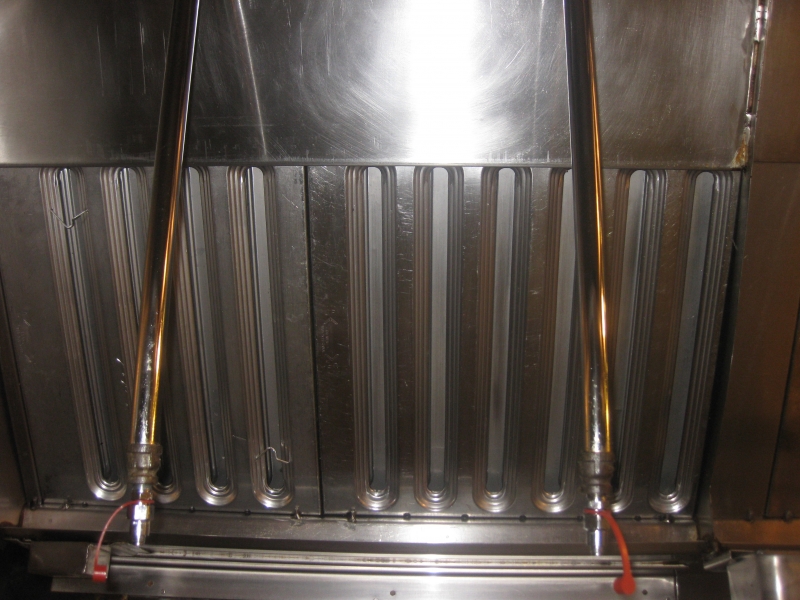 In the restaurant industry, maintaining a clean and hygienic kitchen is critical. Hiring a professional restaurant cleaning service in Bonney Lake greatly minimizes, or even eliminates food-borne illness and fire risks, ensuring the safety of your customers and employees, as well as your restaurant.
Our restaurant cleaning company serving Bonney Lake is willing to work around your busy schedule, sending our team at a time most convenient to you. Our expertise provides us with the knowledge to design restaurant cleaning solutions for your Bonney Lake restaurant that meet your specific needs, increase productivity and ensure complete customer satisfaction.
Here are more reasons to choose our restaurant cleaning service in Bonney Lake:
Licensed, bonded and insured company
24 hours a day, 7 days a week availability
Trusted by customers since 1985
Commercial Kitchen Cleaning in Bonney Lake • Kitchen Equipment Cleaning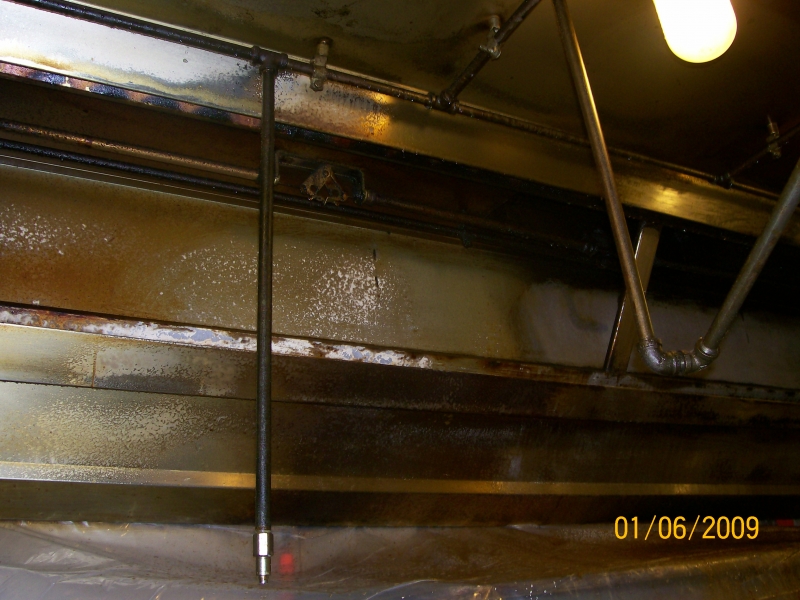 We understand you already have enough on your plate, so let us take care of your commercial kitchen cleaning needs in Bonney Lake, and free up your energy to focus on more important matters.
Our commercial kitchen cleaning team in Bonney Lake works hard to deliver top-notch equipment cleaning services. We will physically dismantle the equipment, thoroughly clean all the parts and reassemble the equipment.
We offer commercial kitchen cleaning services in Bonney Lake for:
Ovens
Cooks
Fryers
Exhaust systems
To receive a FREE estimate on our commercial kitchen cleaning service in Bonney Lake, please get in touch with A and R Hoods. Call us now at 253-777-3880.