Professional Pressure Washing Services in Mill Creek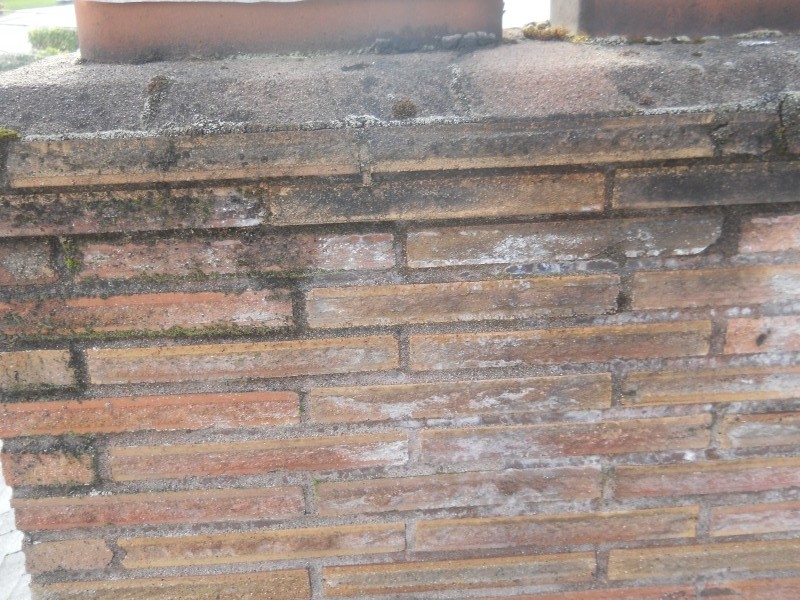 It is essential to maintain the exteriors of the buildings not just for aesthetic purposes but to enhance their life and durability. If you are looking for professionals for roof power washing or vinyl siding power washing, we can help.
We at A and R Hoods offer high-quality professional pressure washing services for Mill Creek, WA residents. Being an established and experienced power washing company, we offer a range of pressure washing services for the following types of properties:
Residential
Industrial
Commercial
When you are looking for a pressure washing company close by that not only provides high quality services but also affordable pricing, you will find us. You can compare our pressure washing services prices with that of other contractors and will know that you are getting the best deal.
Mill Creek Commercial & Industrial Roof Power Washing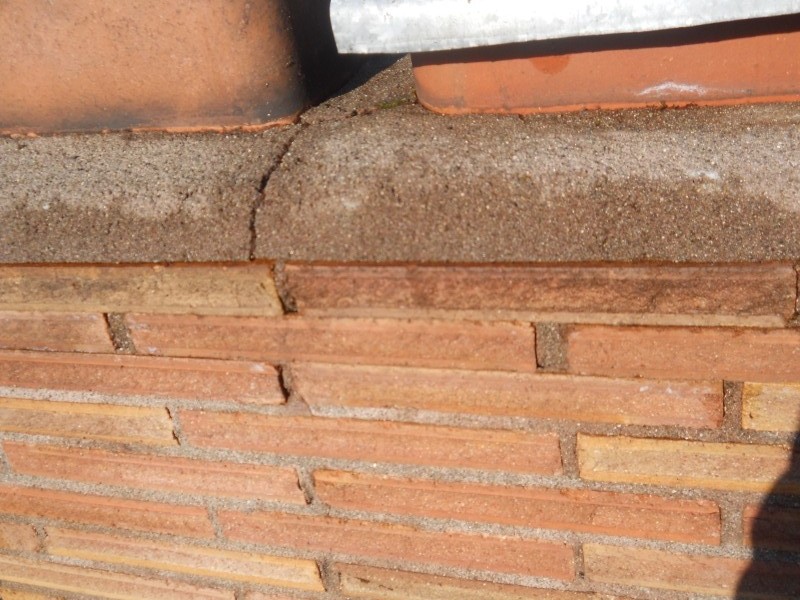 The roof of the building, being the most exposed part, needs thorough washing to get rid of the collected dirt and grime. You will want a company that is professional and understands how to do the job properly. We have been providing roof power washing for Mill Creek residents for a long time.
You can call on us for roof power washing for the following types of roofs:
Tiled
Composite
Metal and shake
Shingled
We will answer your questions about often should you pressure wash your roof and provide you with a maintenance schedule to ensure your roof receives the proper care to extend its life. You then will know when to call us for your roof power washing. We assure you of high quality-services and competitive pricing.
Vinyl Siding Power Washing for Mill Creek Businesses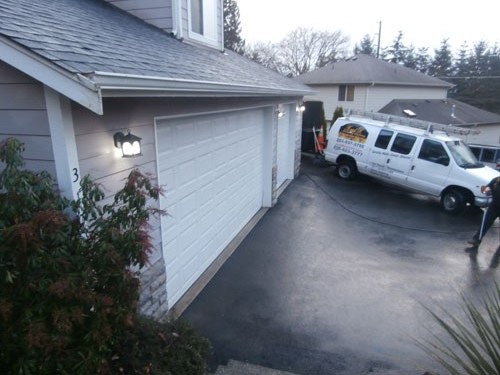 Finding the best company to power wash your vinyl siding one can be a challenging task. As there are several companies offering pressure washing services including roof power washing and vinyl siding power washing in Mill Creek, choosing the best will require some research.
You should consider the following factors to choose the best company for vinyl siding power washing:
Years of experience
Skilled workforce
Use of latest techniques
Pricing
We are the ideal company for vinyl siding power washing in Mill Creek as we possess all these qualities.
For any needs of pressure washing services including vinyl siding power washing in Mill Creek, feel free to call A and R Hoods at (253) 777-3880.