Fire Extinguisher Service for Commercial Kitchens in Mill Creek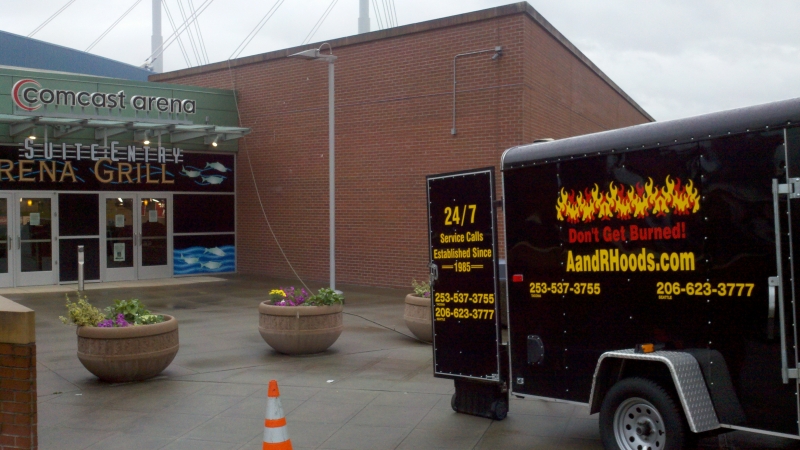 The kitchen in your restaurant is one of the highest risk areas for fire-related incidents. Fire extinguisher service is essential to ensuring your equipment is protected and the fire extinguisher is available and ready for immediate use.
A regularly scheduled fire extinguisher service program can help to prevent a wide range of problems with your equipment, such as:
Corrosion
Pressure problems
Physical damage
Explosion
Are you thinking, "Where can I find a fire extinguisher inspection near me?" If yes, then look no further than A and R Hoods. We provide a professional extinguisher service in Mill Creek, WA, and the surrounding areas. Allow us to keep your restaurant safe and operational with a regular fire extinguisher service. We have the skills, knowledge, and training to perform a fast, efficient fire extinguisher service in Mill Creek commercial kitchens.
Fire Extinguisher Inspection in Mill Creek Restaurants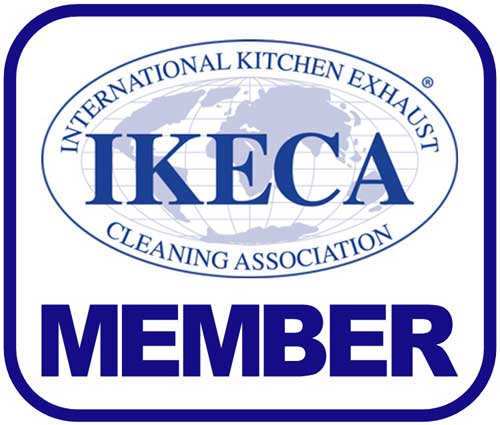 Fire extinguishers are lifesavers. They can control the fire at its early stage and prevent damage to the restaurants. Fire extinguishers are highly important in any type or size of commercial kitchen – and, so is fire extinguisher inspection and service.
A regularly scheduled fire inspection can keep your facility, workers, and customers safe from the risk of potential fires. We perform a thorough fire extinguisher inspection in Mill Creek restaurants. During our fire extinguisher inspection, we thoroughly assess the entire equipment to look for any damage or potential problems.
Your safety is our number one concern. Our fire extinguisher inspection services are designed to ensure you are fully equipped to handle potential commercial kitchen fires.
Below are the benefits of our fire extinguisher maintenance services:
Keep kitchen compliant with national, state and local requirements
Prevent damage and loss to commercial kitchen appliances
Protect the lives of your customers and employees
Why Choose Us for Fire Extinguisher Maintenance in Mill Creek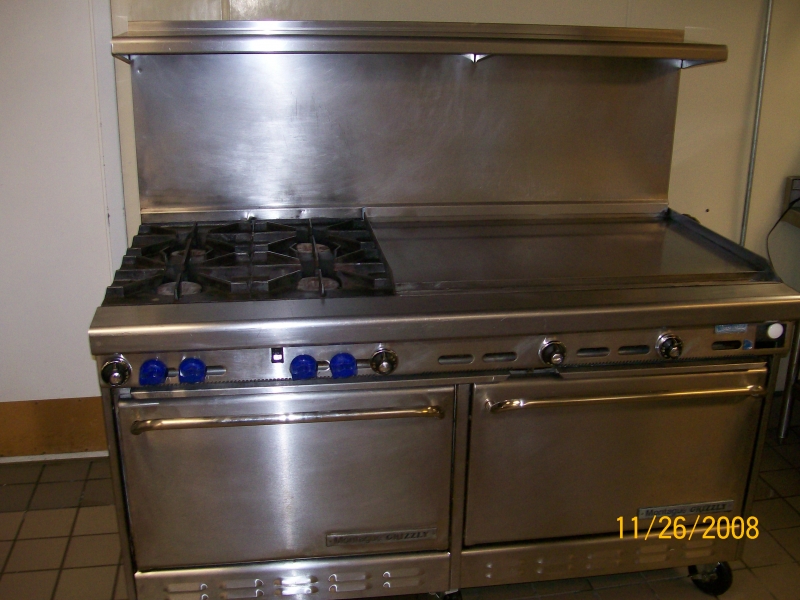 As a restaurant owner or manager, you wear several hats. We understand this and work hard to simplify one important part of the restaurant management and safety - fire extinguisher maintenance.
Fire can cause an irreversible damage. Protect your restaurant from the dangers of fire with timely and professional fire extinguisher maintenance. When you choose us for your fire extinguisher maintenance needs in Mill Creek, you choose a job done to the highest professional standards.
Our fire extinguisher maintenance services include:
Fast response
Trained technicians
Customized plans
For fire extinguisher service in Mill Creek or nearby areas, call A and R Hoods at 253-777-3880.