Kitchen Cleaning Services for Issaquah Commercial Kitchens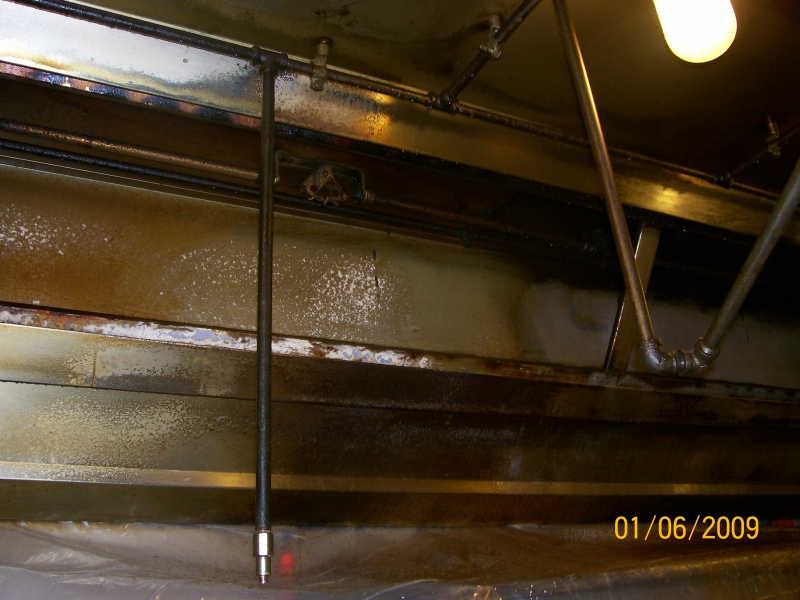 Food preparation in any eatery, large or small must be done in a clean and tidy environment and with clean equipments. This is important not just for the health of the customers but for the reputation of the restaurant as well.
We at A and R Hoods provide high quality services for commercial kitchen cleaning for Issaquah, WA commercial kitchen owners. While routine cleaning of the shelves and counters only cleans the top surface, you need professional help for deeper cleaning.
We provide the following commercial kitchen cleaning services for Issaquah restaurant and eatery owners:
Complete cleaning services
Cleaning of equipmentsa and items
Hood cleaning
As a complete cleaning company, we use sophisticated tools, equipments and methods to provide complete restaurant cleaning and kitchen cleaning services to Issaquah commercial kitchen owners.
Restaurant Cleaning Company for Issaquah Restaurants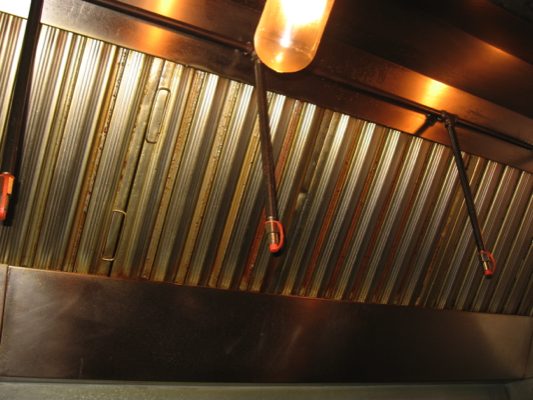 We know how important it is to keep your restaurants clean and tidy as customers do not like dirty dining areas. As a restaurant owner, you not only need the food preparation area to be clean but also the dining area. We provide partial and full restaurant cleaning service for Issaquah restaurants.
Our services for restaurant cleaning for Issaquah are not restricted to its size, type or location as we cater to all. When you choose us for the restaurant cleaning of your Issaquah restaurants, we ensure that you get clean:
Shelves and counters
Kitchen equipments
Floors, walls and ceiling
Ovens, fryers and grills
Refrigerators and walk in units
We understand that in a restaurant business, you cannot delay any work and therefore, we provide regular and emergency restaurant cleaning service for Issaquah restaurant owners so that they may continue giving uninterrupted services.
Commercial Kitchen Cleaning in Issaquah • Kitchen Equipment Cleaning
As an established and reliable cleaning company, we use various methods for commercial kitchen cleaning in Issaquah. Therefore, when you choose us for commercial kitchen cleaning of your Issaquah commercial kitchen spaces, we first assess the place and then provide a relevant cleaning method. 
Alternatively, you can choose from any of the given commercial kitchen cleaning methods for Issaquah:
Surface cleaning
Deep cleaning
Steam cleaning
Although our cleaning services are affordable, you can choose to take customized services as per your requirement and budget.
If you are looking for high quality cleaning services and require the assistance of a professional cleaning company that caters to Issaquah, call us at 253-777-3880.