Vent Hood Cleaning Issaquah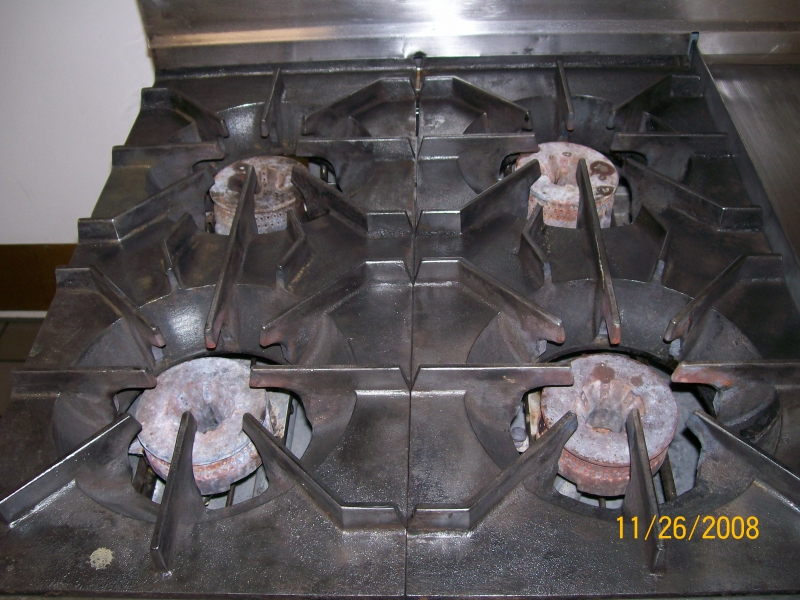 Regular cleaning of the exhaust system is something that simply cannot be ignored in a commercial kitchen. Accumulation of grease-laden smoke within the ducts, vents and filters is the leading cause of restaurant fires.
That is why periodic vent hood cleaning has also been made a legal requirement.A and R Hoods provides expert exhaust and vent hood cleaning services in Issaquah, WA to minimize the possibility of restaurant grease fires.
We offer comprehensive cleaning services that cater to the exhaust hood cleaning needs of all types of commercial kitchens. We can be hired for vent hood cleaning in the kitchens of:
Industrial facilities
Hotels and restaurants
Convention center cafeterias
School and college canteens
Whatever the size of the kitchen we work in or the extent of grease and debris buildup we deal with, our Issaquah restaurant vent hood cleaning services meet the highest industry standards.
Exhaust Hood Cleaning Issaquah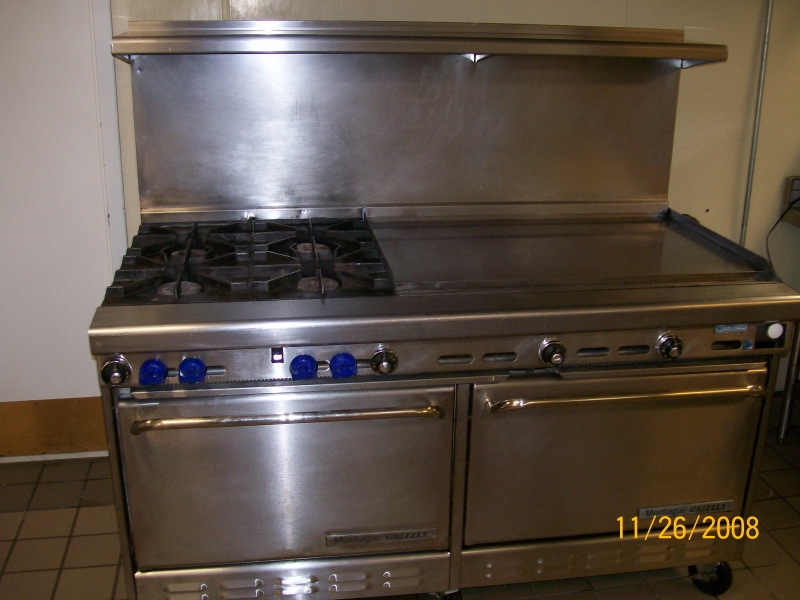 Proper exhaust system maintenance is critical for safe, hazard-free commercial cooking operations. Nobody understands this better than us. That is why we go all out to deliver totally seamless exhaust hood cleaning services to our Issaquah clients.
We secure the well-being of our clients, their premises and their patrons by making sure that their exhaust hood cleaning job is done by qualified technicians who:
Meet NFPA 96 standards
Are rigorously trained
Can be trusted to work with utmost diligence
Our professionals appreciate that the finesse with which they carry out exhaust hood cleaning can be the difference between break-out or prevention of restaurant grease fires. That's why we do not cut corners on our exhaust and vent hood cleaning work. Our experts clean the exhaust system inside and out.
Issaquah Restaurant Grease Fires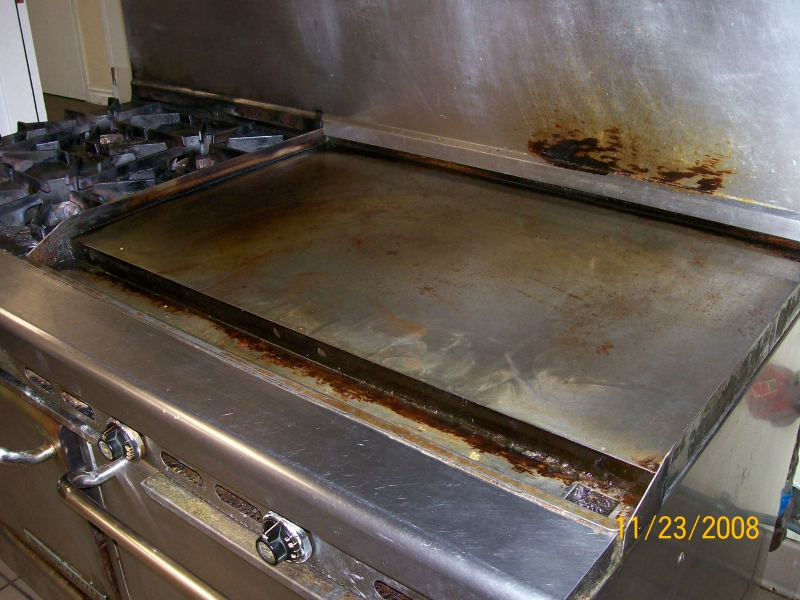 Hiring the right exhaust system maintenance services is essential for effectively preventing restaurant grease fires. In the Issaquah area, we are the experts to rely on to ensure that your commercial kitchen is maintained as per the restaurant fire safety checklist.
Let us protect you from restaurant grease fires. Forget all worries about break-out of restaurant grease fires on your premises and relax, knowing that your exhaust hood cleaning is done by a company that:
Has experience since 1985
Has a great reputation
Offers flexible scheduling
Is licensed, bonded and insured
Contact A and R Hoods for a free quote on vent hood cleaning prices or to schedule an exhaust hood cleaning job in Issaquah. Dial (253) 777-3880.