Kitchen Cleaning Services for Federal Way Commercial Kitchens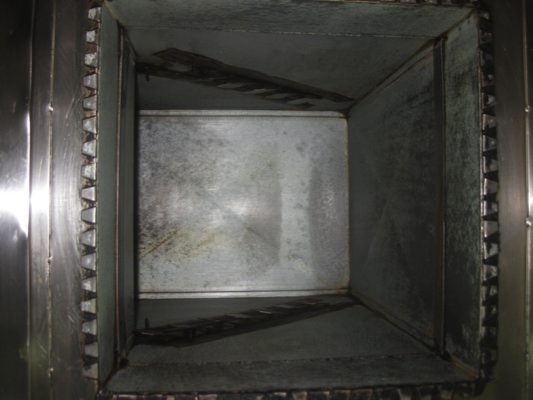 Kitchens being the center of most of the activity whether at home or at commercial places need to be kept clean at all times. The quality of cleaning services that you use for your restaurant can be the difference between a roaring and an average business.
We, at A and R Hoods provide expert commercial kitchen cleaning services for Federal Way, WA commercial kitchen owners.
Whether you are looking for partial or full kitchen cleaning service for your Federal Way commercial kitchen, we provide them all. Using our commercial kitchen cleaning services, Federal Way commercial kitchen owners would experience the following:
Cleaner cooking environment
Hygienic space
Better reputation
Clear local area health inspections
Whether you have a small commercial kitchen or a large one, you must choose to get regular restaurant cleaning services as you need to maintain cleanliness and hygiene at all times. We, as an established cleaning service provide full fledged services for commercial kitchen cleaning to Federal Way residents.
Restaurant Cleaning Company for Federal Way Restaurants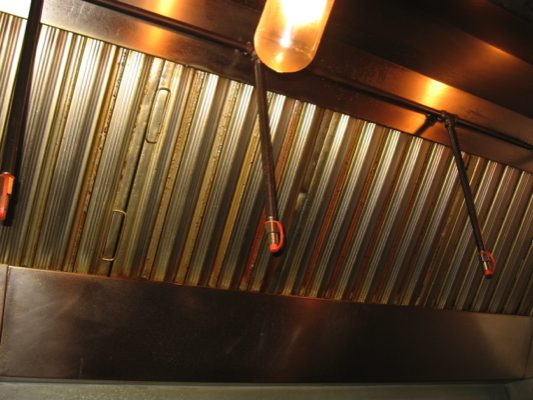 As a restaurant owner, it is your responsibility to keep the kitchen clean, tidy and hygienic so that the food that is prepared there is always healthy to eat. We provide superior restaurant cleaning services for Federal Way restaurant owners.
Because there are so many items in the restaurant kitchen, we provide restaurant cleaning for Federal Way restaurants that include:
Counters and shelves
Floors, walls and ceilings
Kitchen equipment
Ovens, grills, stoves and broilers
Walk in units
We provide regular restaurant cleaning services for Federal Way clients so that they may provide uninterrupted services to their patrons. Getting clearance from the local health inspectors is very essential and our sophisticated restaurant cleaning services for Federal Way assures that you get the clearance every time.
Commercial Kitchen Cleaning in Federal Way • Kitchen Equipment Cleaning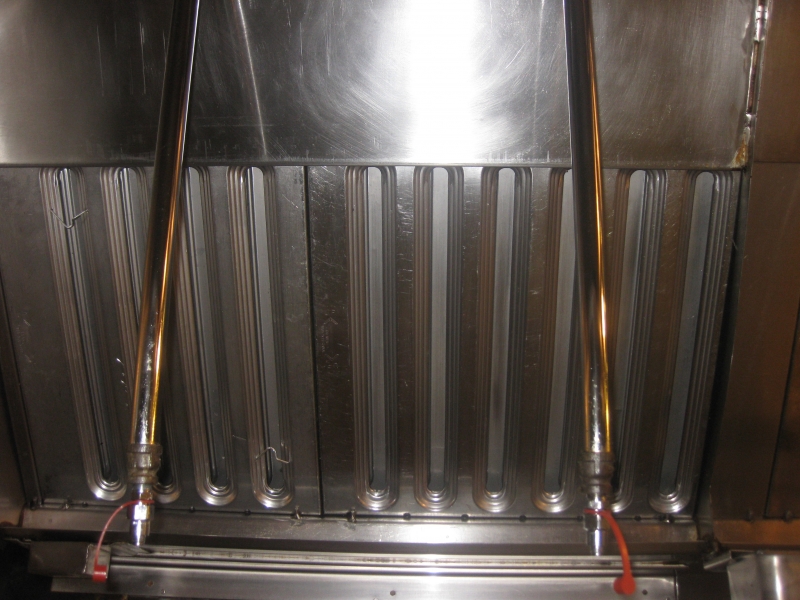 As a complete commercial kitchen cleaning service catering to Federal Way, we provide a host of services. Depending upon your requirements, you may choose from any of our services for commercial kitchen cleaning in Federal Way:
Surface clean
Deep clean
Turn key restaurant cleaning
Scrupulous restaurant cleaning
Maintaining a clean and tidy kitchen is not a difficult task. You simply need to use our regular cleaning services. When under contract, we would contact you periodically and thoroughly clean your commercial kitchens.
If you are looking to get regular commercial kitchen cleaning services from a reliable and trustworthy company that caters to Federal Way, call us at 253-777-3880.