Vent Hood Cleaning Federal Way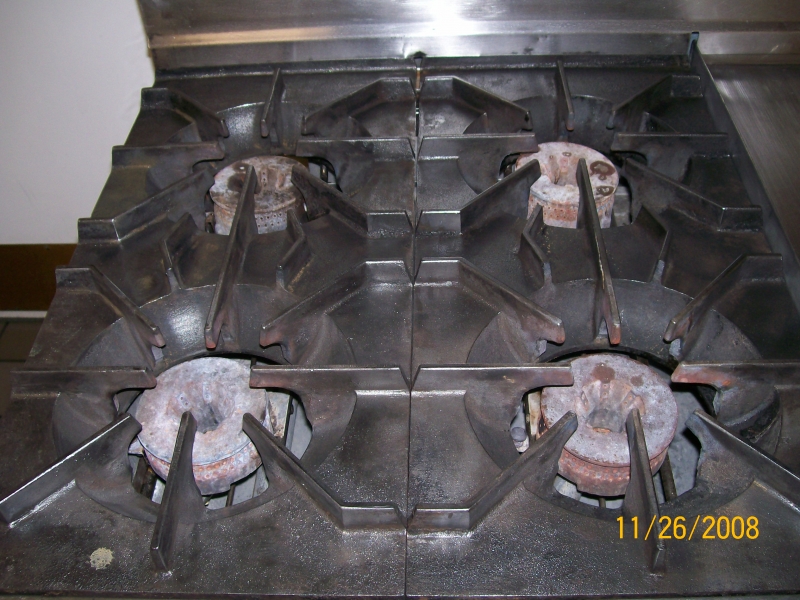 Vent hood cleaning is a critical part of your kitchen, as grease can attract fire in any form. A and R Hoods is a reliable cleaning company providing services like vent hood cleaning in Federal Way, WA.
Our vent hood cleaning service is provided by well-trained professionals who perform their task in the best possible way. Our team assesses your kitchen to look for faults and gives you the best solution to protect you from restaurant grease fires.
Before hiring a professional cleaner, check their:
Experience
Certifications
Equipment
Prices
Vent hood cleaning has pre-determined codes and rules set by the government. Insurance companies also check whether all the codes have been followed or not before insuring commercial properties. Hence, it is crucial to protect your kitchen with vent hood cleaning so that you meet legal status.
Exhaust Hood Cleaning Federal Way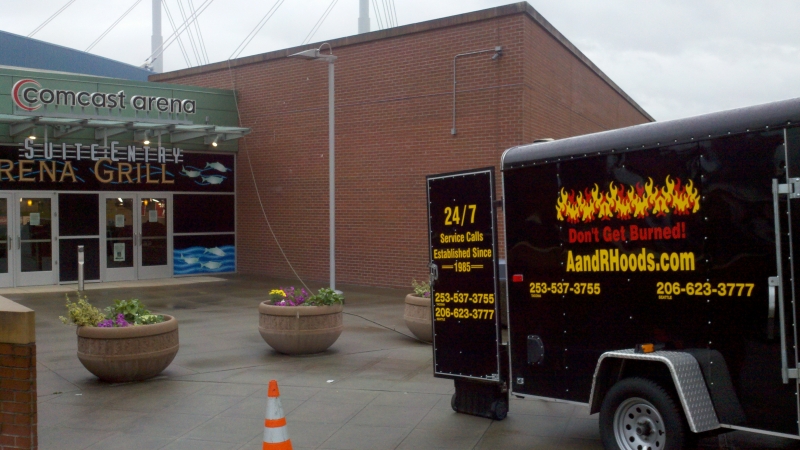 Exhaust hood cleaning can be conducted with the help of a professional team. We provide exhaust hood cleaning in Federal Way by using the latest technology needed for precise cleaning.
We are certified hood cleaners, which adds to our list of competitive advantages. Our team is highly trained and works on your needs and the problem areas in your kitchen.
It is also important to protect you and your surroundings from restaurant grease fires, which may result in injury or property loss. We provide kitchen exhaust hood cleaning services for:
Restaurants
Hospitals
Nursing homes
Schools
You can count on us for services related to vent hood cleaning in Federal Way. We are a certified exhaust hood cleaning service. Call us if you have any questions or if you need a quote for our services.
Federal Way Restaurant Grease Fires
Tired of greasy hoods? Want to get rid of that ugly dense grease? Or do you need protection from restaurant grease fires? We can protect your kitchen from restaurant grease fires in Federal Way with our vent hood cleaning and exhaust hood cleaning services.
Our primary aim is to protect you from accidents and prevent restaurant grease fires. Our other services include:
Pressure washing
Kitchen equipment cleaning
Oil containment tanks
Commercial kitchen cleaning
Call A and R Hoods at (253) 777-3880 for vent hood cleaning in Federal Way. Get a quote for your needs and hire the best service in the area.