Fire Extinguisher Service for Commercial Kitchens in Federal Way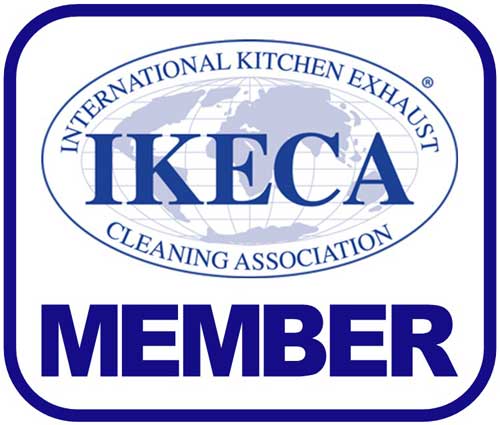 Fire extinguishers are pressurized vessels. When corroded or damaged, fire extinguishers can explode, causing life threatening injury. Fire extinguisher service is crucial to ensuring your equipment will work when needed.
Are you wondering where to get fire extinguishers inspected? A and R Hoods is the name to remember for all of your fire extinguisher inspection and service needs. Our skilled and trained team provides reliable fire extinguisher service to Federal Way, WA commercial kitchens.
With our fire extinguisher service, we help Federal Way clients keep their fire extinguisher in safe and proper working condition. Let our fire extinguisher service ensure your premises are never under-protected.
The benefits to using our fire extinguisher service for commercial kitchens include:
Promoting safety
Keeping your equipment ready
Helping meet insurance requirements
Fire Extinguisher Inspection in Federal Way Restaurants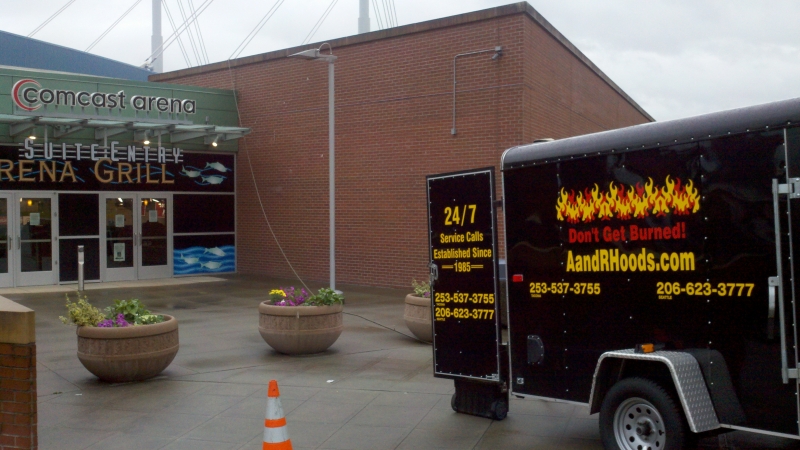 Just having a fire extinguisher is not enough to ensure the safety of your staff, customers, and restaurant. With our fire extinguisher inspection service, we ensure Federal Way restaurants are equipped with the correct, high-functioning equipment needed for a potential fire.
Our typical fire extinguisher inspection process follows:
Visually inspecting equipment
Checking the maintenance dates
Weighing extinguishers
Visually inspecting pressure gauge
Cleaning extinguisher
Ensuring client understands completed work
Your safety is our number one concern. We pride ourselves on delivering excellent customer service each and every day. Rest assured that our fire extinguisher inspection is thorough and professional. If our fire extinguisher inspection reveals any problems, we will discuss the best course of action to resolve problems with your equipment.
Why Choose Us for Fire Extinguisher Maintenance in Federal Way?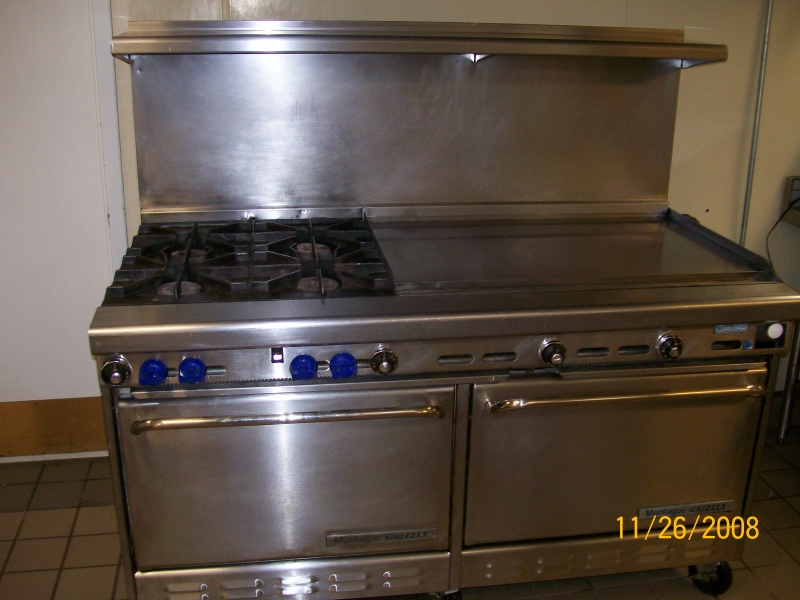 We offer fire extinguisher maintenance to ensure your equipment works when you need it. All of our technicians are trained to perform the highest quality fire extinguisher maintenance in Federal Way. We offer fire extinguisher maintenance for all brands and types of fire extinguishers.
By utilizing the correct tools and equipment, we ensure fire extinguisher maintenance is performed to the highest workmanship standards. Let our fire extinguisher maintenance team ensure you enjoy peace of mind, knowing that your extinguishers are working properly should the need for them arise.
Choose us for your fire extinguisher maintenance needs, as we provide:
Extensive experience
Competitive pricing
Outstanding customer service
For more information on our fire extinguisher inspection and maintenance for Federal Way commercial kitchens, feel free to call A and R Hoods at 253-777-3880.