Kitchen Cleaning Services for Bothell Commercial Kitchens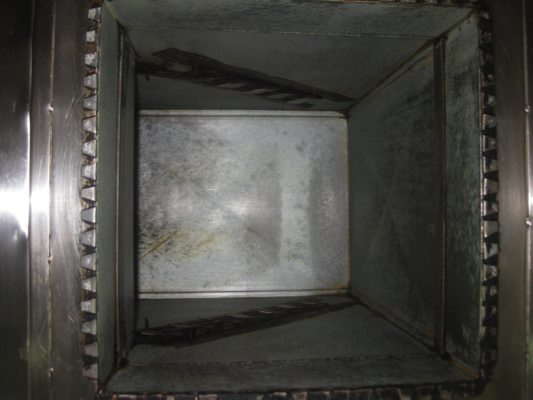 Do you currently need a top class commercial kitchen cleaning service in Bothell, WA? If you do, stop searching, and. contact A and R Hoods because they render phenomenal commercial kitchen cleaning services to their clients in the Bothell area.
Our business has been going strong for many years due to the top of the line workmanship we provide. Our state of the art service has impressed our Bothell clients since the year 1985.
It is critical to hire only a well known cleaning service for your Bothell restaurant, as they take proper care of every cleaning aspect. We also provide partial or full service cleaning for your convenience.
The service we provide you involves:
Maintaining hygiene
Free quotes
Adherence to Washington state codes
Make sure that your restaurant maintains a standard of cleanliness that is second to none.
Restaurant Cleaning Company for Bothell Restaurants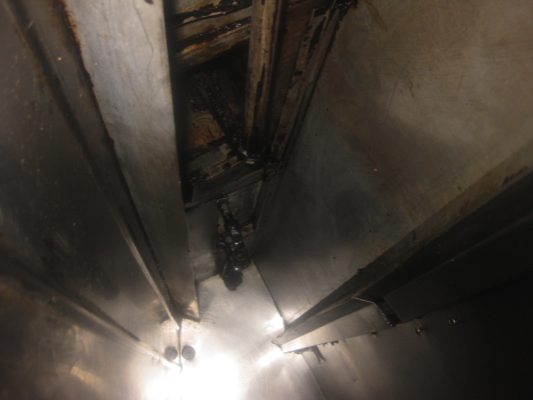 Employ our restaurant cleaning service for your place in Bothell and ensure everything is spic and span in your kitchen.
We provide our restaurant cleaning service 24 hours a day to our Bothell clients that includes proper maintenance of:
Walk ins
Refrigeration units
Broilers, grills and stoves
Methods like Deep Clean, Steam cleaning, Surface Clean and Turn Key are used by our restaurant cleaning service in the Bothell region. If you are worried that your kitchen is below standard in cleanliness, contact us and forget all your worries.
Our restaurant cleaning service for Bothell restaurants is committed to ensure that they complete their job in the shortest possible time, which is why we offer our services at your convenience.
Our service strictly complies with #96 standards of National Fire Protection Association (NFPA).
Commercial Kitchen Cleaning in Bothell • Kitchen Equipment Cleaning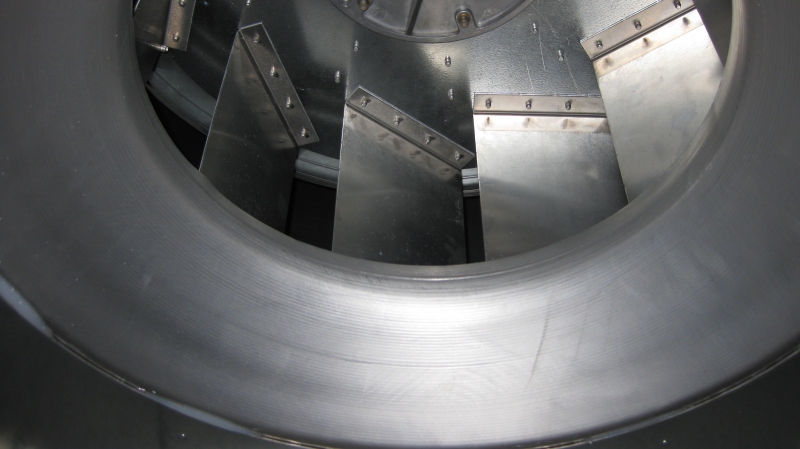 We should be your top choice when it comes to commercial kitchen cleaning in the Bothell area because our company is licensed, bonded and insured. Our professionals of commercial kitchen cleaning in the region of Bothell provide efficient and effective services.
You can employ us for a one time job, or on a daily basis, which ever you find more suitable.
By employing us on a regular basis, you get:
A set of hard working individuals
Proper upkeep of the floors and equipment
Service that is extremely professional
Call 253-777-3880 to employ our commercial kitchen cleaning service in the Bothell region. A and R Hoods provides remarkable restaurant cleaning services, so call soon.