Fire Extinguisher Service for Commercial Kitchens in Bothell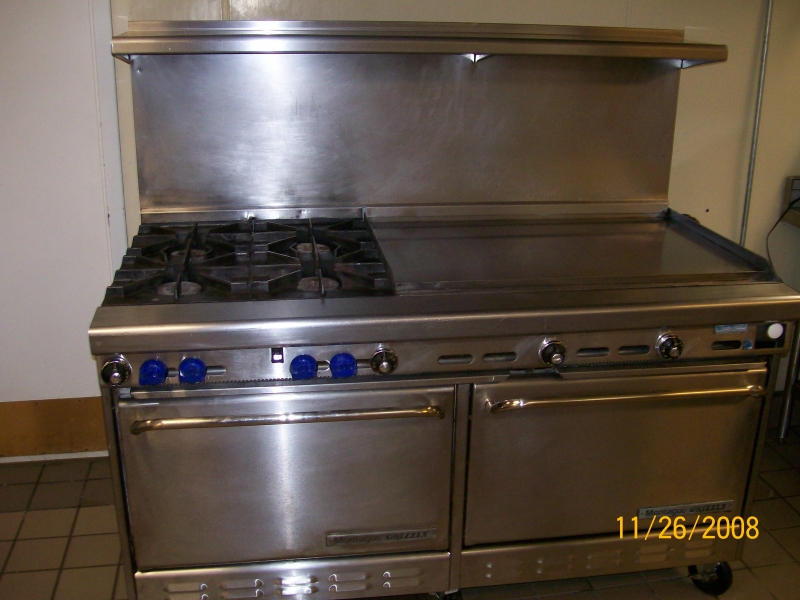 Whether you run a restaurant or industrial kitchen, you must have fire extinguishers stationed on the premises as a safeguard against any fire emergency.
Your protection from sudden breakout of fire depends on whether your fire extinguishers are ready for immediate use.
A and R Hoods offers fire extinguisher service in the Bothell, WA area for all types of commercial kitchens.
The services of our technicians are available for regular fire extinguisher inspection and fire extinguisher maintenance to make sure that the fire extinguishers installed on our client's properties are an effective first line of defense against fire.
The objective of our fire extinguisher service for Bothell commercial kitchens is to make sure that your equipment is:
Properly capped
Fully charged
Stationed at a spot where it is visible and easily accessible
We are very thorough with our fire extinguisher service and have our technicians work diligently with a detailed fire extinguisher inspection checklist.
Fire Extinguisher Inspection in Bothell Restaurants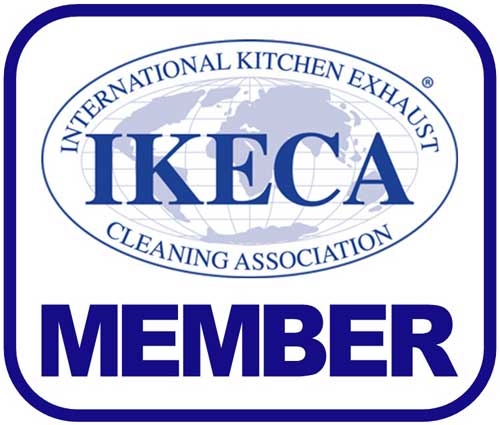 As a restaurant owner, you should be aware of how often fire extinguisher inspection should be done and actually adhere to the requirements.
You owe it to your employees, your patrons, and yourself! After all, proper fire extinguisher service:
Promotes safety by keeping your equipment fit for use
Helps you meet insurance requirements
Keeps your business complaint with the local fire safety codes
The right care for the fire-fighting equipment in your commercial kitchen means not just being regular with the fire extinguisher inspection, but also getting it done by well-trained and skilled professionals.
That is why you should call us for fire extinguisher inspection in your Bothell restaurant.
Why Choose Us for Fire Extinguisher Maintenance in Bothell?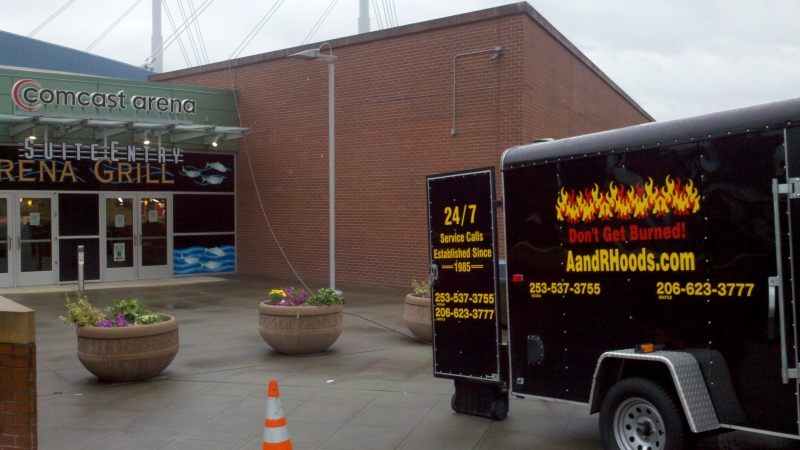 We have been providing expert services for fire extinguisher maintenance and inspection in Bothell since 1985. Our company is staffed by highly competent technicians with extensive experience in delivering fire extinguisher service.
We are available 24/7 and can be called for a fire extinguisher maintenance job at any time that suits your convenience. Choosing us to meet your fire extinguisher maintenance requirements is also a good idea because of our:
Reputation for steadfast excellence in services
Customer-friendly practices
Competitive fire extinguisher service cost
Our company is licensed, bonded, and insured. Those who hire us for fire extinguisher maintenance and service can rest assured that they'll receive complete protection all through the job.
Call A and R Hoods at 253-777-3880 today to discuss your fire extinguisher inspection requirements in Bothell.