Fire Extinguisher Service for Commercial Kitchens in Tukwila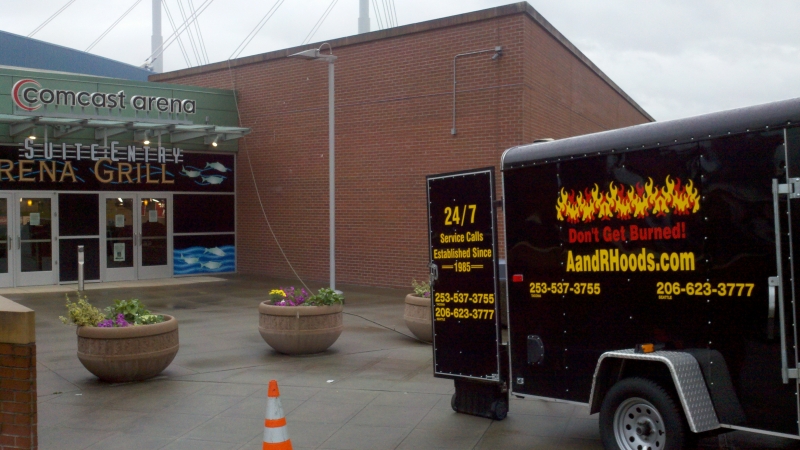 Commercial kitchens are always bursting with orders, many different techniques of cooking, and lots of chefs working on different equipment. These factors make the fire extinguisher service a necessity in Tukwila, WA commercial kitchens.
A and R Hoods offers professional fire extinguisher inspection to meet the needs of commercial kitchens. We began our services in 1985 and now we have become the trusted name for fire extinguisher service among commercial kitchens in Tukwila.
Commercial kitchens are prone to fires and proper fire extinguisher inspection in restaurants is required for the safety of all. A full fire extinguisher service for commercial kitchens is mandated by local fire codes.
Because of the high probability for fire in commercial kitchens fire extinguishers must be:
In a prominent, clearly visible place
Within easy reach
Fully charged and properly capped
Fire Extinguisher Inspection in Tukwila Restaurants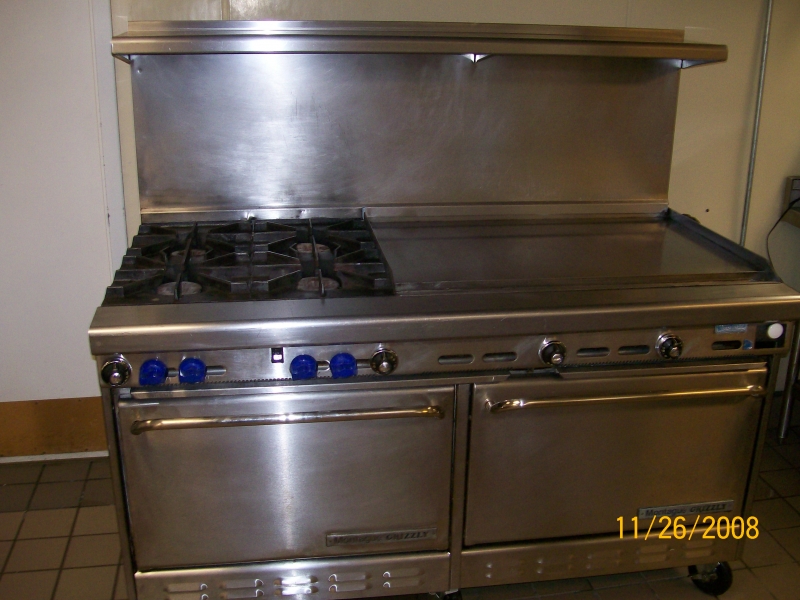 Our fire extinguisher service is not limited to commercial kitchens. We inspect fire extinguishers in local restaurants as well. The restaurant area must also be equipped with fully working fire extinguishers.
The fire extinguishers in restaurants must be inspected monthly and have annual fire extinguisher maintenance done. An internal examination and hydrostatic testing of them is necessary every few years.
Making sure our fire extinguisher inspection in Tukwila restaurants is done properly is our focus. We take many safety measurements when doing fire extinguisher inspection in your restaurant.
Some of the steps involved in fire extinguisher inspection involve checking:
The pressure gauge level
The expiration date of the fire extinguisher tag
For signs of corrosion or breakage
The weight of the fire extinguisher
Give us a call for fire extinguisher maintenance and for any kind of fire extinguisher service you may need in Tukwila.
Why Choose Us for Fire Extinguisher Maintenance in Tukwila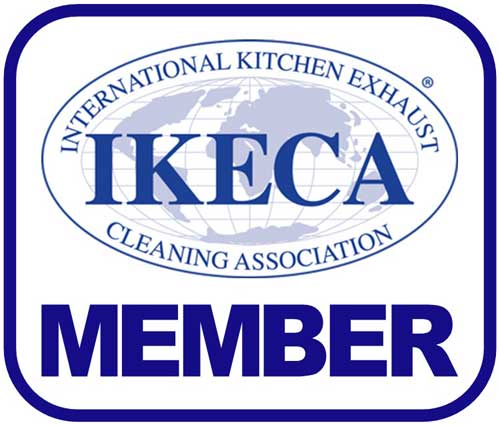 You owe it to yourself, your staff, and your customers to have the finest fire extinguisher maintenance services that can be found in Tukwila. Make us your first choice when you need fire extinguisher maintenance.
We are the right fire extinguisher service provider to choose because we are:
Here 24/7 for emergency jobs
Licensed, bonded and insured
extensively trained employees
Committed to doing a professional job
With the whole lot of expertise in the field of fire extinguisher service the best fire extinguisher inspection and maintenance services are just a call away.
For perfect fire extinguisher inspection in restaurants in Tukwila, call A and R Hoods. Reach us at (253) 777-3880