Professional Pressure Washing Services in Tukwila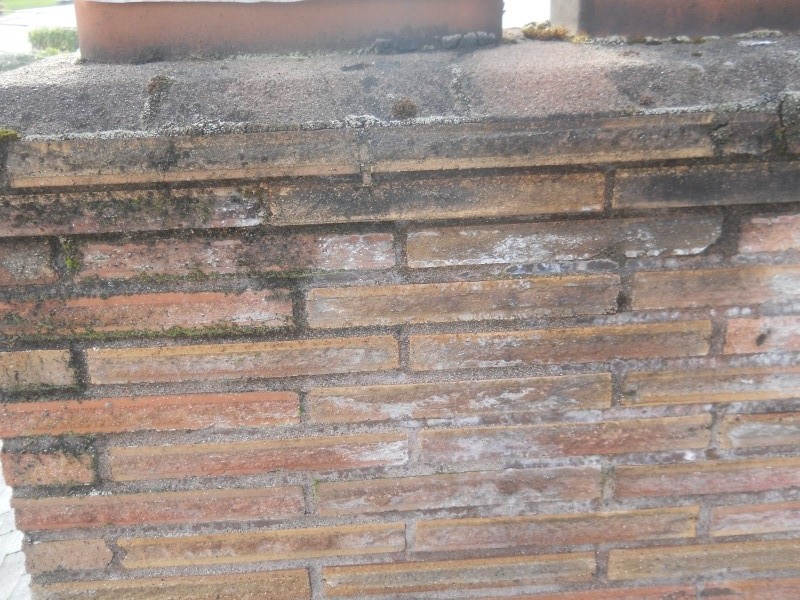 Your business is one of your biggest assets. Maintaining the appearance is the best way to improve the beauty and value of your investment. Pressure washing services are the fastest and most effective ways to make your commercial property look like new again.
Looking for a power washing company? A and R Hoods is a licensed, bonded and insured company providing pressure washing services in Tukwila, WA and its surrounding areas. We are committed to delivering quality pressure washing services at the most competitive rates.
From parking lots, sidewalks to store fronts and roofs, we provide a wide range of pressure washing services to businesses in Tukwila. Our pressure washing services can help to:
Remove dirt, mold and grime
Prevent slip and fall accidents
Improve property value
Tukwila Commercial & Industrial Roof Power Washing
Do you look at your roof and wonder:
Is the roof overrun with moss?
Are these shingles damaged?
What are those unsightly black streaks?
You do not have to live with an ugly looking roof any longer. We offer roof power washing to clean Tukwila roofs, both commercial and industrial. Our roof power washing technique is safe and long lasting. We always use the right amount of pressure to ensure no harm is done to your roofing system.
Our roof power washing services are more cost efficient than shingle replacement. Every roof power washing job, no matter how big or small, is treated with care and attention. Our experienced team will always customize our roof power washing services to suit the unique needs of your property.
Vinyl Siding Power Washing for Tukwila Businesses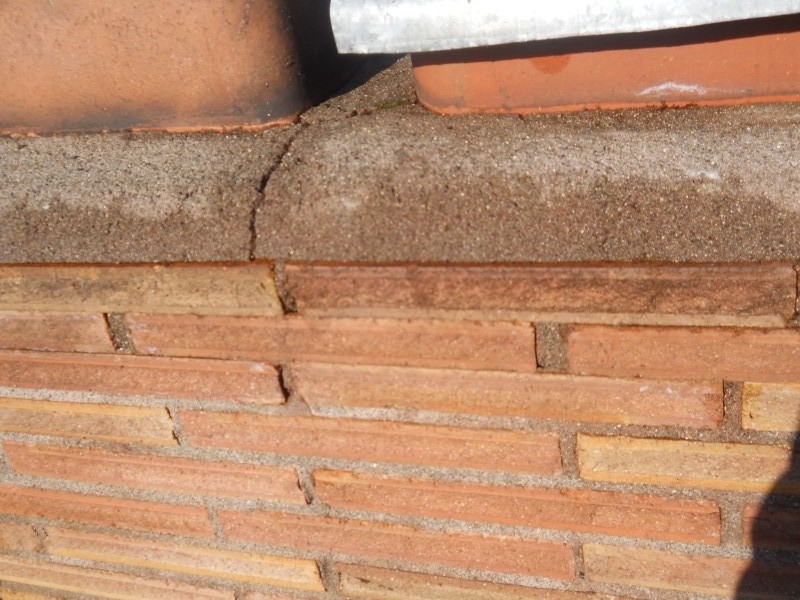 First impressions matter. Make your commercial property look its best with our vinyl siding power washing services. Vinyl siding power washing is an effective solution for removing dust, stains and mold that can build up on vinyl sidings. If the exterior of your property is looking unsightly, do not worry. Our professionals can quickly and safely restore the appearance of your commercial property.
Below are the benefits of choosing our vinyl siding power washing services:
Trained team
Minimal disruption
Same-day, excellent results
Lets us help you maintain a clean and professional property appearance for your clients and guests. We have the equipment and experience to perform top quality vinyl siding power washing services in Tukwila.
Feel free to call the team at A and R Hoods on 253-777-3880 to schedule roof or vinyl siding power washing services in Tukwila.