Vent Hood Cleaning Tukwila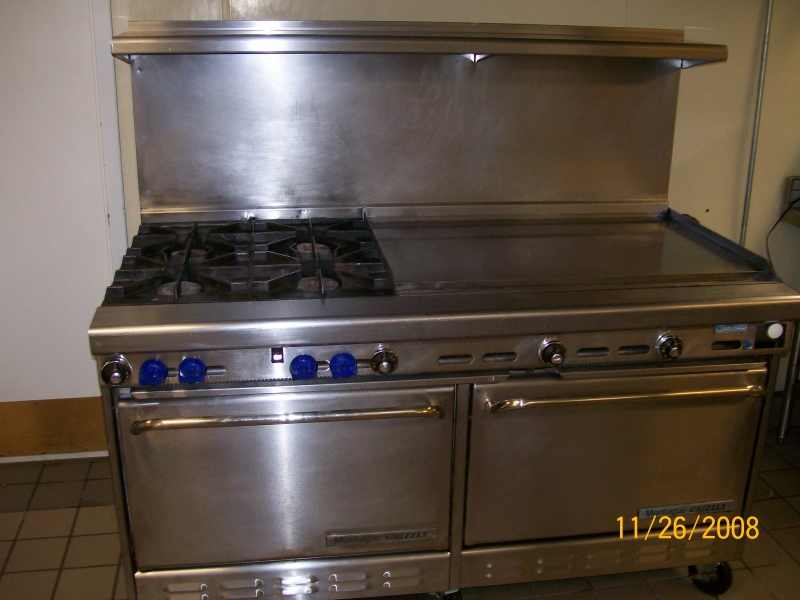 As the owner of a restaurant, it is your responsibility to keep the kitchen grease-free and clean, especially the exhausts and vents since they allow air flow. Grease buildup is one of the main reasons for restaurant grease fires.
You surely would not want to risk that. Find a professional vent hood cleaning service around Tukwila, WA to prevent restaurant grease fires. Choose to hire our services.
We are A and R Hoods offering exhaust hood cleaning and vent hood cleaning services in the Tukwila area to restaurant owners and commercial kitchens. Our exhaust hood cleaning services are done:
Meticulously
Professionally
Meeting all the local codes and regulations
Give us a call to learn more about vent hood cleaning for area restaurants.
Exhaust Hood Cleaning Tukwila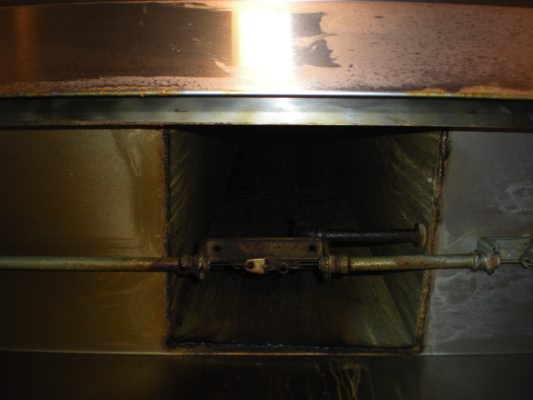 As commercial kitchen or restaurant owners, you are legally bound to do exhaust hood cleaning in the Tukwila neighborhood. Exhaust hood cleaning needs to be done by following proper guidelines as provided by the local government.
This is not something that you can do on your own since you are not a certified restaurant hood cleaner. You need to hire a professional who meets NFPA 96 standards.
We have the necessary certifications, approvals and knowledge to do exhaust hood cleaning. Our exhaust hood cleaning prices are very nominal and thus affordable.
Hire us so your exhaust system will:
Look clean and shiny
Be free from hazards
Work in perfect condition
Tukwila Restaurant Grease Fires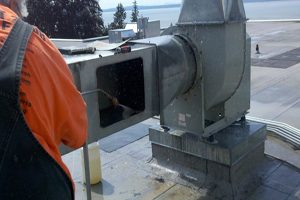 As a restaurant owner, you must have a restaurant fire safety plan in place to prevent restaurant grease fires in your Tukwila neighborhood. We will help you prepare a better restaurant fire safety checklist so that you never have to worry about restaurant grease fires.
By adhering to the rules for preventing restaurant grease fires, you are also ensuring:
A safe work environment
A healthy environment for customer
You are fulfilling your legal responsibilities
To prevent or minimize restaurant grease fires, hire us for exhaust hood cleaning on a regular basis. We would also be able to tell you how often you need vent hood cleaning in your restaurant. With proper vent hood cleaning, you will avoid legal issues and also keep everyone safe.
Call A and R Hoods (253) 777-3880 to book our vent hood cleaning. Our services are available throughout the Tukwila community. Let us help avoid restaurant grease fires.