Vent Hood Cleaning Tacoma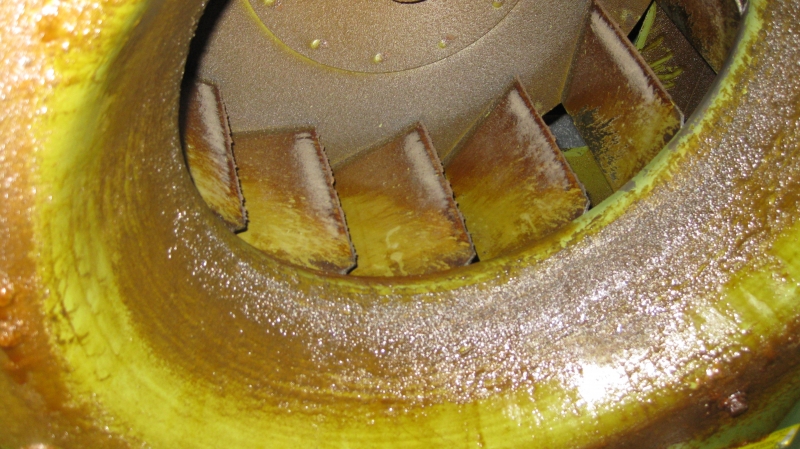 When it comes to vent hood cleaning in the Tacoma, WA area, A and R Hoods is the most trusted name in the industry. Steve Russell founded the company in 1985. We have grown and are now offering exhaust hood cleaning and to area commercial restaurants and kitchens.
Those who are restaurant owners or a senior kitchen staff must have a restaurant fire safety plan and a restaurant fire safety checklist that includes vent hood cleaning. To prevent restaurant grease fires, hire our team of highly experienced vent hood cleaning professionals in the Tacoma, Washington area who have helped us achieve a respectable name in the market with their dedication.
Our skillful team professionally does vent hood cleaning. They thoroughly check the vents and clean them systematically in order to avoid chronic grease deposition problems. You should choose us because:
We provide quality services
Fully licensed, bonded and insured according to Washington State regulation
Guaranteed work
Strive to meet your expectations
Exhaust Hood Cleaning Tacoma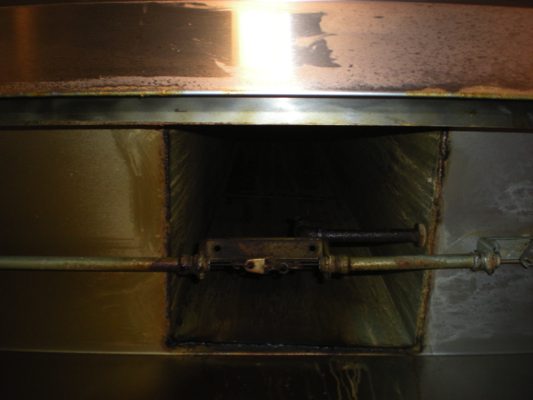 Any entrepreneur who is starting a restaurant business finding it difficult to find exhaust hood cleaning services in the Tacoma area needs to call us. With us, discover reliable exhaust hood cleaning services.
We offer services at very reasonable prices that will fit in your budget. Do not forget to ask for our exclusive offers on exhaust hood cleaning prices.Our exhaust hood cleaning services offer:
24\7 availability
Systematic cleaning system
Economical prices
Exceptional services
Give us a call today and schedule our vent hood cleaning or exhaust hood cleaning services for your Tacoma area restaurant.
Tacoma Restaurant Grease Fires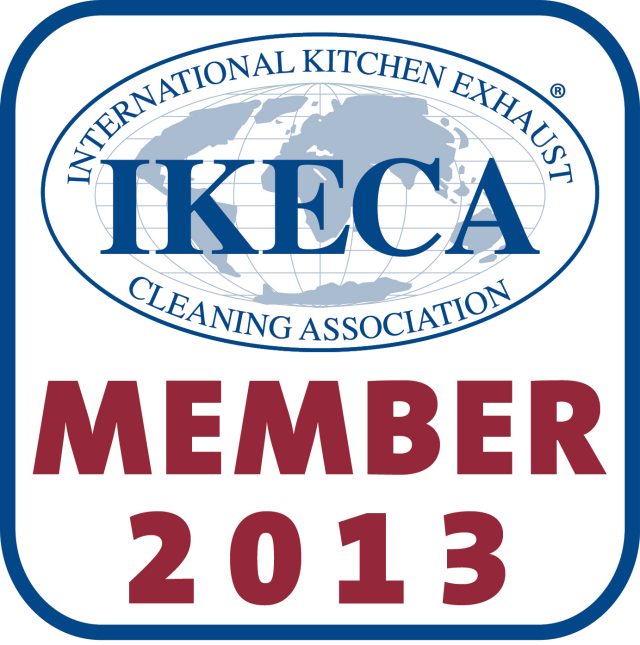 As a Tacoma area restaurant owner, you must ensure that there is nothing in your kitchen that could cause a restaurant grease fire. We deal in all sizes and models of commercial kitchen hoods.
Our well-trained technicians use hi-tech methodologies to clean and minimize the risk of restaurant grease fires.Our company also provides regular basic maintenance services for your exhaust equipment.
We also provide you with vent hood cleaning for restaurant safety and to avoid restaurant grease fires. We are known for:
Hi-tech methodologies
A team of highly experienced technicians
Standardized de-greasing services
Do not worry about the exhaust hood cleaning systems for your Tacoma area restaurant, bar or kitchen. Call the A and R Hoods experts at (253) 777-3880 and schedule your cleaning today.