Fire Extinguisher Service for Commercial Kitchens in Tacoma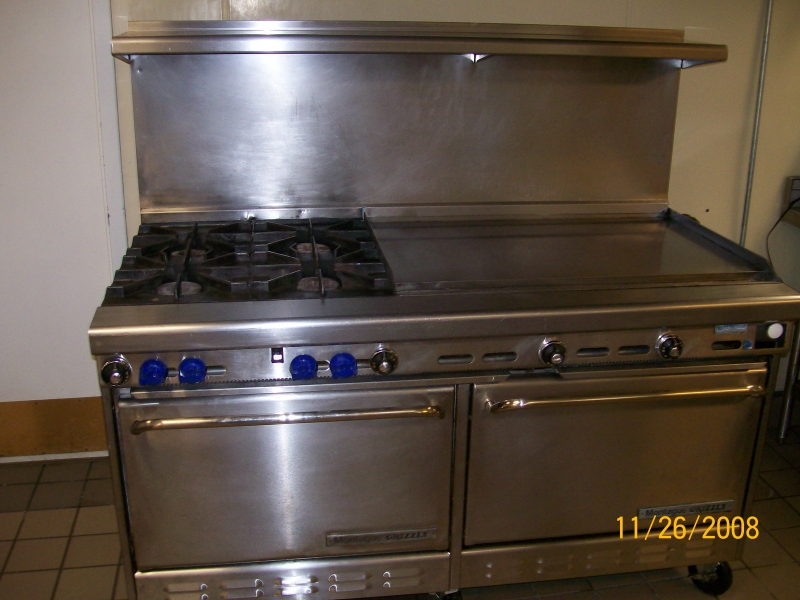 The fire extinguisher service for your commercial kitchens in Tacoma, WA should be professionally and efficiently performed by A and R Hoods Company who has been in business since 1985. Fire extinguisher inspection in restaurants is mandatory as it saves lives, equipment, resources, and money.
When you choose to have us conduct your fire extinguisher inspection you are working with a company that has years of experience, knowledge and a well-trained inspection team.
We recommend you have regular fire extinguisher services from the experts to ensure:
The safety of your customers
Prevention of damage to the property and equipment
You meet all local fire codes
Fire Extinguisher Inspection in Tacoma Restaurants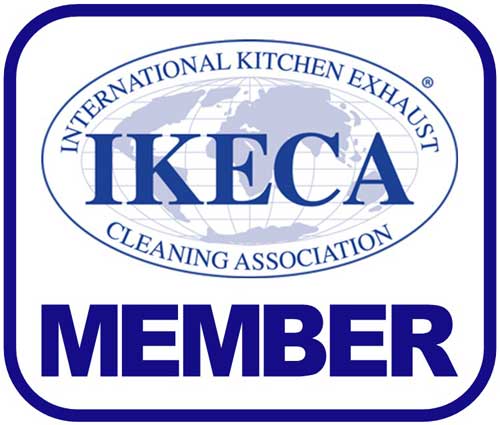 Commercial kitchens they have oil spills and grease that builds up over time. These are fire hazards. You need to know you have properly functioning fire extinguishers available when you need them.
That is why having fire extinguisher inspection done frequently is so very important. We have been providing fire extinguisher inspection services for Tacoma restaurants for a long time.
You can trust that we follow a complete fire extinguisher inspection checklist which includes:
Is the extinguisher properly located
It has a current inspection tag
Whether it is properly capped
It is fully functional and working
We provide the fire extinguisher inspection certification for your kitchen only after we have thoroughly inspected your fire extinguisher and are satisfied it is working properly. We provide all this with the best in customer service around and very affordable prices.
Why Choose Us for Fire Extinguisher Maintenance in Tacoma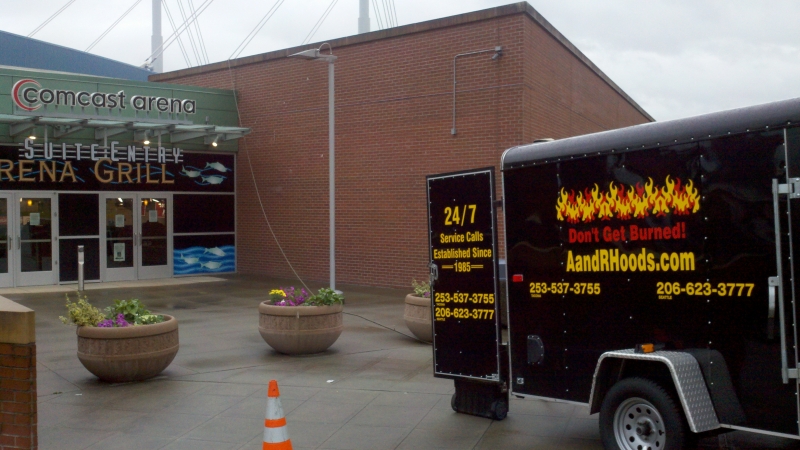 Fire extinguisher maintenance in Tacoma restaurants and other public places is necessary for the safety of the employees, customers, and resources. We offer you regularly scheduled fire extinguisher maintenance programs that will ensure you are always in compliance with the local codes.
Our fire extinguisher service in Tacoma includes the following things:
Monthly fire extinguisher inspection
An internal inspection every 6th year
Professional and fast service
Highly experienced staff
Fire extinguisher maintenance is a task requiring professional expertise. Don't think further about why you should choose us for your fire extinguisher maintenance.
We handle fire extinguisher inspections in restaurants, provide information to new restaurant owners about fire extinguisher requirements, maintain proper certification records, and help you meet and exceed all the local fire extinguisher codes.
A and R Hoods is always ready to provide you with fire extinguisher service in Tacoma. Call us at (253) 777-3880.