Vent Hood Cleaning Kirkland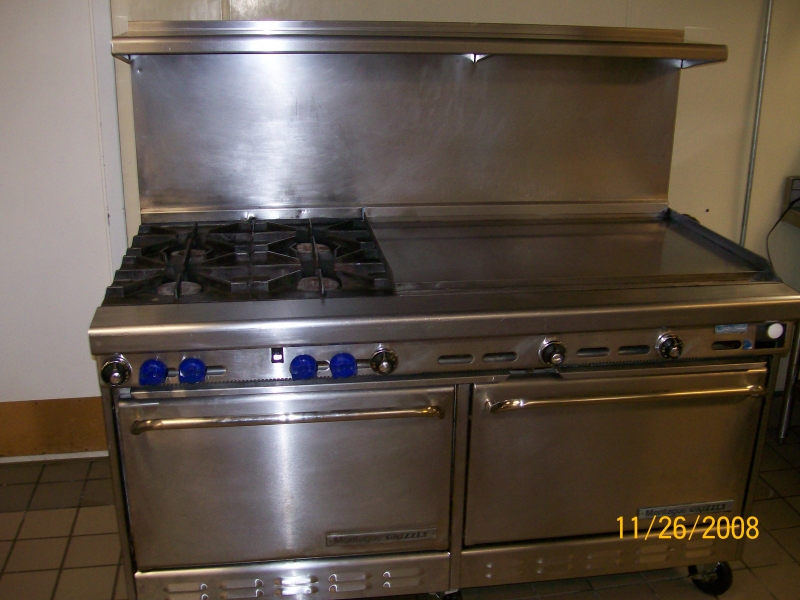 Keeping vents and exhausts clean is very essential, not just for homeowners but for commercial kitchen owners, as well. This is because grease buildup in these areas can lead to restaurant grease fires.
If you are looking for a reputed and recommended vent and exhaust hood cleaning company, we can help.We at A and R Hoods offer high quality vent hood cleaning services for Kirkland, WA residents.
As an experienced and established company, we recommend regular vent hood cleaning services if you want:
Cleaner kitchens
Fewer safety risks
Compliance with health regulations
You can rely on us to be your commercial hood cleaning company as we have a long list of clients who regularly call us for vent hood cleaning. Our clients have taken on annual maintenance programs, and we send out reminders when the cleaning is due; it's that easy! You can talk to our experts to know more about our vent hood cleaning prices.
Exhaust Hood Cleaning Kirkland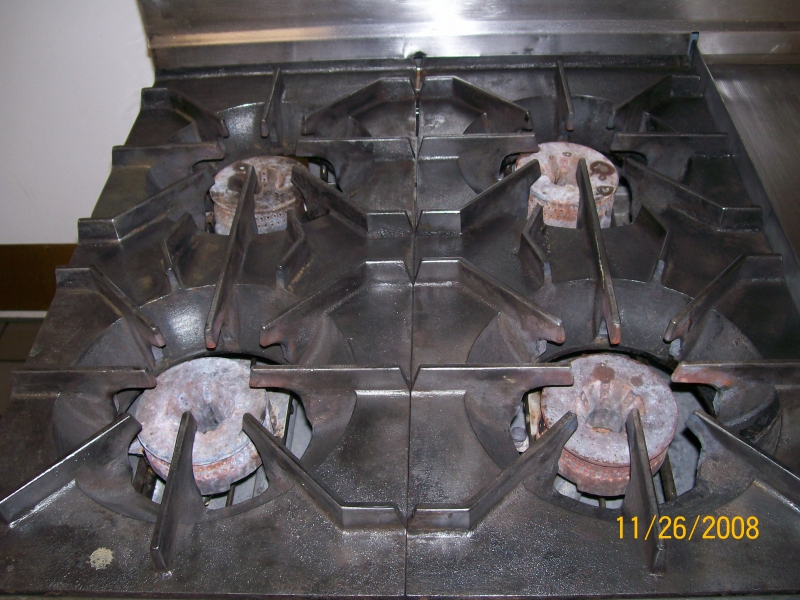 Commercial kitchens are always preparing large amounts of meals each day, emitting lots of smoke and vaporized grease in the air. These settle in the vents and exhaust pipes which, if not cleaned over a long period of time, can lead to clogging.
You must choose the professionals for thorough exhaust hood cleaning if you want a clean and grease-free kitchen.We have been offering exhaust hood cleaning services for Kirkland residents for a long time now.
We recommend regular exhaust hood cleaning services as this:
Enhances functionality
Improves efficiency
Decreases load on HVAC
Decrease fire risks
You can compare our exhaust hood cleaning prices with other contractors to ensure that you are getting the best deal. As thorough professionals, we ensure that your kitchen will be sparkling clean once our work is complete. When you are looking for an experienced company for exhaust hood cleaning near me, you can think of us.
Kirkland Restaurant Grease Fires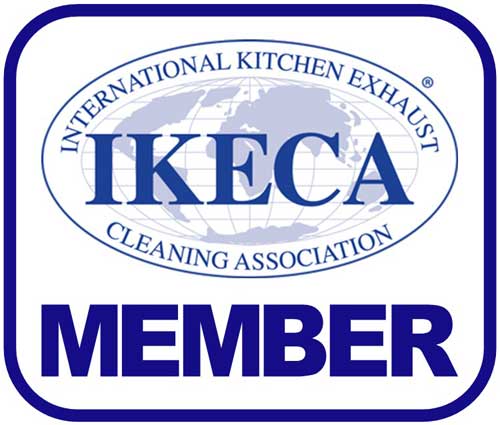 You need to find the best company for vent hood cleaning to prevent restaurant grease fires in Kirkland. We are the ideal company offering vent and exhaust hood cleaning services to prevent restaurant grease fires in Kirkland as we:
Never compromise on workmanship
Assure thorough cleaning
Offer competitive pricing
Following our restaurant fire safety plan, we inspect and clean all areas to ensure that there are no restaurant grease fires.
If you wish to prevent restaurant grease fires in Kirkland, call A and R Hoods at (253) 777-3880.