Vent Hood Cleaning Des Moines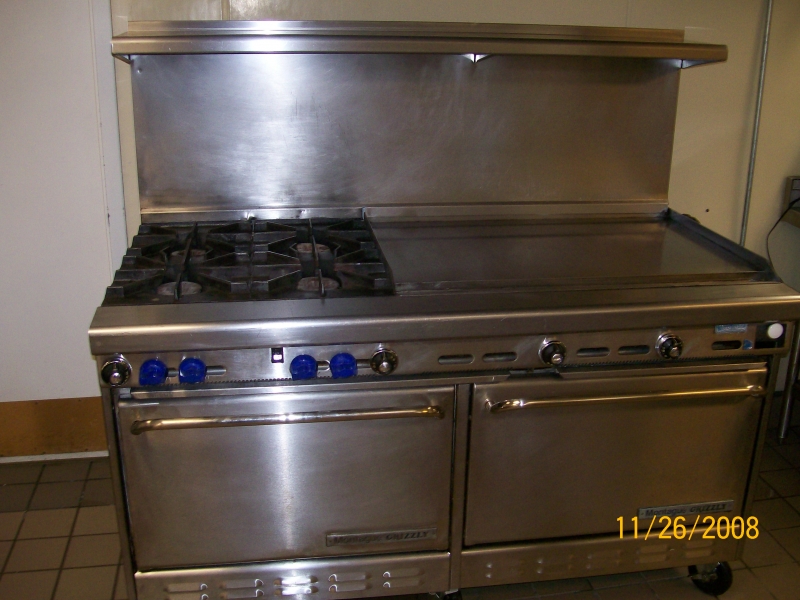 If you want to avoid restaurant grease fires, you should opt for vent hood cleaning services in the Des Moines, WA area. Vent hood cleaning is absolutely essential for a restaurant or commercial kitchen of all sizes and shapes.
The first line of defense against grease fires is vent hood cleaning. Your search for commercial hood cleaning services can end with A and R Hoods. The company, which started in 1985, aims to offer affordable restaurant vent hood cleaning services to this community.
With our vent hood cleaning services, you'll ensure spotless:
Ducts and fans
Exhaust hood
Back wall and filters
Vent hood cleaning does not only help to minimize fire but improves your exhaust system's efficiency as well.
Exhaust Hood Cleaning Des Moines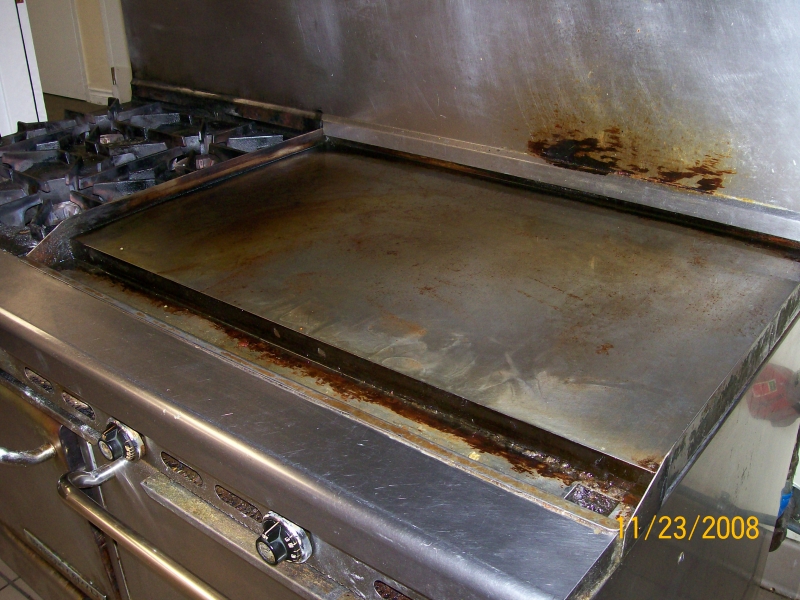 We take our exhaust hood cleaning services in the Des Moines community very seriously. We clean the entire unit - and not just the areas that you can see. It is important to do exhaust hood cleaning in its entirety to prevent a potential fire hazard.
Another important thing to consider about exhaust hood cleaning is that it is not something that you can do on your own. In order to correctly perform exhaust hood cleaning, one has to be trained, knowledgeable and expert in this field.
Regular exhaust hood cleaning is very important to avoid restaurant grease fires and there are certain things that determine the frequency at which you would need the services.
To determine the frequency of exhaust hood cleaning, you need to consider:
Cooking type
Cooking volume
Size of the exhaust unit
Let us know all the above details and we will be able to guide you on the exhaust hood cleaning prices.
Des Moines Restaurant Grease Fires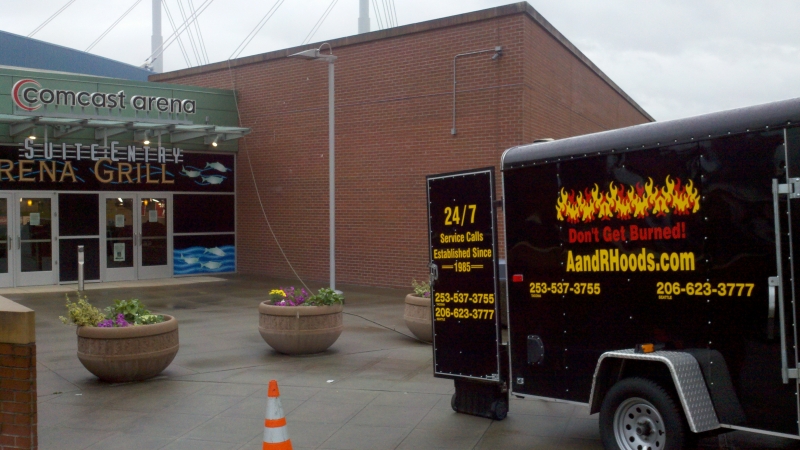 You must be aware of what might happen in the event of restaurant grease fires on your Des Moines property. Restaurant grease fires will not only ruin your establishment but your reputation as well.
The risk of restaurant grease fires can be tackled with a proper restaurant fire safety plan. This is something that only a professional is able to provide you, so hire our services and we will complete a restaurant fire safety checklist for you.
Reasons to choose our services include our:
Licenses
Bonding
Insurance
Free estimates
Call us to prevent restaurant grease fires on your Des Moines property.
Call A and R Hoods at (253) 777-3880 to prevent restaurant grease fires in the Des Moines area. Our vent hood cleaning services are safe and fast.