Professional Pressure Washing Services in Edgewood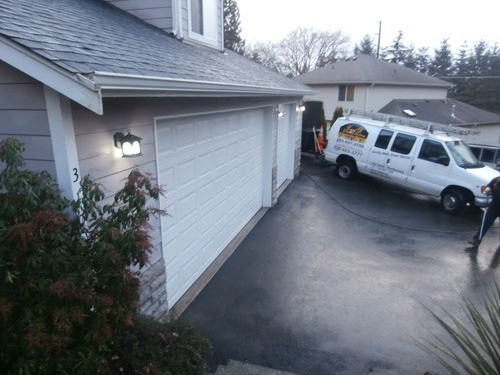 When it comes to professional pressure washing services in Edgewood, WA, businesses have placed their trust in A and R Hoods since 1985. Whether you own a small retail store, run a large industrial facility or manage a sprawling mall, look no further than us if you need pressure washing services to clean your building exteriors.
We offer comprehensive pressure washing services for Edgewood businesses. The multitude of projects completed by our power washing company in industrial facilities and commercial properties include cleaning parking lots, entryways or sidewalks, roof power washing, dumpster cleaning, vinyl siding power washing, and gutter & downspout cleaning.
There is no commercial or industrial pressure washing services project that we are unable to handle. Whenever you need pressure washing services, we can:
Work on properties of any type or size
Deal with the most stubborn grime
Take on one-time as well as routine scheduled cleaning
Edgewood Commercial & Industrial Roof Power Washing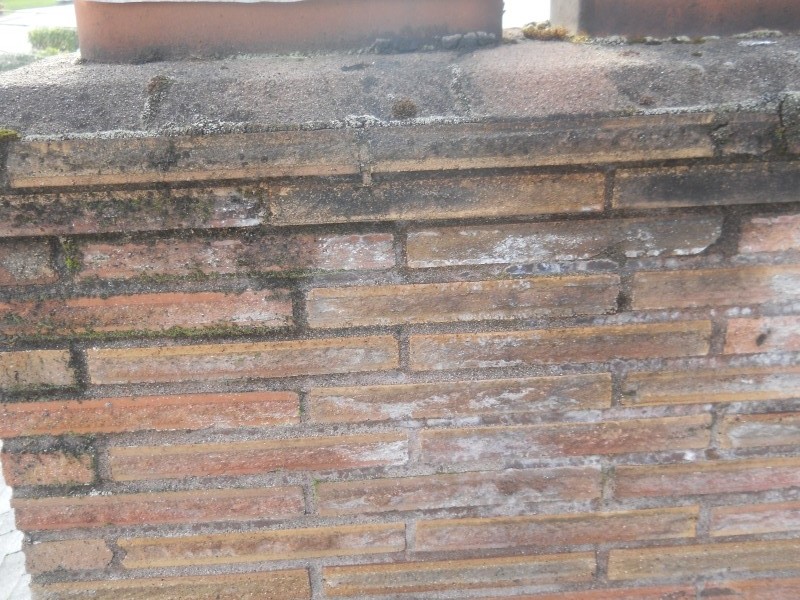 Our pressure washing services are most commonly hired for commercial and industrial roof power washing. Grime and moss buildup on a roof not only gives a very run-down and unprofessional look to a business property, but it also weakens the roofing and puts your valuable business inventory at risk of damage.
We offer top-notch roof power washing services for Edgewood businesses to protect their substantial investment and community reputation. We have our technicians trained to carry out roof power washing on many different types of roofing systems. We can be hired for power washing services for:
Tile roofs
Composite roofs
Metal roofs
Wood shake roofs
Our crew uses the best way to clean roof shingles and completes all roof power washing jobs in a safe and seamless manner.
Vinyl Siding Power Washing for Edgewood Businesses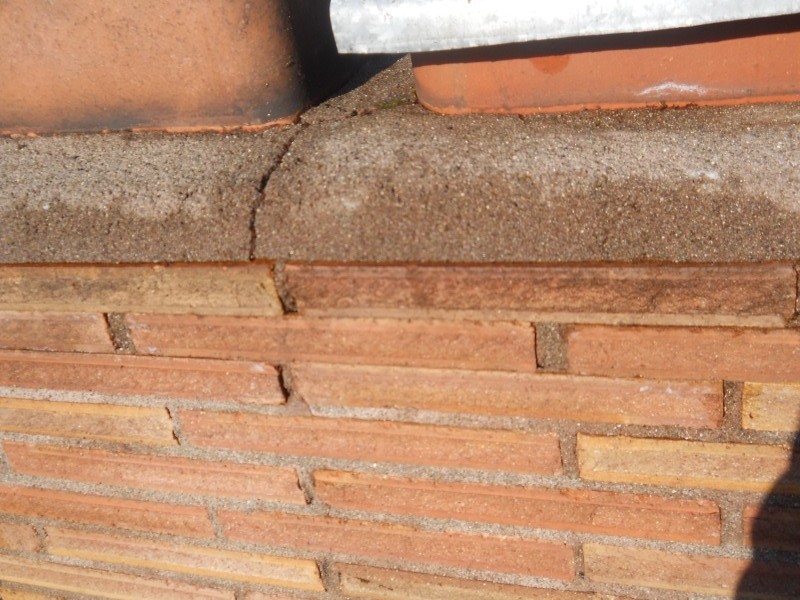 Stuck-on dirt, mold and algae spoils the beauty of vinyl siding, reduces its efficiency and shortens its lifespan. Call us when you need vinyl siding power washing, especially if you do not want to waste precious time or money on premature siding replacement for your business property.
We are the #1 source for high-quality commercial vinyl siding power washing in the Edgewood area. The technicians we send over for vinyl siding power washing on your property are guaranteed to:
Respect your property
Never rush through or cut corners on the job
Use top-of-the-line equipment
Work as carefully as they would on their own property
Call us for a free estimate on power wash vinyl siding cost.
Dial (253) 777-3880 to hire A and R Hoods for roof or vinyl siding power washing in Edgewood.