Kitchen Cleaning Services for Edgewood Commercial Kitchens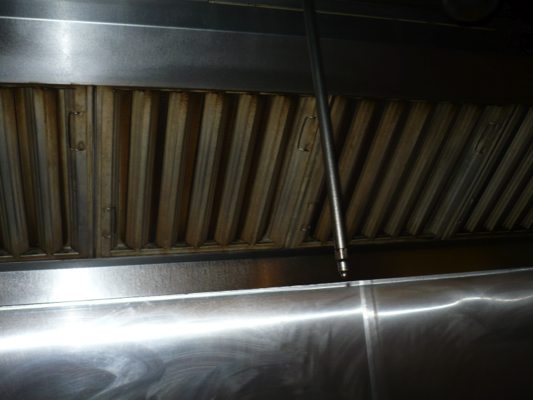 Kitchens in Edgewood, WA are prone to dust, mold, germ and pest attacks. The perils increase in commercial kitchens due to the huge scale of their operations. It is imperative for these kitchens to get thorough cleaning done regularly by trained professionals.
A and R Hoods is a commercial kitchen cleaning expert Edgewood residents can hire for cleaning their commercial and industrial kitchens. We are a licensed, bonded, and fully insured restaurant cleaning company that has been in business since 1985.
Our commercial kitchen cleaning services help Edgewood businesses and institutes have kitchens that:
Keep smelling fresh
Stay clear of grease fire hazards
Maintain a hygienic and safe cooking environment
Preserve food in good condition for longer
Pass health, food or fire inspections
We can be hired for full or partial commercial kitchen cleaning in the Edgewood area.
Restaurant Cleaning Company for Edgewood Restaurants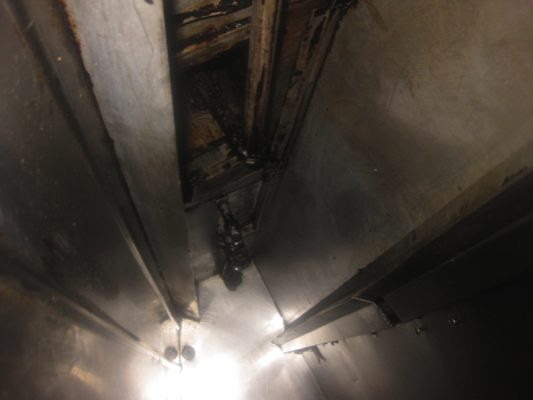 Proper restaurant cleaning is mandatory for Edgewood restaurants. However, it would be wrong for these establishments to get their kitchens cleaned just because of a legal compulsion.
Aware and responsible restaurant owners have high standards not only for the quality of food they serve, but also for the level of hygiene in their restaurant kitchen. They realize that regular restaurant cleaning in their Edgewood facilities is necessary to keep their staff motivated, have incident-free kitchen operations, dish up non-contaminated food and avoid penalties from the local health department.
We provide superior restaurant cleaning services to help Edgewood restaurants maintain sanitized kitchens.
Our restaurant cleaning technicians can clean every inch of the kitchen, including its:
Floors and walls
Counters and shelves
Hoods and exhausts
Ovens, grills, refrigerators, and more
We strive to provide our customers with the finest in restaurant cleaning solutions.
Commercial Kitchen Cleaning in Edgewood • Kitchen Equipment Cleaning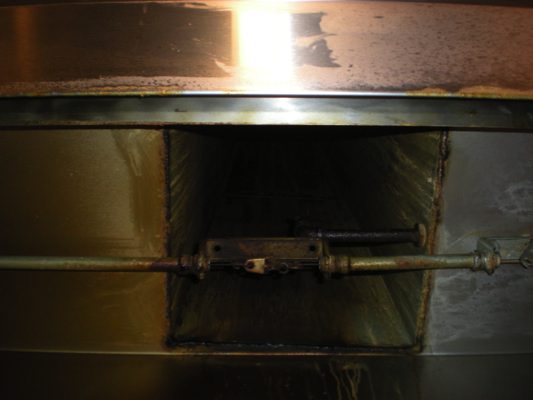 We take pride in our work and are driven by our stellar reputation in the commercial kitchen cleaning industry of Edgewood. Our company employs skilled and diligent technicians who are committed to doing their best in every big or small restaurant cleaning job they work on.
Whether our services are hired for cleaning kitchen equipment or the entire commercial kitchen, we can be trusted to get the job done to perfection.
We complete our commercial kitchen cleaning jobs in Edgewood using:
Proven cleaning techniques
Cutting-edge cleaning equipment
High grade cleaning solutions and chemicals
Look no further than A and R Hoods when you need commercial kitchen cleaning services in Edgewood. Call us at 253-777-3880.