Kitchen Cleaning Services for University Place Commercial Kitchens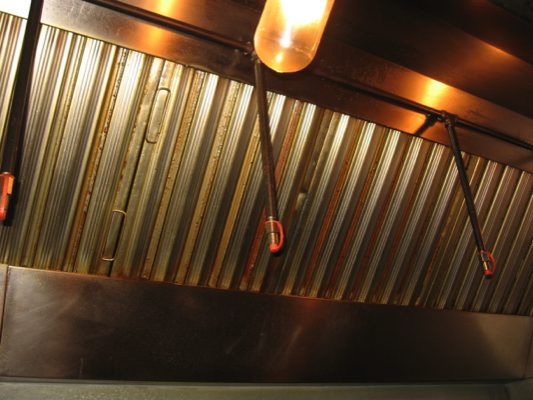 We understand that the kitchen is the heart and soul of your business. That is why we provide fast, professional commercial kitchen cleaning services in the University Place, WA area.
When it comes to kitchen cleanliness, A and R Hoods is dedicated to ensuring your business has a spotless reputation.
Let us free up your time so you can focus on the thing that matters the most: serving your customers with delicious food. When you choose our commercial kitchen services in University Place, you choose:
24/7 services
Flexible scheduling
Trained cleaners
Competitive pricing
When you choose us you will know that your kitchen will be cleaned to your complete satisfaction. Our commercial kitchen cleaning experts are trained to treat your property professionally.
No matter how big or small your commercial kitchen cleaning needs, contact us to receive an individualized quote. As a fully licensed, bonded and insured restaurant cleaning company, we comply with Washington State codes and regulations.
Restaurant Cleaning Company for University Place Restaurants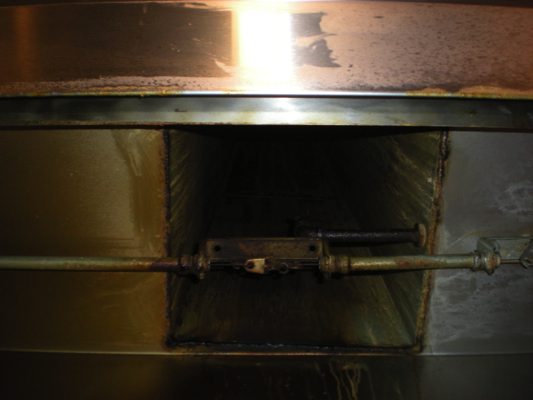 Your restaurant is a busy place with everyone having their own responsibilities. Your in-house crew cannot spare enough time for deep cleaning.
That is when we step in! We offer professional restaurant cleaning services to University Place restaurants and take great pride in the quality of our work.
Our restaurant cleaning services are not just about cleaning the appliances and wiping off the shelves. We offer a full range of restaurant cleaning services which include:
Grease trap removal
Hood and duct cleaning
Pressure washing
With our restaurant cleaning services, you can protect your business reputation and improve employee productivity. We use the most advanced restaurant cleaning techniques and equipment to ensure a sparkling clean kitchen of which you can feel proud.
Commercial Kitchen Cleaning in University Place • Kitchen Equipment Cleaning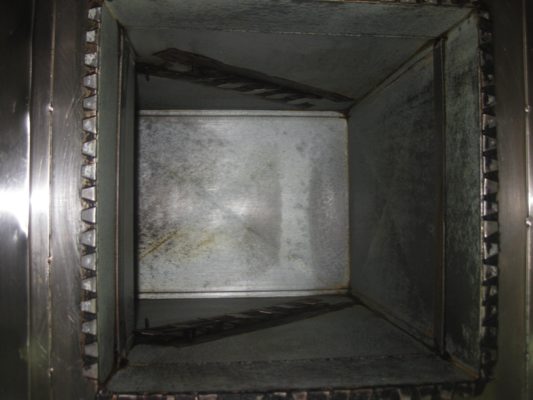 Your staff is to maintain the cleanliness in your kitchen on an everyday basis. Most commercial kitchens lack the expertise and equipment to perform the deep cleaning of cooking appliances, duct work, and grease filters. This is where we can help!
Our commercial kitchen cleaning services in University Place maintain your kitchen, ensuring the highest of hygiene standards. After assessing your needs, we will develop a cleaning plan that best addresses the specific requirements and challenges of your commercial kitchen.
Our commercial cleaning services include a wide range of kitchen equipment, including:
Ovens
Grill tops
Coolers
Fridges
Deep fryers
Stove top burners
For your commercial kitchen cleaning needs in University Place, give A and R Hoods a call at 253-777-3880.