Kitchen Cleaning Services for Seattle Commercial Kitchens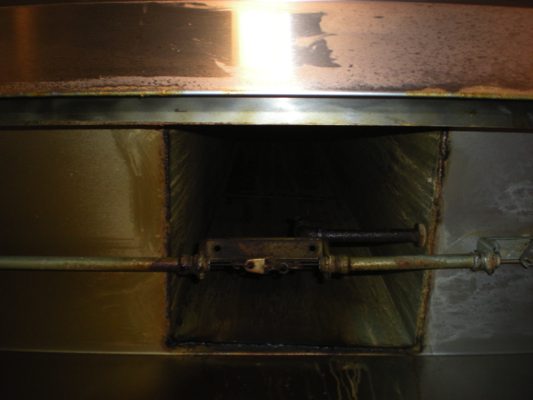 There is much more activity in commercial kitchens than in kitchens at home, which is why they need more than simple cleaning to do away with the grime and grease.
Hiring commercial cleaning companies is recommended, and A and R Hoods offers high quality commercial kitchen cleaning services for Seattle, WA commercial kitchens. As a reliable and established company offering commercial kitchen cleaning services in Seattle, we provide:
Preventive equipment maintenance
Schedule kitchen maintenance and cleaning
Floor maintenance
Our technicians carry a commercial kitchen cleaning checklist to ensure that they clean all kitchens thoroughly. You will get the best quality of service and price, as we offer reliable and affordable services.
Restaurant Cleaning Company for Seattle Restaurants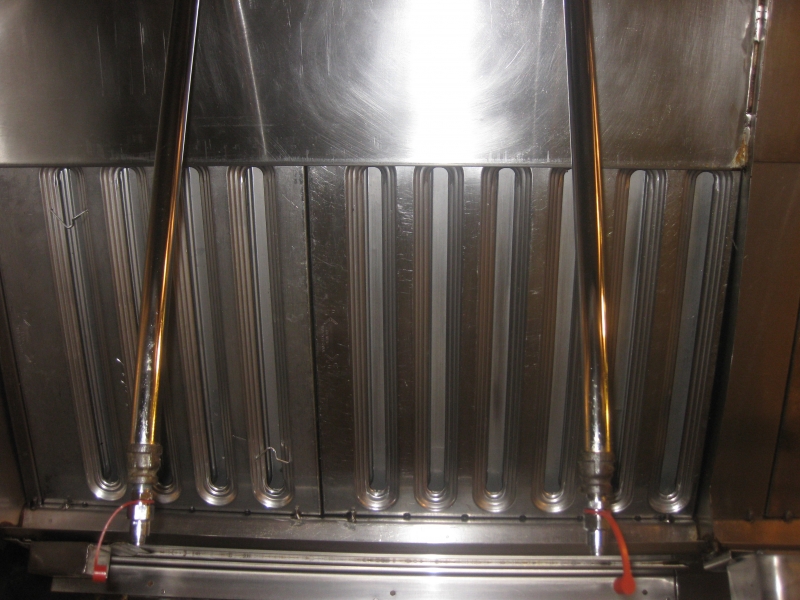 Constant work and food prep keep a restaurant kitchen busy round the clock. It is difficult to thoroughly clean the kitchen when the restaurant is in operation, which is why we provide timed restaurant cleaning services in Seattle.
With this program, you can opt for effective and efficient restaurant cleaning services any time of the day or week. This way, you can work when you need to and we will clean the kitchen around your schedule so that your patrons do not have to wait. Our restaurant cleaning services include:
Cleaning of walls, floors, and ceiling
Scrubbing of equipment
Degreasing the counters and shelves
Clearing and mopping the refrigeration and walk-in units
You can rely on our qualified and trained technicians for high quality restaurant cleaning services. Using the latest cleaning aids and techniques, we ensure that every nook and cranny of your kitchen is thoroughly cleaned.
Commercial Kitchen Cleaning in Seattle • Kitchen Equipment Cleaning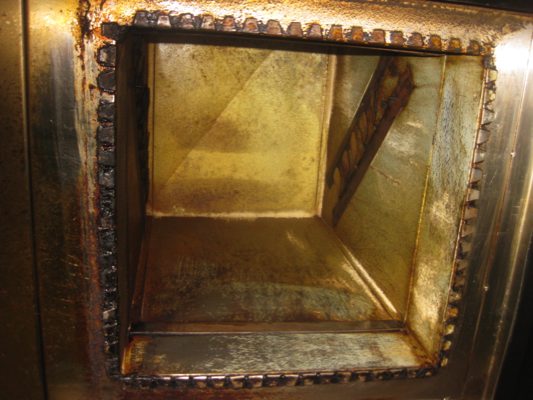 There might be several companies offering commercial kitchen cleaning services in Seattle, but when you are looking for the best, you cannot compromise. To find the best commercial kitchen cleaning company in the area, consider each option's:
Experience
Pricing structure
Reliability
Recommendation
Reputation
You can choose us for commercial kitchen cleaning services as we are highly competent and possess all of these qualities. You can listen to reviews about our services from our past customers, as well. Our prime motive is to satisfy our customers for whom we put in our best efforts at all times.
If you have any restaurant cleaning or commercial cleaning service needs in Seattle, call A and R Hoods at 253-777-3880.