Fire Extinguisher Service for Commercial Kitchens in Seattle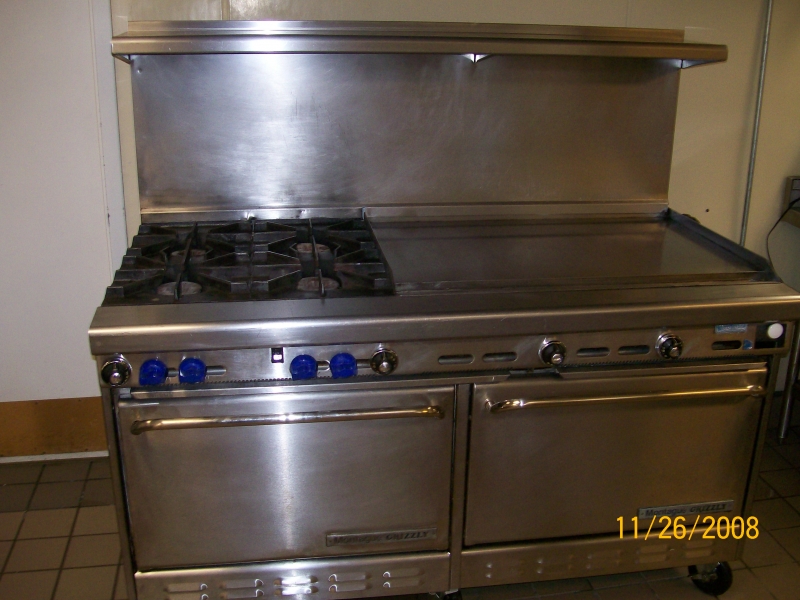 Commercial and industrial kitchens are legally required to get fire extinguisher service in Seattle, WA at regular intervals. The purpose of this periodic fire extinguisher maintenance and inspection is to ensure that the equipment is:
Installed at the right place, easily seen and easy to reach
In perfect working condition
Well within its expiration date
Reliable
Not required to be removed and replaced
Call A and R Hoods if your commercial kitchen needs fire extinguisher service in Seattle.
Fire Extinguisher Inspection in Seattle Restaurants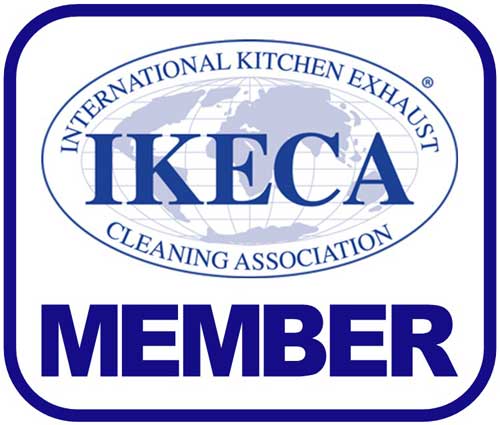 At our company, we are driven by our stellar reputation for providing conscientious and reliable fire extinguisher service. We realize that the restaurant owners who call us for fire extinguisher inspection in Seattle trust us to work ethically and do a thorough job.
Our technicians are committed to upholding the faith of the customers and meeting their fire extinguisher inspection requirements in the most professional manner. A detailed assessment of the basic fire control equipment is carried out at every restaurant our fire extinguisher service experts are called out to.
The comprehensive fire extinguisher inspection checklist followed by our technicians includes tasks like examining:
Expiration date of the unit
PSI of the pressure gauge
Proper attachment of the nozzle
Reliability of the protective blow-off cap
Debris or damage in hoses and couplings
Fire extinguisher inspection tags are also attached to units that are found up to code.
Why Choose Us for Fire Extinguisher Maintenance in Seattle?
Fire extinguisher maintenance is a job for trained and experienced professionals. There is always a possibility of fire in commercial kitchens, which is why having fully functional fire extinguishers is instrumental in averting a major catastrophe.
Keep your restaurant, staff and patrons protected against fire mishaps by following the fire extinguisher maintenance schedule religiously. Another thing you should do is to bring your fire extinguisher maintenance requirements in Seattle to us.
Choosing us for the mandatory upkeep, servicing and inspection of your fire extinguishers gives you the peace of mind that your commercial kitchen:
Is equipped for dealing with fire emergencies
Offers a safe work environment
Complies with local and federal fire safety codes
With us, you also have the assurance of working with a company that is licensed, bonded and insured to conduct fire extinguisher maintenance work in commercial and industrial kitchens in this area.
Rely on A and R Hoods for fire extinguisher inspection and service in Seattle. Call 253-777-3880 for a free quote on fire extinguisher service cost.