Fire Extinguisher Service for Commercial Kitchens in Lacey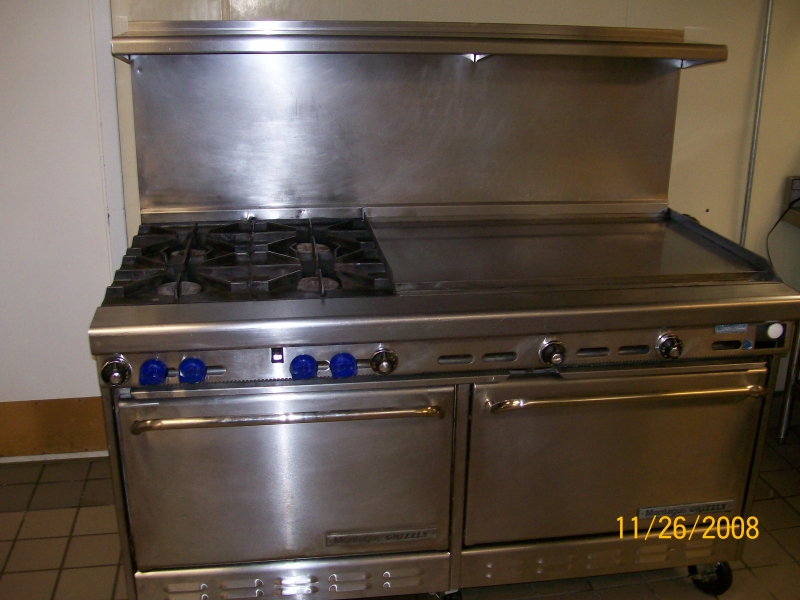 As the owner and manager of a commercial kitchen, you are required to maintain safe, hazard-free premises. Among other things, you must ensure that the kitchen has efficient and reliable fire extinguishers.
Call the fire extinguisher service team at A and R Hoods for regular fire extinguisher inspection and maintenance to confirm the excellent condition as well as validity of your equipment. Founded in 1985, our company has proven itself to be a competent and trusted source for fire extinguisher service in the Lacey, WA area.
We make sure that all the fire extinguisher maintenance and inspection jobs are handled:
By well-trained technicians
Diligently, without cutting corners
With the utmost professionalism
Count on us for seamless fire extinguisher service that keeps your Lacey commercial kitchen up to NFPA safety regulations.
Get in touch with us today to discuss the right fire extinguisher maintenance schedule and to get a free estimate for fire extinguisher service cost.
Fire Extinguisher Inspection in Lacey Restaurants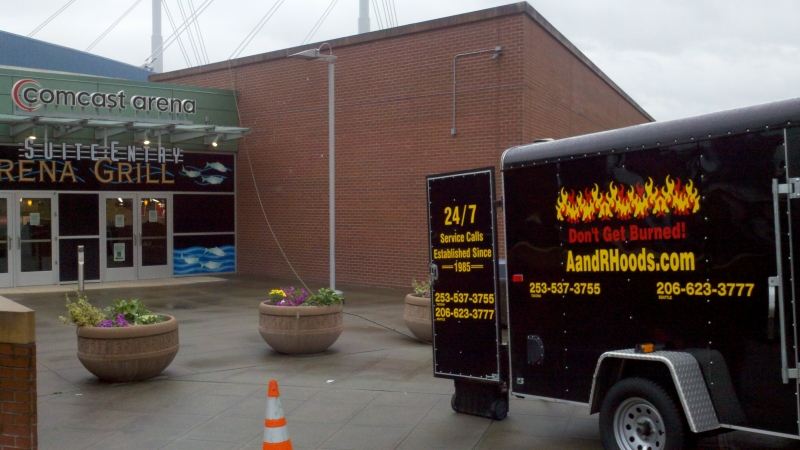 Considering that fully functional fire extinguishers can be critical in averting a major tragedy in restaurants, the federal law has laid down several regulations concerning fire extinguisher service and inspection in commercial kitchens.
Not sure how often a fire extinguisher inspection is required? Know that you must make sure to have:
A monthly check of the pressure gauge of the fire extinguisher
Thorough fire extinguisher inspection annually
Detailed internal inspection of the equipment every 6 years
Hire us for fire extinguisher inspection in your Lacey restaurant to give you the peace of mind that comes from knowing the job is done up to code.
We value your trust in our capabilities for fulfilling your fire extinguisher inspection requirements with the utmost precision. We are also committed to exceeding your expectations.
Why Choose Us for Fire Extinguisher Maintenance in Lacey?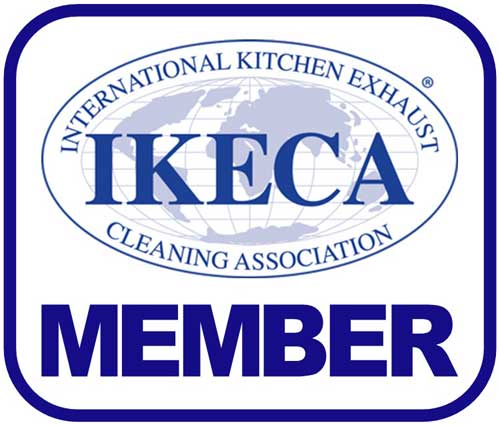 Timely and accurate fire extinguisher maintenance is important not just to protect your restaurant from avoidable legal hassles, but also for the security of your patrons, employees and property.
That is why you cannot afford to settle for anything less than the finest fire extinguisher maintenance services that Lacey has access to. Some features that make us the right choice for your fire extinguisher service and maintenance job include our:
Licensed, bonded and insured service
Knowledgeable and experienced technicians
Comprehensive fire extinguisher maintenance checklist
Availability 24/7
Belief in fair and upfront pricing
For routine fire extinguisher maintenance and fire extinguisher inspection in Lacey commercial kitchens, call A and R Hoods at (253) 777-3880.