Vent Hood Cleaning Lacey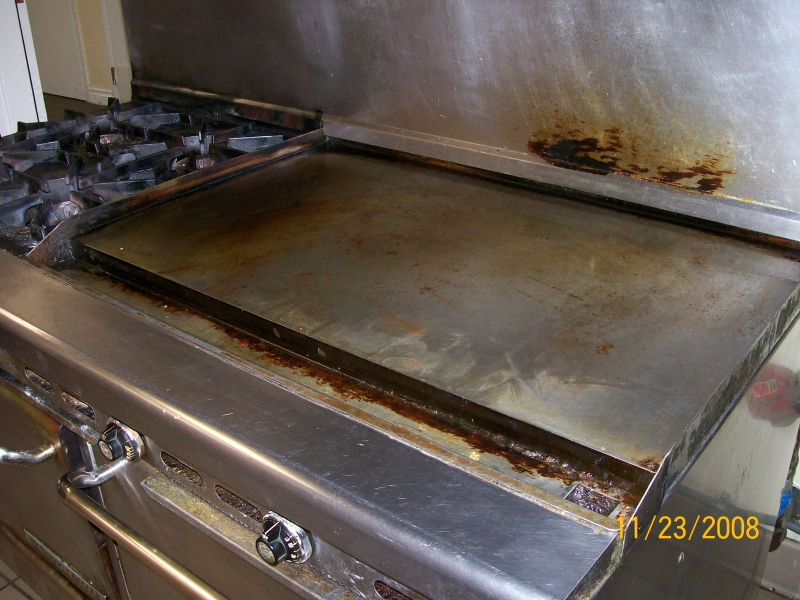 Fires can be devastating, especially in a commercial kitchen. It is the responsibility of every commercial kitchen owner to take care of the grease buildup in their establishments, which can lead to restaurant grease fires.
Regularly getting vent and exhaust hood cleaning is essential to prevent this situation. We at A and R Hoods offer high quality vent hood cleaning services for Lacey, WA residents.
Maintaining the sanity and hygiene of your kitchen is essential to build credibility as well as food quality. We offer the following services along with vent hood cleaning:
Filter cleaning and replacement
Equipment cleaning
Wall and floor cleaning
If you require restaurant vent hood cleaning, you can rely on our trained and skilled technicians. We are equipped with the latest and the best equipment to thoroughly clean the vents and exhausts.
You can check our vent hood cleaning prices with our experts, as well as listen to reviews from our many happy customers.
Exhaust Hood Cleaning Lacey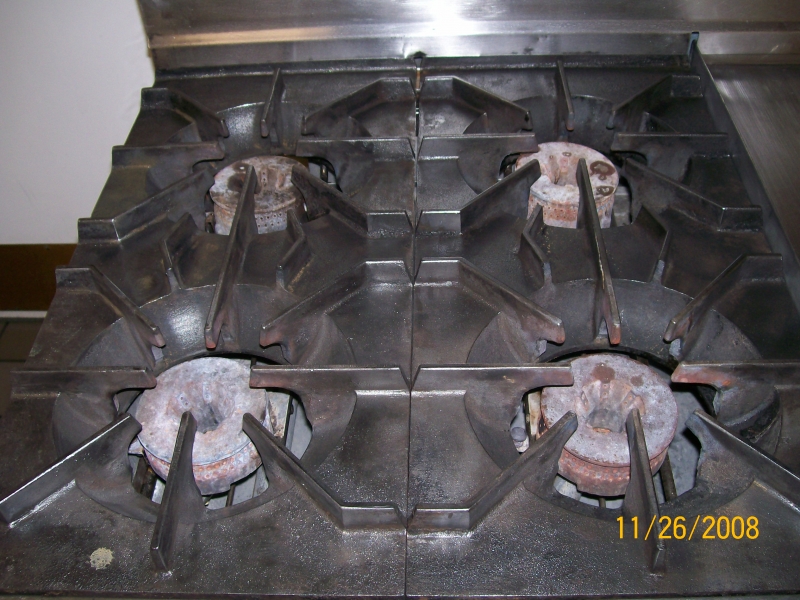 When the exhaust of a kitchen is clean and grease-free, it will be able to vent out the smoke and the grease more easily. Clogged exhausts are the main causes of restaurant grease fires, which is why you must get exhaust hood cleaning regularly.
You must also get it done by the experts. We have been offering exhaust hood cleaning services for Lacey residents for a long time now.
Our exhaust hood cleaning process involves:
Cleaning hoods thoroughly in and out
Removing grease
Replacing filters
Cleaning all areas of exhaust duct work
Providing exhaust fan maintenance
When you are searching online for a company that does exhaust hood cleaning near me, you can rest assured that you are being served by one of the leading companies in the industry. You can compare our exhaust hood cleaning prices with others.
Lacey Restaurant Grease Fires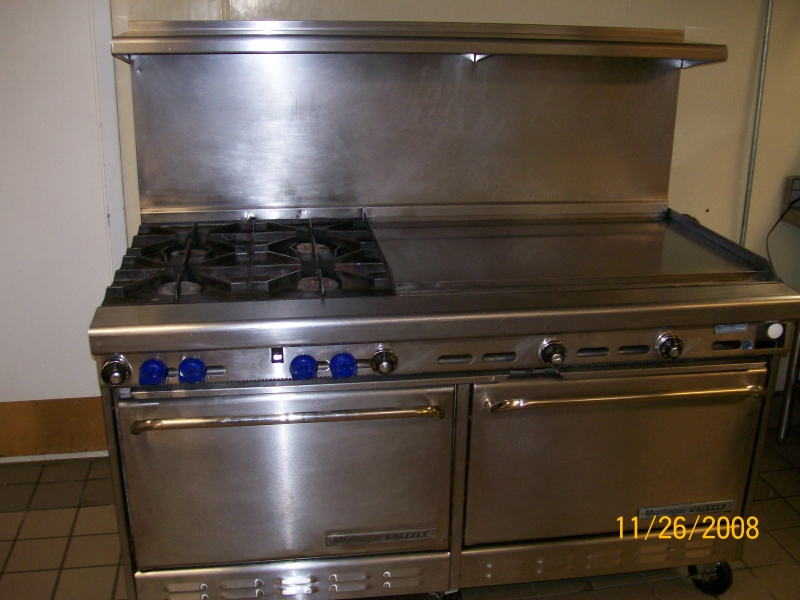 Preventing restaurant grease fires is the responsibility of every restaurant owner. For this reason, you must look for the best company offering vent hood cleaning to prevent restaurant grease fires in Lacey.
You can choose us to prevent restaurant grease fires in Lacey by providing our exhaust hood cleaning services because we are:
Certified
Licensed
Trained
Experienced
Following our restaurant fire safety checklist, we ensure that no area is left out of the cleaning. Our goal is to prevent restaurant grease fires and we provide our best services to fulfill this endeavor.
You can call A and R Hoods at (253) 777-3880 for any exhaust and vent hood cleaning services in Lacey.