Fire Extinguisher Service for Commercial Kitchens in Bellevue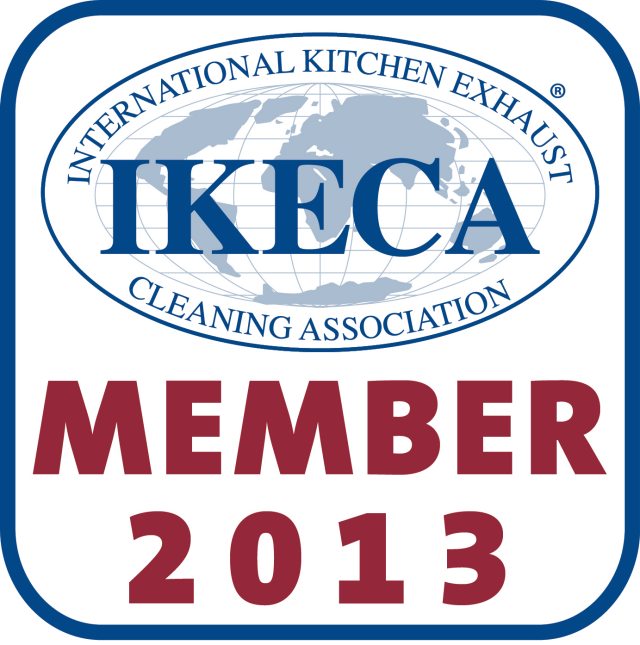 Fire can be devastating. It not only results in the loss of property, resources, and business, but it can be hazardous for human life as well. Therefore, to prevent any outbreak of fire, you must regularly get the fire extinguishers in your commercial or industrial kitchens checked and maintained.
A and R Hoods offers high quality and reliable fire extinguisher services for Bellevue, WA commercial kitchens. As a reliable company, we offer many services related to fire extinguishers in Bellevue, including:
Fire extinguisher inspection
Maintenance of fire extinguishers
Installation of fire suppression systems
If you wish to learn more about our fire extinguisher service cost, you can consult with our experts to get an estimate.
With us as your chosen company for fire extinguisher services, you can rest assured that you will get the best services at the most reasonable prices.
Fire Extinguisher Inspection in Bellevue Restaurants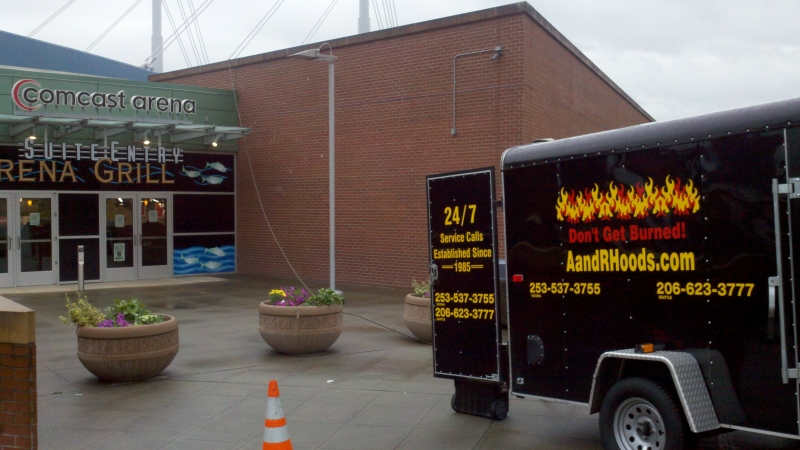 As part of our fire extinguisher service, we offer thorough fire extinguisher inspection in Bellevue commercial kitchens, from restaurants to hotels and more. Our experts have a fire extinguisher inspection checklist and they will evaluate your facility and your fire preparedness based on that list.
We issue fire extinguisher inspection certification only after inspecting and insuring that the following are in the right order:
Fire extinguishers are properly stationed
The expiration date on the extinguishers is not overdue
Extinguishers are fully charged
You can rely on us for proper fire extinguisher inspection as we have the required equipment to carry out our job. Our team of skilled technicians will check all the necessary tools and gadgets associated with the fire suppression system to ensure that all safety codes are being followed.
Why Choose Us for Fire Extinguisher Maintenance in Bellevue?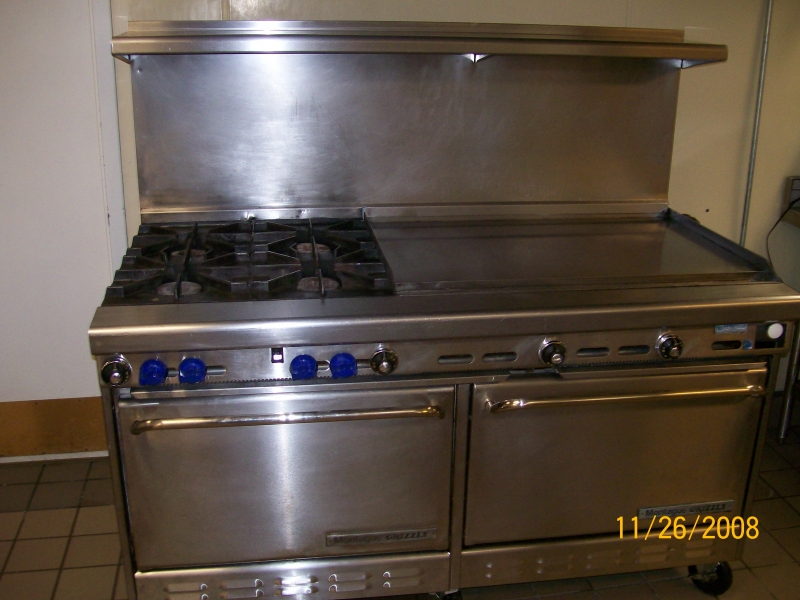 There might be several companies offering fire extinguisher maintenance service in Bellevue. However, you need to find a creditable and reliable company for fire extinguisher maintenance, as it is a matter of your business and the life of your clients.
You can choose us for fire extinguisher maintenance, as we are:
Reliable
Reputed
Recommended
Affordable
We will make the fire extinguisher maintenance schedule to fit your convenience so that your business is not affected. As a reliable company for fire extinguisher services, we check all the fire extinguisher maintenance requirements to ensure that proper safety codes have been followed.
If you need fire extinguisher inspection and maintenance for your commercial kitchen, call a reliable company that caters to Bellevue. Call A and R Hoods at 253-777-3880.