Restaurant Hood Cleaning Bellevue • Complete Hood Cleaning Services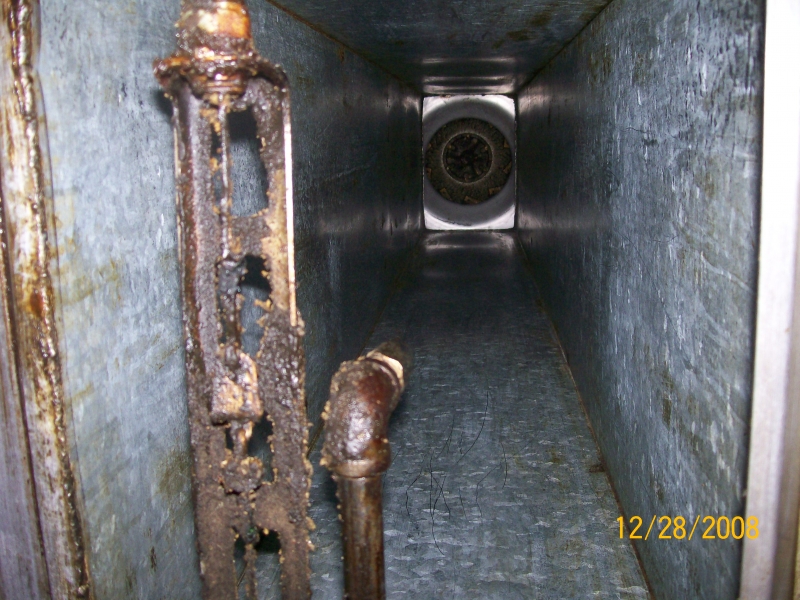 Cleaning restaurant hoods is not as easy of a task as it may seem.
Many Bellevue restaurant hood cleaning companies only clean those areas that can be seen.
Restaurant hood cleaning must include each and every part of the entire exhaust system.
With 25 years of experience in kitchen hood cleaning, A and R Hoods has proven time and again our dedication to our commitment while adhering to the regulations of the National Fire Protection Association (NFPA) # 96 standards at all times.
Our commitment in relation to compliance is to keep our Bellevue customers safe from fire hazards.
The Bellevue restaurant owner is responsible to protect employees and customers from grease fires due to grease build up within the exhaust system.
Kitchen Hood Cleaning for Bellevue Commercial Kitchens and Restaurants
We have the capability and years of experience plus complete and suitable equipment to clean, maintain and repair your entire hood exhaust system with the highest level of quality.
Your Bellevue restaurant hood will not be simply cleaned, it will be polished thoroughly as well.
Other than kitchen hood cleaning, we also offer additional services for: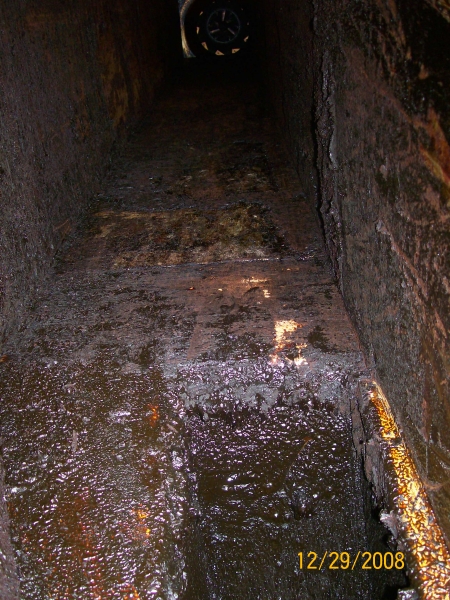 Exhaust system duct cleaning
Fan lubrication, repair and replacement
Belt inspection and replacement if required
Grease bearings
Clean or replace filters
We are extending our kitchen hood cleaning services outside Bellevue restaurants.
We are also able to service any industrial facility that has a kitchen that manages food preparations.
It is highly important to comply with health and fire department codes and regulations.
Restaurant hood cleaning including the full exhaust system should be done regularly by an expert duct and restaurant hood cleaning company.
We also provide kitchen hood cleaning services to:
Seattle hotels and taverns
Bingo halls and casinos
Retirement and nursing homes
Schools, colleges and universities
Churches and halls
Why Should Bellevue Restaurant Owners Choose Us for Kitchen Hood Cleaning?
Whether you have a big or small kitchen hood, A and R Hoods will do the job quickly and efficiently.
Our services are available 24x7 for scheduled kitchen hood cleaning maintenance.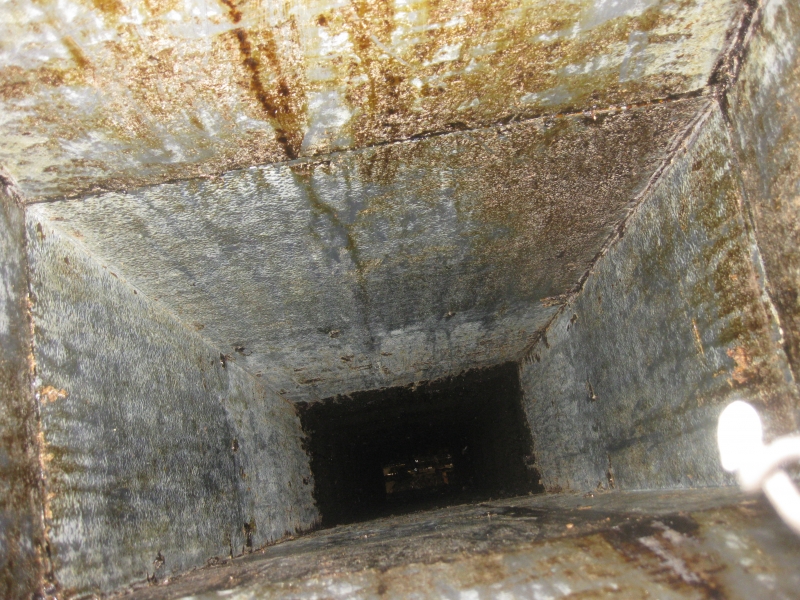 Should any emergency happen due to fire department or health violations, A and R Hoods is here to help.
We are licensed, bonded and fully insured according to Washington State requirements.
A and R Hoods also provides additional services, duct and restaurant hood cleaning is just one them.
Additional Bellevue expert cleaning services:
Complete kitchen cleaning – floors, walls & ceilings
Kitchen equipment cleaning – oven, fryers and stoves
Drain cleaning and line jetting
Keeping your Bellevue commercial kitchens clean and safe from fire hazards is our business!
Call A and R Hoods today.
Our restaurant hood cleaning professionals will make your kitchen a healthy and safe place!