Kitchen Cleaning Services for Sumner Commercial Kitchens
The type of materials stored and the work done in commercial and industrial kitchens makes the space prone to dirt, germs, mold and pests. These kitchens can be kept hygienic and safe only through the specialized services from trained commercial kitchen cleaning experts.
In Sumner, WA, you get such expert cleaning services from A and R Hoods.
We know all about commercial kitchen and restaurant cleaning which is necessary to maintain a hazard-free, healthy cooking environment.
Hiring us for commercial kitchen cleaning assures Sumner businesses assures you are working with a business which:
Has been in this business since 1985
Is licensed, bonded and insured
Employs highly skilled and experienced technicians
Has invested in the latest restaurant cleaning tools, products and methods
Restaurant Cleaning Company for Sumner Restaurants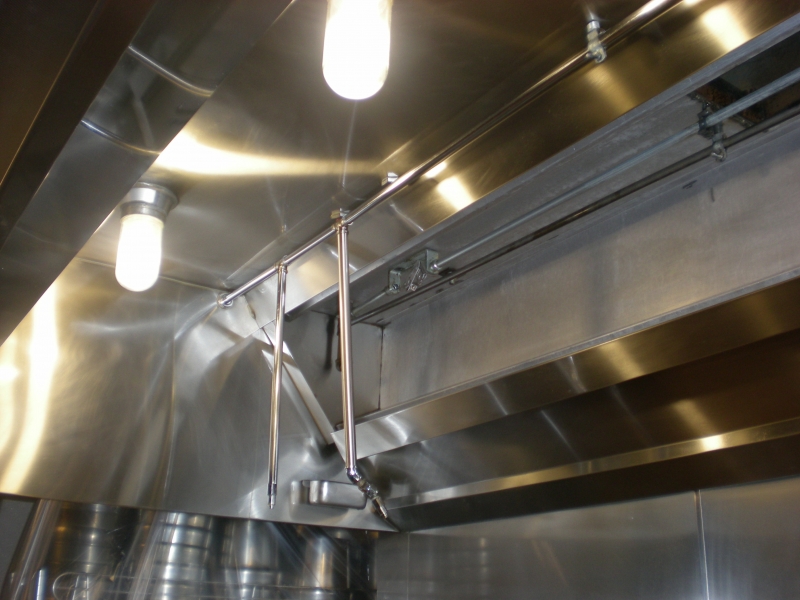 Grimy kitchen equipment and surfaces are simply unacceptable in any restaurant. These conditions affect the quality of food prepared and served in the restaurant, lowers the morale of the kitchen staff, and creates possible code violations.
We offer restaurant cleaning services in Sumner to help safeguard restaurant owners against such hassles. Working with a commitment to providing our customers with nothing less than the finest in commercial kitchen cleaning, we make sure that our services:
Meet the highest levels of excellence
Comply with the local health, food and fire codes
Exceed all customer expectations
We also offer full or partial restaurant cleaning services.
Commercial Kitchen Cleaning in Sumner • Kitchen Equipment Cleaning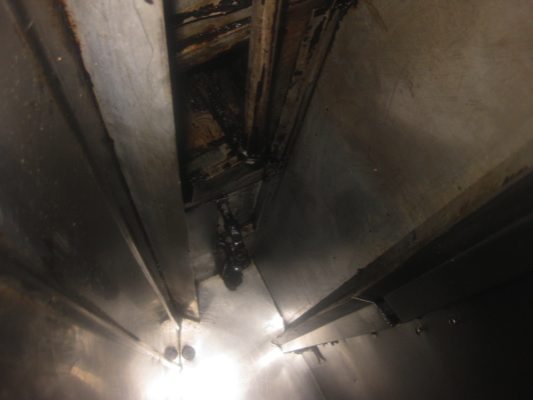 Think of us when you need commercial kitchen cleaning services in Sumner. Whether we are hired for one-time restaurant cleaning job or engaged for on-going cleaning services, our technicians work with commitment and sincerity.
The objective of our commercial kitchen cleaning services is to leave the restaurant, commercial and industrial kitchens with thoroughly cleaned:
Equipment
Appliances
Surfaces
Our technicians work with advanced cleaning solutions and cutting-edge cleaning equipment to get the floors, walls, ceilings, counters, and shelves cleaned to perfection. They scrape, wire wheel and steam cleaning kitchen equipment to make them sparkling clean inside and out.
Make A and R Hoods your first call when you need restaurant cleaning services in the Sumner area. Call 253-777-3880.