Fire Extinguisher Service for Commercial Kitchens in Fife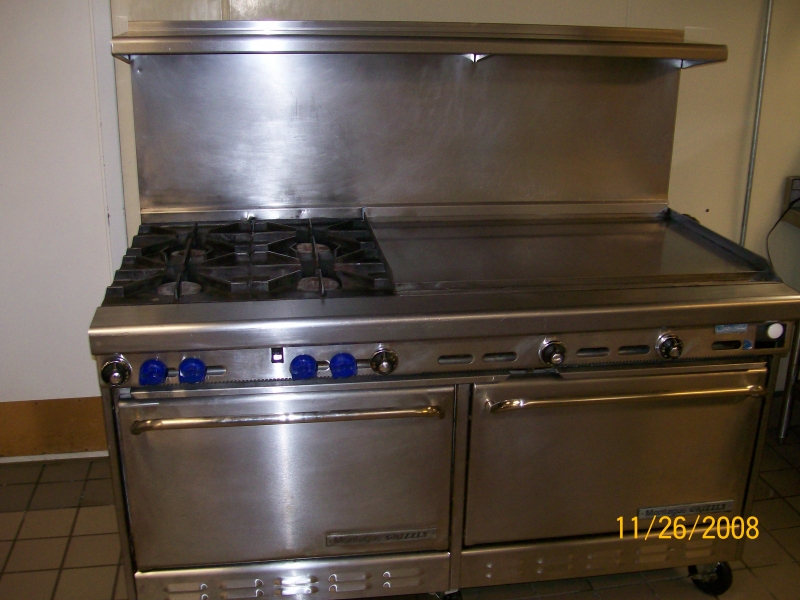 It is necessary for businesses to provide their employees and customers with safe premises. The same goes for industrial and commercial kitchens. One of the safety measures taken in these kitchens is stationing fire extinguishers to put out small fires that may break out during the course of work.
These fire extinguishers must be maintained in top-notch, highly functional condition. This is where A and R Hoods comes in. We provide fire extinguisher service in the Fife, WA area to help commercial kitchen owners or managers maintain fire-fighting equipment they can rely on when any emergency arises.
Our company can carry out fire extinguisher inspection and fire extinguisher maintenance in commercial kitchens to make sure that their equipment is:
Properly capped
Installed in a visible and accessible place
Not discharged
Up to the local and national safety requirements

With our regular fire extinguisher service, Fife commercial kitchens can have reliable protection against sudden fire breakouts.

Fire Extinguisher Inspection in Fife Restaurants

A fire generally starts small but, if uncontrolled, can soon escalate into a devastating catastrophe, destroying the property. Calling in our fire extinguisher service experts on a periodic basis for fire extinguisher inspection is a must if you want to prevent your restaurant from burning down due to your negligence.

Fire extinguishers are your first line of defense at the time of a fire emergency. What use are they if they fail to work right when you need to use them? Hire us for fire extinguisher maintenance and servicing. Our technicians come to perform fire extinguisher inspection in your Fife restaurant and examine your equipment for:

Dents
Leaks
Rust and corrosion
Recharge/refill needs
Appropriate stationing

Are you unsure about how often fire extinguisher inspection should be scheduled? Do not fret; our fire extinguisher service specialists will be happy to guide you!

Why Choose Us for Fire Extinguisher Maintenance in Fife?

The condition of your fire extinguisher can become a matter of life or death. Fire extinguisher service is not something that to be taken lightly. You should settle for nothing but the best fire extinguisher maintenance services available to Fife businesses. Choose us!

We are known as one of the leading sources for fire extinguisher maintenance services in this area, and for good reason! Our technicians:

Are ethical and well-trained
Work with a detailed fire extinguisher maintenance checklist
Never cut corners on any job

Call A and R Hoods at 253-777-3880 for fire extinguisher inspection and maintenance services in the Fife area.