Fire Extinguisher Service for Commercial Kitchens in Covington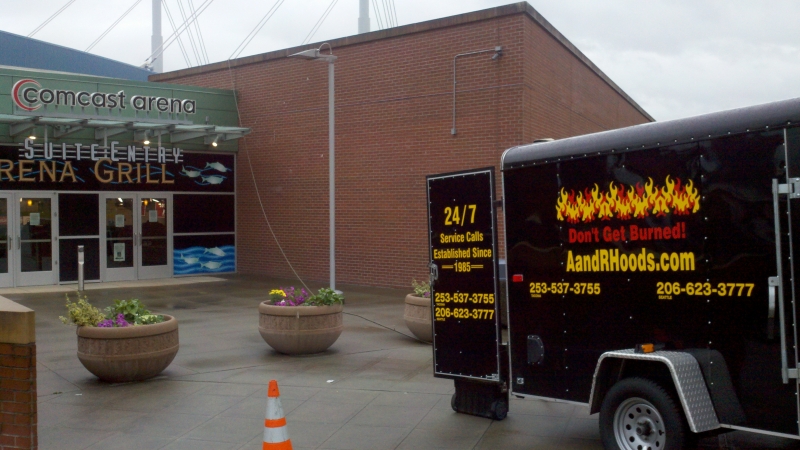 It is very important that commercial kitchens maintain a standard of cleanliness and safety. If you are looking for high quality fire extinguisher inspection and maintenance services, we can help. We at A and R Hoods offer high quality fire extinguisher services for Covington, WA residents.
As an established and experienced company, we offer fire extinguisher services that include:
Consultation
Inspection
Maintenance
Recommendation
You can trust our skilled and trained technicians for thorough fire extinguisher services. They are equipped with the best quality equipment and techniques and can provide thorough services. If you want to know about our fire extinguisher service cost, you can talk to our representatives.
Fire Extinguisher Inspection in Covington Restaurants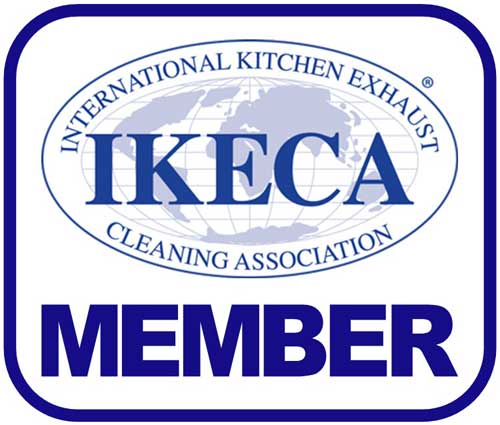 Regular fire extinguisher inspection will prevent disasters, as any minor or major problems can be dealt with right there and then. Moreover, to operate your commercial kitchen, you need to get the fire extinguisher inspection certification from your fire department.
We have been providing fire extinguisher inspection services for Covington restaurants for a long time. Our fire extinguisher inspection checklist includes checking the following:
Expiration date on the fire extinguishers
Positioning of the extinguishers
Instructions are clearly given
You can compare our fire extinguisher service cost with others to ensure that you are getting the best services. Whenever you search for a reliable company for fire extinguisher inspection near me, think of us.
Why Choose Us for Fire Extinguisher Maintenance in Covington?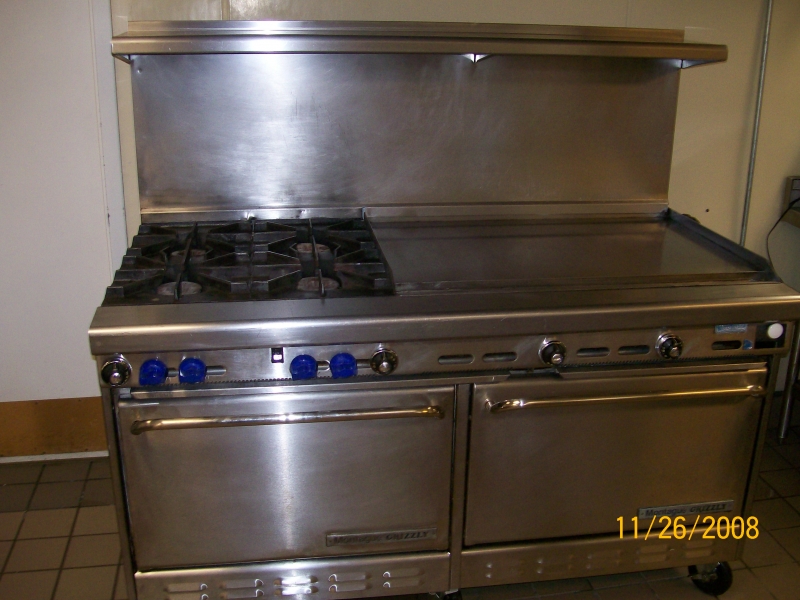 There might be several companies offering fire extinguisher maintenance services in Covington. However, to ensure that you are getting the best services at the most affordable prices, you need to do your research and take reviews.
You can consider the following aspects when choosing the best company for fire extinguisher maintenance services:
Years of experience
Skilled workforce
Use of high quality materials
Affordable pricing
We are the perfect company to choose for any fire extinguisher maintenance requirements in Covington as we possess all these qualities.
You can also trust our team to offer advice on things like how often fire extinguishers should be checked or where to get fire extinguishers inspected. We will set the fire extinguisher maintenance schedule to fit your own schedule so that your regular business is not disturbed.
If you need fire inspection service or fire extinguisher maintenance, trust an experienced company that caters to Covington. Feel free to call A and R Hoods at (253) 777-3880.