Vent Hood Cleaning in Sammamish * Preventing Grease Fires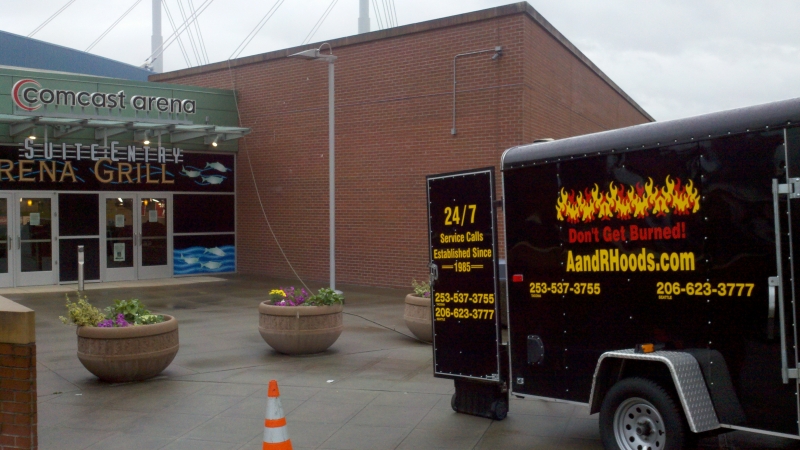 A dirty vent hood in your commercial kitchen is a fire waiting to happen. Regular vent hood cleaning is essential for commercial kitchens of all shapes and sizes.
Vent hood cleaning is the first line of defense against fire risks. A and R Hoods offers vent hood cleaning services in Sammamish, WA and its surrounding areas.
Vent hood cleaning can significantly reduce the risk of a fire in your:
Restaurant
Commercial kitchen
Food preparation establishment
In addition to minimizing fire risks, regular vent hood cleaning also improves the efficiency of your exhaust system in removing heat and odors from your commercial kitchen.
Exhaust Hood Cleaning in Sammamish * Hood and Exhaust System Cleaning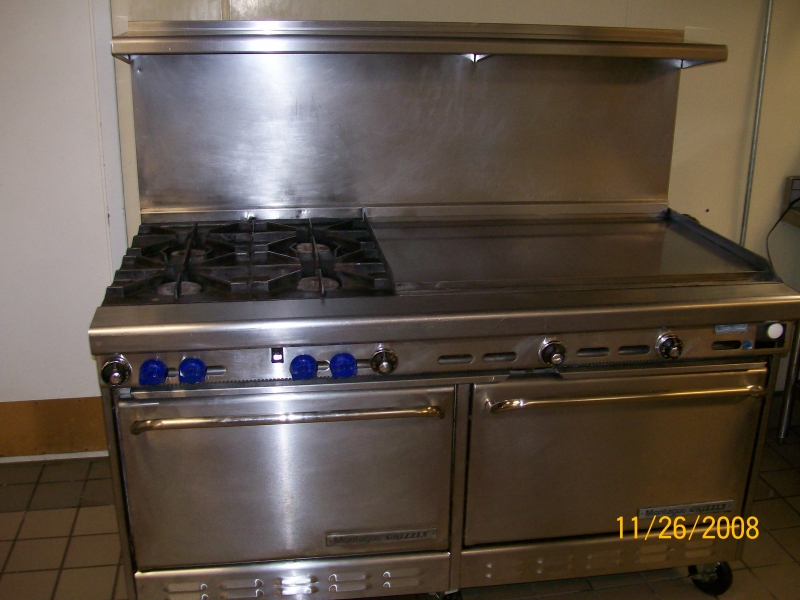 Exhaust hood cleaning is not a DIY operation. It takes specialized training, knowledge, and equipment to get the exhaust hood cleaning job done correctly. With many years of experience in exhaust hood cleaning, you can be assured that choosing us for your exhaust hood cleaning needs in Sammamish is the right decision.
The frequency of exhaust hood cleaning depends on various factors, such as:
Type of cooking
Volume of cooking
Size of the exhaust system
We will develop a custom exhaust hood cleaning plan for your Sammamish kitchen. Our scheduling flexibility allows your commercial kitchen to remain operational during your business hours. What's more? We keep our exhaust hood cleaning prices as competitive as possible.
Let Us Help Reduce the Risk of Restaurant Grease Fires in Sammamish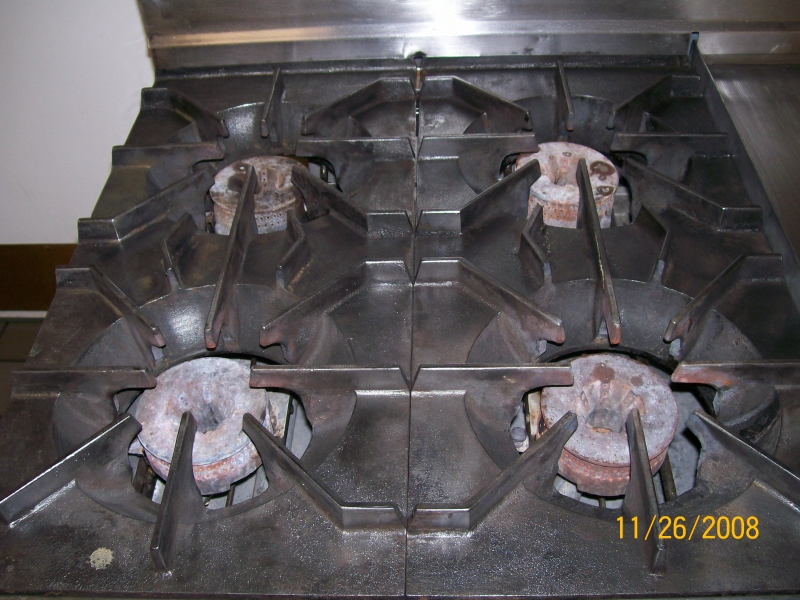 Restaurant grease fires are one of the biggest risks in commercial kitchens. Restaurant grease fires can not only wreak havoc with your property, they can also cause damage to your reputation. Looking to reduce the risk of restaurant grease fires? Look no further than us.
Whether you operate or manage a restaurant, cafe or any other food preparation facility, we will work with you to reduce the risk of restaurant grease fires in your Sammamish commercial kitchen. We offer top quality hood and exhaust system cleaning services.
Our technicians know how to identify problems in your hood and exhaust system and resolve these problems quickly. Below are the reasons to choose us for your hood and exhaust system cleaning needs:
Fully licensed, bonded and insured company
We treat your commercial property with respect
Free, no obligation estimates
For more information on how we can help you reduce the risk of restaurant grease fires in Sammamish, please feel free to call A and R Hoods at (253) 777-3880.