Vent Hood Cleaning Lynnwood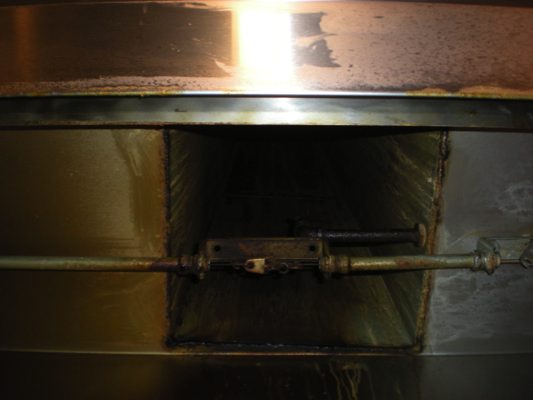 It is important for every restaurant owner to keep their vent hoods clean. If this is not done there is a high chance of a restaurant grease fire due to grease buildup. Find a professional company for vent hood cleaning around Lynnwood, WA before it is too late.
One of the area's most highly regarded vent hood cleaning service providers is A and R Hoods. Give us a call and learn more about the vent hood cleaning services we offer for your commercial kitchen.
By having regular exhaust hood cleaning done you will enjoy:
Fewer safety risks
Cleaner kitchen area
Compliance with all fire and health regulations
Exhaust Hood Cleaning Lynnwood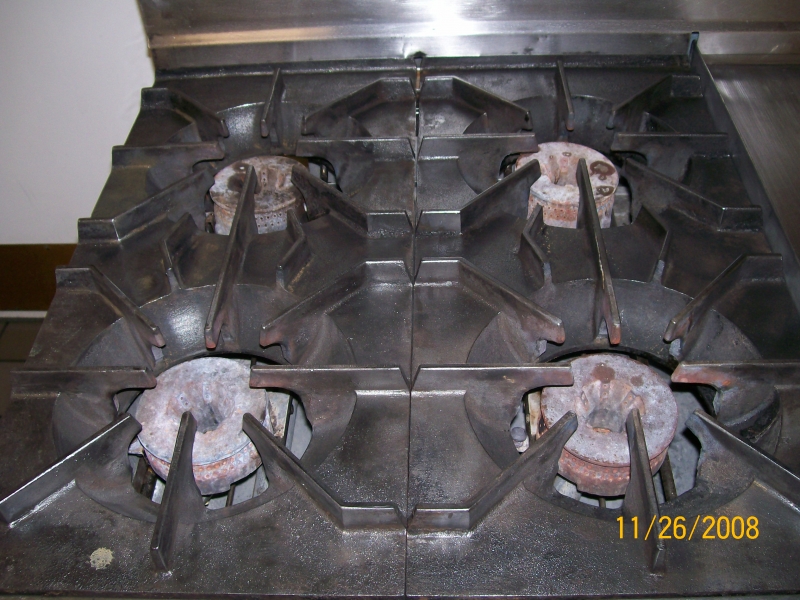 With commercial kitchens and restaurant preparing a large amount of food every day, smoke and vaporized grease is common. When exhaust hoods and vents are not cleaned on a regular basis they are not code compliant and are a large fire risk.
For a clean and grease-free kitchen, hire us for exhaust hood cleaning in your Lynnwood area commercial kitchen. Call us and let's discuss what you need and we will provide an estimate of the costs involved.
Why is regular exhaust hood cleaning recommended?
Lower the risk of restaurant grease fire
Improve efficiency of the exhaust
Diminish load on HVAC
Required by local and state codes
When you hire us, expect nothing but the best in exhaust hood cleaning. We take our exhaust hood cleaning very seriously. It is the best step to preventing restaurant grease fires.
Lynnwood Restaurant Grease Fires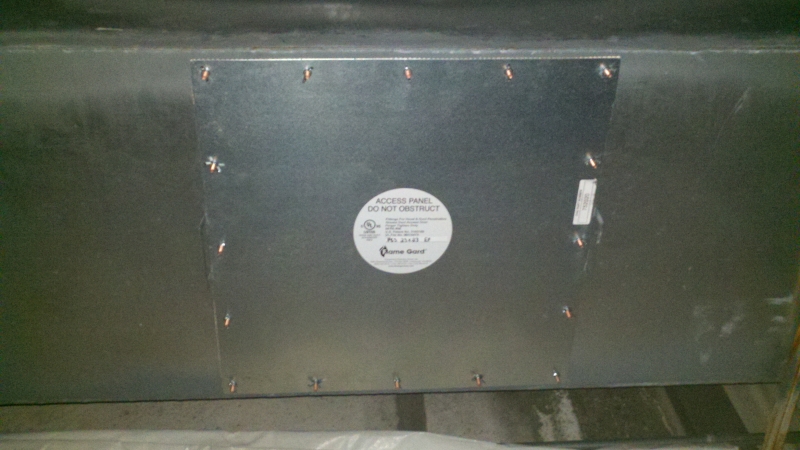 Do you have a restaurant fire safety plan? Do you adhere to the restaurant fire safety checklist? If you do, good for you. If not, let us help. By establishing regularly scheduled cleaning of your exhaust system, you are avoiding restaurant grease fires in your Lynnwood area restaurant.
Hire us and avoid restaurant grease fires because you will have taken the best step in thorough cleaning of your vent and exhaust system. How we ensure no occurrence of restaurant grease fires in the Lynnwood neighborhood?
We:
Do not compromise on the quality of services
Use the finest in cleaning methods
Follow the NFPA #96 standards
By preventing restaurant grease fires, we provide safety to your property and employees. Give us a call with any questions you may have.
Call A and R Hoods at (253) 777-3880 for excellent commercial kitchen vent and exhaust cleaning in the Lynnwood area.