Vent Hood Cleaning Kent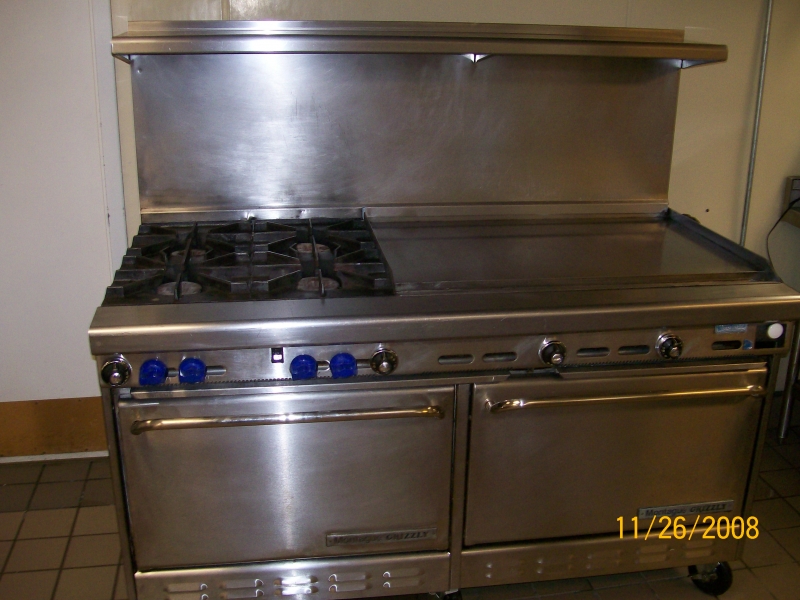 In commercial kitchens, a large quantity of food is cooked on a daily basis. The exhaust system pulls in lots of grease-laden smoke that leaves behind an oily residue. This can be the cause of restaurant grease fires unless exhaust and vent hood cleaning in the Kent, WA kitchen is done at regular intervals.
Prevention of restaurant grease fires also depends on efficiency of the exhaust hood cleaning work. This is precisely why A and R Hoods is the expert to call for vent hood cleaning in this area. We are a licensed, bonded and insured commercial kitchen cleaning company that has been in business since 1985.
With our extensive experience in vent hood cleaning in Kent, commercial kitchen owners and managers can trust us for services that are:
Thorough
Flawless
Code-compliant
Extremely professional
Call us now to discuss your exhaust hood cleaning requirements.
Exhaust Hood Cleaning Kent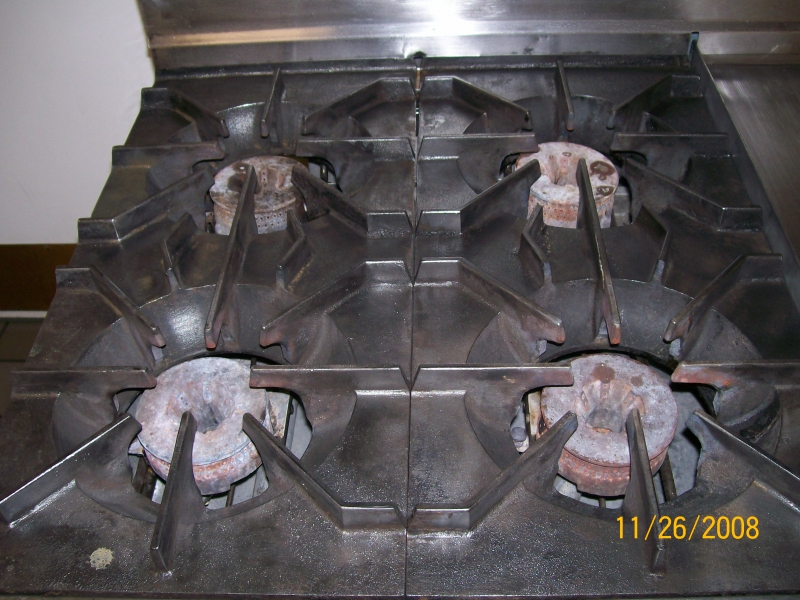 Restaurant grease fires can cause not just major property damage, but can also compromise the safety of workers and patrons in the establishment. To make sure that nobody suffers due to the negligence of another, exhaust hood cleaning in Kent commercial kitchens is mandated by law.
The fire department, health department and insurance companies also make exhaust and vent hood cleaning a must-do. The job has to be done as per the specific requirements set out in the #96 standard by the NFPA.
Stay safe and avoid code violation penalties by hiring us every time you need to get exhaust hood cleaning done. We do the job meticulously and comprehensively clean all components of the exhaust system, including the:
Hood
Ducts
Filters
Back wall and belt
Fans
Plenum
Our restaurant vent hood cleaning services leave a shiny-looking exhaust system working safely, and at peak efficiency.
Kent Restaurant Grease Fires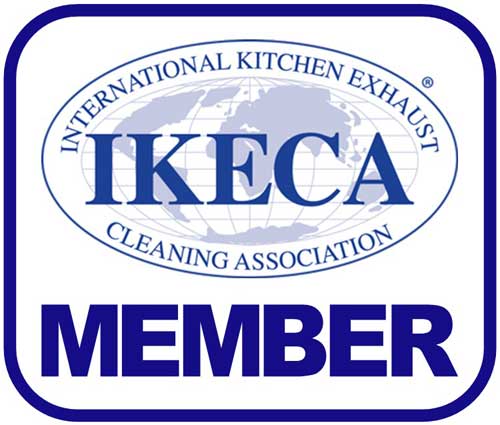 A careless approach to exhaust and vent hood cleaning can fail to fully eliminate the hazard of restaurant grease fires from your Kent commercial kitchen. We cannot let that happen!
That's why we put only proven pros on the exhaust hood cleaning job. We see to it that they get rid of all risks of restaurant grease fires by cleaning the exhaust system scrupulously.
Among other things, our experts:
Remove grease from within ducts and hood
Cleanup and lubricate the exhaust fan
Give the exhaust hood exterior a good cleaning
Clean or replace the hood filter
Hire A and R Hoods for vent hood cleaning so you're safe from restaurant grease fires in Kent. Call (253) 777-3880.